Instead of trying to find your perfect match in a dating app, we bring you the "Author-Reader Match" where we introduce you to authors you may fall in love with. It's our great pleasure to present Patricia Bradley!
Writes:
Airs Above the Ground by Mary Stuart started my love affair with romantic suspense. It had everything I loved—mystery, suspense, love, Lipizzaners…I can still remember the way it made me feel.
Mary Stuart and the authors in that genre who followed like Mary Higgins Clark, Phyllis Whitney, Ken Follett…they all were amazing. They all inspired me to write fast-paced romantic suspense.
Two of my romantic suspense series are set in small deep-Southern towns, and one is a cold case series set in Memphis. Then, I wanted to move to the mountains…the Cumberland Plateau up around Chattanooga. Still the South, but different scenery. Instead of rolling hills or flat delta, Counter Attack is set in a small one-stoplight-town at the western edge of the Great Smokey Mountains. The area is filled with caves and legends and…a serial killer.
I love writing about forgiveness and second chances, and chess! Counter Attack has all three. Forgiveness, because we all need to learn how to do that, second chances, because, don't we all need them? And chess because the killer uses chess moves to taunt the police.
About:
Award-winning romantic suspense author who often doesn't know which character is the villain is until the very end seeks reader who love strong heroines. Heroines who have been known to save the hero in their mad dash to find a killer. And even though she might fight falling in love with the hero for all the right reasons, she's not too stubborn to admit when she's wrong. Afterall, she knows a good man when she sees one.
What I'm looking for in my ideal reader match:
My ideal reader for my latest book, Counter Attack, must love…
The mountains of Tennessee, especially in October with the beautiful reds and golds
Suspense that will keep the reader on the edge of the seat
Likes small towns where everyone looks out for each other
A second chance romance
A villain who is super smart
A hero and heroine who are even smarter
What to expect if we're compatible:
A fast-pace, edge of the seat ride
A sweet romance
A heroine who puts her family above her career
A hero who wants a second chance with the heroine
A villain who will stop at nothing to make the heroine pay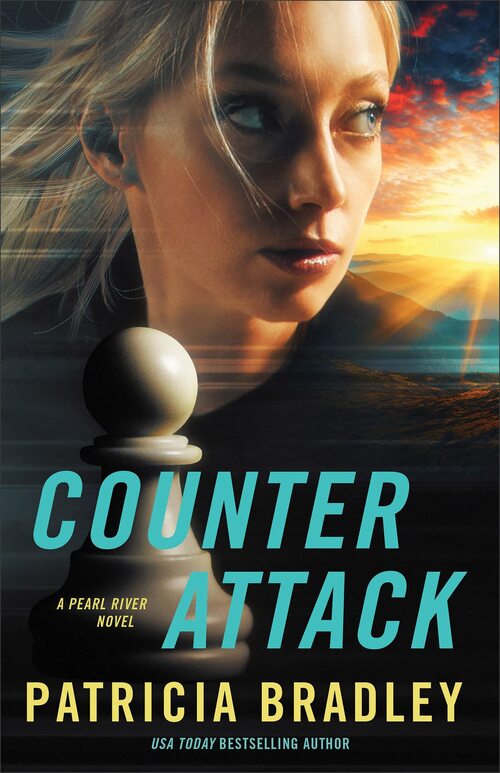 A brand new heart-stopping series from a USA Today bestselling author
No sooner has Alexis Stone been sworn in as the interim sheriff for Russell County, Tennessee, when a serial killer dubbed the Queen's Gambit Killer strikes again--this time in her hometown. Pearl Springs is just supposed to be a temporary stop along the way to Alex's real dream: becoming the first female police chief of Chattanooga. But the killer's calling card--a white pawn and a note with a chess move printed on it--cannot be ignored.
Pearl Springs chief of police Nathan Landry can't believe that his high school sweetheart Alexis (he refuses to call her Alex) is back in town, and he can't help wanting to protect the woman he never stopped loving. But as the danger mounts and the killer closes in, can Nathan come through on the promises he makes to himself to bring a killer to justice before it's too late.
Romance Suspense [Revell, On Sale: May 16, 2023, Paperback / e-Book, ISBN: 9780800741624 / eISBN: 9781493441259]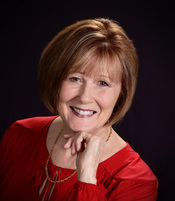 Winner of an Inspirational Readers' Choice Award in Suspense, Patricia Bradley lives in North Mississippi with her rescue kitty, Suzy, and loves to write suspense with a twist of romance. Her Logan Point series is available at all on-line retailers and major bookstores.
Her workshops on writing include online courses with American Christian Fiction Writers, workshops at the Mid-South Christian Writer's Conference, ACFW Minnesota NICE and Memphis ACFW. When she has time, she likes to throw mud on a wheel and see what happens.
No comments posted.