Hey there! Lynn Rush, here. It's nice to meet you all. For those of you who don't know me, I'm a YA paranormal and contemporary romance author and currently have twelve books published with nine more on the way. I love running trails out here in the desert despite having to hop a rattlesnake or scorpion every so often. Come find me on social media and you'll get to see some epic sunrises from the desert trails I spend most of my time on.
Hi! Kelly Anne Blount a.k.a. Lynn Rush's co-author checking in! Lynn and I have written six books together, including our latest release, CROSSING THE LINE. When I'm not writing with Lynn or working on my solo YA romance and dark thriller novels, you can find me snuggled up watching my favorite movies, reading, or hanging out with my sweet family and friends! You can find me everywhere (links at the end of this post)!
C is for Courageous Characters
R is for Remembering Loved Ones
O is for Open Minded
S is for Strong Female Lead
S is for Second Chances
I is for Independent Women
N is for New Beginnings
G is for Going after your Dreams!
T is for Truth
H is for Healing
E is for Emotional
L is for Lost but Found
I is for Ice Rink
N is for Not Giving Up
E is for Encourage Yourself and Others
GIVEAWAY TIME! Which letter in the Title Challenge do you think best describes CROSSING THE LINE? Leave your answer in a comment below and we'll pick two winners to receive swag packs! Winners randomly selected.
Thank you again to Fresh Fiction for featuring CROSSING THE LINE and thank you for taking the time to read our Title Challenge post!
Kelly Anne Blount and Lynn Rush xoxo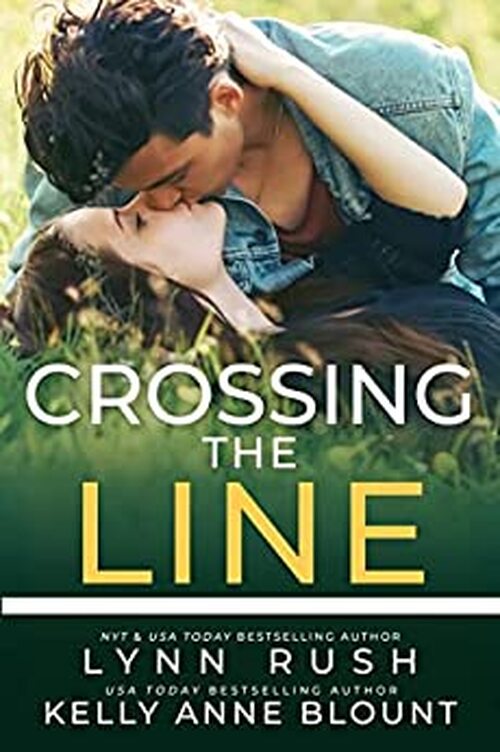 A patch of black ice is all it takes for Ryan "Preach" Armstrong's perfectly planned future to skid out of control. The car crash shatters his hockey dreams…and injures Woodhaven's newest student, Grace Milner. As much as this feisty track phenom gets under Preach's skin in all the best and worst ways, she might just be his path to redemption…
Grace can't believe that all it took was seriously bad timing and a hot but prickly hockey player to threaten her lifelong dream of joining the Air Force. Now, instead of prepping for the track season and upcoming start of basic training, she has to complete community service with the absolute last person she would ever want to be stuck with—the guy who shattered her future.
When two fierce competitors collide this hard, the only result is heartbreak…or an epic victory as they cross the finish line together.
Young Adult Romance | New Adult [Entangled Teen, On Sale: September 5, 2022, e-Book, ISBN: 9798848432701 / eISBN: 9798848432701]
New York Times & USA Today Bestselling Author, Lynn Rush, is a full-time writer, wife, and trail runner, living in the Sonoran Desert, despite her fear of rattle snakes. Known as #TheRunningWriter, she can't resist posting epic sunrise pictures while running in the desert with her trail sisters, even if she has to occasionally hop over a scorpion. When she's not running, writing, or reading, she and her Ironman husband are watching movies that fuel her undying love of superheroes, vampires, and all things Supernatural.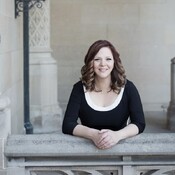 KELLY ANNE BLOUNT is a USA Today bestselling author of young adult novels. She loves to alternate writing sweet romances, gritty thrillers, and fantasy books. She's a firm believer in balancing light with dark.
When she's not writing, she's probably lost in a book, watching Twilight, or having an adventure with her sweet family, which includes her handsome husband, their darling daughter, and their five furry loving rescues.
After living in a palace in Scotland, across from the Caribbean Sea, and in the snowy land of Wisconsin, Kelly and her family reside in beautiful Asheville, North Carolina. She draws inspiration from the places she's lived while world-building in her books.
No comments posted.