Hi, I'm Natasha Moore and I'm excited to tell you a little bit about my new release, NOT BETTING ON FOREVER. Melanie and Nick grew up next door to one another, and good-natured competition between families was a way of life. Now they're both back home, single, competitors in the local Battle of the Businesses, and fighting an attraction neither one wants.
N – Nick Campagna, back home to take over the family business
O – Old friends, old ties, old history
T – Tree – Melanie loves the red maple between their properties. To Nick, it's always been in the way
B - Beauty Divas – Melanie's beauty salon
E – Exes - He's her ex-brother-in-law, she's his ex-wife's younger sister. What could go wrong?
T – Temptation – they don't expect the attraction they try to resist
T – Teenage crush – Melanie never wants Nick to know he was her first crush
I - Intense work ethic – it's how Nick was raised, but Melanie just calls him a workaholic
N – Not spying – she's just keeping an eye on the competition
G – Gym – Nick's father started Campagna's Gym decades ago, now it's up to Nick to make sure it thrives
O – One-night stand – could that get their attraction out of their systems?
N – Next door neighbors – they'll lay odds hot, secret, next-door-neighbor sex won't get awkward…at all.
F – Fun – even betting can be fun, so can falling in love
O – Only a fling – things could never work between them long-term
R – Rumor mill – Lakeside's is notorious, and posts to social media always stir up trouble
E – Emotional – family on both sides ramp up the emotional intensity between them
V – Vino – Melanie and her friends get together for Wine Nights as often as they can.
E – Escape room – just one of the many challenges in the Lakeside Battle of the Businesses
R – Romantic comedy – a fun and emotional journey to love
The Single Ladies of Lakeside #2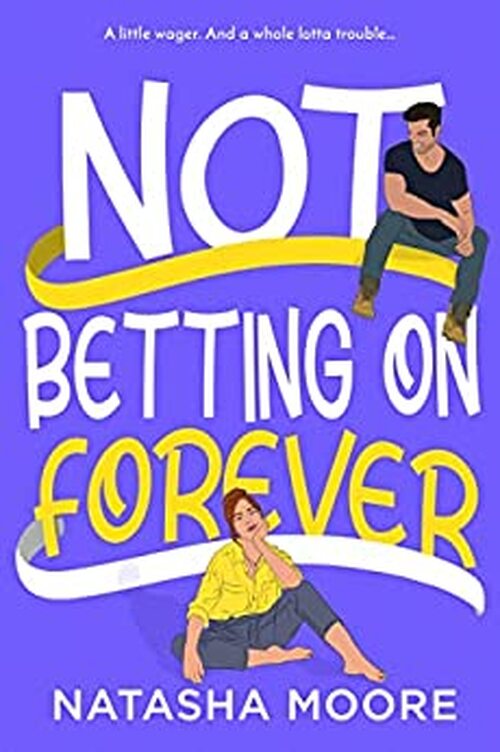 What's the fun when you don't bet to win?
Single mom Melanie Hayes should absolutely, completely, and totally not be attracted to her next door neighbor. Nick Campagna can be her friend, her secret crush, or just the arrogant —and unavoidably handsome—jerk next door, but nothing more. Because, even though it was a million years ago, he's also her sister's ex. And now, with Lakeside's Battle of the Businesses in full swing, Nick's also Melanie's competition.
Their families have always been competitive, so it's no surprise to anyone that Nick and Melanie are playing for more than just bragging rights. With a coveted piece of land on the line, Nick isn't backing down. Maybe he can't help noticing that the tomboy he knew as a kid has turned into a stunning redhead. Maybe he is attracted to Melanie. Ridiculously so. But as real as this feels, Nick knows this is one game he definitely can't win.
They've known each other long enough that it's definitely not love at first sight. But attraction can happen in an instant. And this is one wager where winning is nowhere near as fun as playing the game…
Romance Contemporary [Entangled, On Sale: August 8, 2022, e-Book, ISBN: 9798843334154 / eISBN: 9798843334154]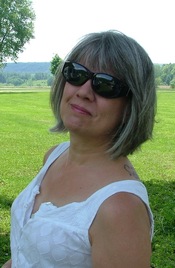 Natasha Moore fell in love with the written word as soon as she could read. As she grew up, she discovered romance and now enjoys the chance to add some extra sizzle to her stories. She lives in New York State with her real life hero who is happy to tell everyone that he's her inspiration. They travel in their RV whenever possible. The great thing about writing is she can take it anywhere.
No comments posted.