Instead of trying to find your perfect match in a dating app, we bring you the "Author-Reader Match" where we introduce you to authors you may fall in love with. It's our great pleasure to present Melody Carlson!
Writes:
A new Christmas novella every year—for more than 20 years!
About:
Melody lives in a charming mountain town in beautiful Central Oregon. She enjoys gardening and camping and riding her new electric bike. She recently moved into a new house that she designed and helped to build. She also writes novels totally unrelated to Christmas! And some of her novels are becoming TV movies. Her newest one, The Happy Camper, will premiere on UP-TV in October.
What I'm looking for in my ideal reader match:
I seek out readers who care about good healthy wholesome relationships. Readers who enjoy getting to know flawed characters with realistic problems as well as plausible resolutions. I look for readers who understand that most people's holidays are not always filled with goodness and joy, but still hope for a bit of sweetness and light. I seek out voracious readers who are seeking more out of life.
What to expect if we're compatible:
I do hope we're compatible! If you enjoy A Quilt for Christmas, it's quite possible you'll like some of my previous Christmas novellas. And you might even enjoy my non-Christmas stories. There are plenty since I've written more than 200 novels! You might even like my TV movies. If we're compatible, I hope we will enjoy many more stories together!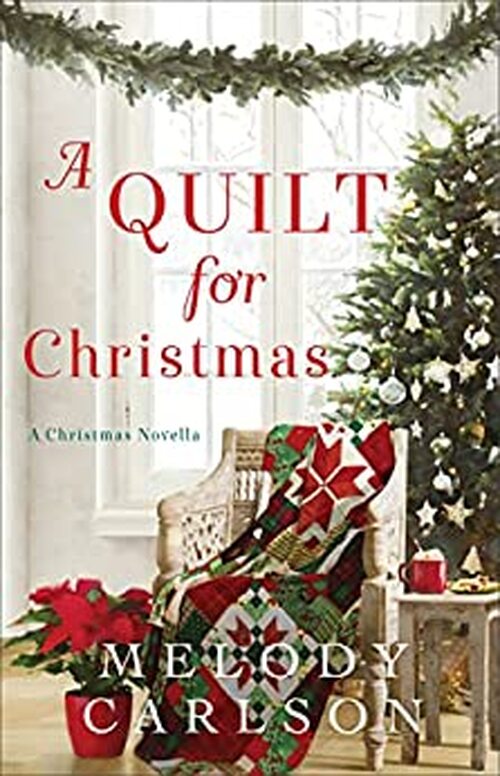 Christmas should be celebrated with family. But for Vera Swanson, that's not an option this year. Widowed and recently relocated, she is lonely in her condo-for-one--until little Fiona Albright knocks on her door needing help. With her mother seriously ill and her father out of town, Fiona enlists Vera's help, and when she finds out her new neighbor is a quilter, she has a special request--a Christmas quilt for Mama.
Vera will have to get a ragtag group of women together in order to fulfill the request. Between free-spirited artist Tasha, chatty empty nester Beverly, retired therapist Eleanor, and herself, Vera has hopes that Christmas for the Albright family will be merry, after all--and she may find herself a new family of friends along the way.
Bestselling and award-winning author Melody Carlson invites you to cuddle up this holiday season with this cozy story of giving, forgiving, and a little bit of romance.
Women's Fiction Contemporary | Holiday [Revell, On Sale: September 6, 2022, Hardcover / e-Book, ISBN: 9780800739348 / ]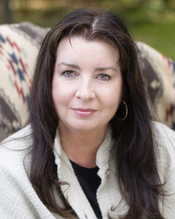 Melody Carlson is the award-winning author of over two hundred books with combined sales of more than six million. She is the author of several books, including the bestselling The Christmas Bus, The Christmas Dog, Christmas at Harrington's, The Christmas Cat, The Christmas Joy Ride, and The Christmas Angel Project. She received a Romantic Times Career Achievement Award in the inspirational market for her many books, including the Diary of a Teenage Girl series and Finding Alice. She and her husband live in central Oregon.
No comments posted.