Hi! I'm Tish Thawer, author of WEAVER, and I'm so excited to be here today to give you a little tease of my brand-new release.
Milly is a nineteen-year-old hereditary witch who has lived alone for most of her life. That is, until she meets the man in her dreams. Drawn to this stranger and his unique brand of magic, Milly must decide if a life lived in the dreamscape is worth the price... for the choice between love and magic is a dangerous thing.
W - Witchy
E - Enchanting
A - Avid gardener
V - Vulnerable
E - Enticed by the man of her dreams ...
R - Roarke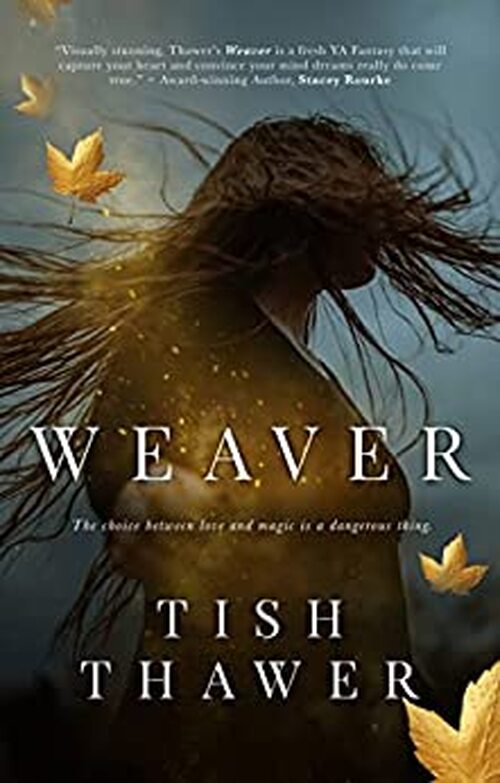 He walked out of my dream, identifying himself only as the Weaver. In a black cloak, with eyes like stars, there was a shimmer to the way he moved. He was beautiful … Ethereal. And I was going to make him mine.
Alone for most of her life, Milly is determined to make the man of her dreams a reality. Using her hereditary magic, she sets out on a lifelong quest, entering a world of shadows and secrets. Little does she know, to possess his heart, she'll have to give away her own … for the only way to love a Dream Weaver is to become his Queen of Nightmares.
The choice between love and magic is a dangerous thing.
Romance Fantasy [Amber Leaf Publishing, On Sale: June 21, 2022, e-Book, / eISBN: 9798797494829]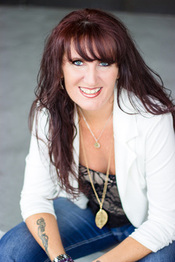 Author Tish Thawer writes young adult fantasy and paranormal fiction. From her first paranormal cartoon, Isis, to the Twilight phenomenon, myth, magic, and superpowers have always held a special place in her heart. Best known for her Witches of BlackBrook series, Tish's detailed world-building and magic-laced stories have been compared to Nora Roberts, Sam Cheever, and Charlaine Harris.
No comments posted.