Instead of trying to find your perfect match in a dating app, we bring you the "Author-Reader Match" where we introduce you to authors you may fall in love with. It's our great pleasure to present Lizzy Gayle!
Writes:
Fantasy and sci-fi in which romance meets imagination. My characters might suffer but will always end up with a happy ending. Heroics (reluctant or not), heart, and humor with fast-paced twists and turns describe all my books. I don't shy away from the dark though, so reader beware.
About:
I am a practicing psychic who finds magic every day with my bunny familiars and the enchanted elixir of coffee. I've been consuming all forms of fantasy, sci-fi, and paranormal in books since I was young. When I grew up, I discovered romance and now enjoy my fantasy with some spice. I write what I like to read, and sometimes that means genre mashing with at least a touch of the fantastic.
I'm looking for readers who love:
The desire to escape into another world
Dark moments knowing there's an HEA coming
Tropes with something a little different, like djinn instead of vampires
At least a touch of humor even in the darkest of times
Action and surprises
What to expect if we're compatible:
Fast paced reads
Kick ass females and/or LGBTQ+ characters
Villains you'll love to hate
Mysteries with twists
An author who loves to interact with readers
The Djinn #3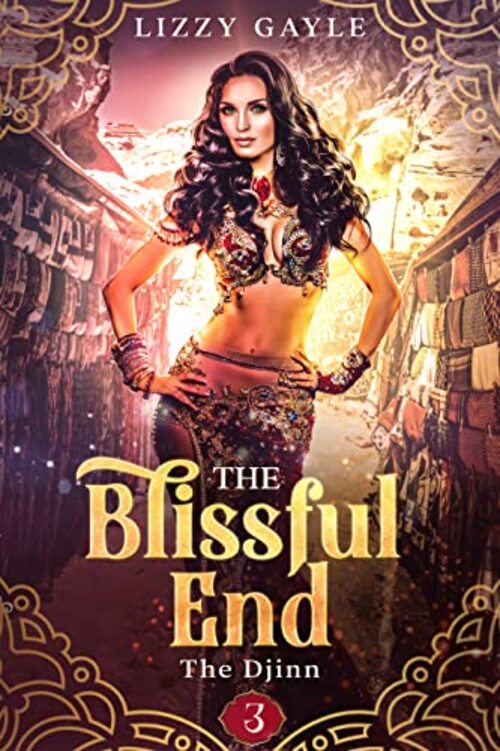 After a thousand years of suffering, a happily ever after can be hard to accept.
The Order of the Djinn is growing, and Mira throws herself into the work of freeing others of her kind from their dismal fate. It's easier than facing her painful history.
When a magician's black market is discovered to be selling Djinn Blood, Mira's ready to unleash hell on the culprit. But what she finds is far more complicated.
The sexy magician with skills even she can't mimic seems to have a heart of gold and a stubborn streak to match. He not only claims that all the blood has been freely given, but he insists that his purpose is the same as hers. Most disconcerting of all is his uncanny ability to see her in a way no one ever has…even herself.
When those she loves, and the world itself, hang in the balance, will Mira finally trust her heart despite her haunted past?
Romance Paranormal [City Owl Press, On Sale: April 26, 2022, Paperback / e-Book, ISBN: 9781648981746 / ]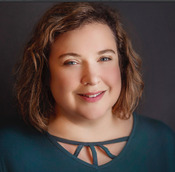 Lizzy Gayle loves paranormal so much, she lives it. She is both an author and a psychic. Between mothering her three kids, attempting to understand her rocket scientist husband, and consistently attempting to declutter her home (that she is convinced is a secret portal to a clutter-creating dimension), she does her best to use her creative gifts and share them with you. Lizzy is a people person so if you contact her, it will make her very happy and she will likely answer while possibly including pictures of her bunnies and/or bird. She has also been known to write Young Adult under the name Lisa Gail Green.
No comments posted.