Instead of trying to find your perfect match in a dating app, we bring you the "Author-Reader Match" where we introduce you to authors you may fall in love with. It's our great pleasure to present Jessica Clare!

Writes:
A witchy rom-com about Reggie, who doesn't believe in magic but apprentices for a witch for the money, and Ben, who's 500 years old and hates everything in the universe except possibly Reggie's freckles.
About:
Jessica Clare likes cats, coffee, video games and reading. She's a big fan of cozy nights by the fireplace and staying indoors. As an introvert, she'd be happiest watching Great British Bake Off or Survivor and less happy actually being on those shows. Ugh, people.
What I'm looking for in my ideal reader match:
Loves a tall, dark, and surly hero
Loves a plucky heroine with a can-do manner
Into witches of all kinds
Doesn't mind some cat jokes
Loves slightly absurd humor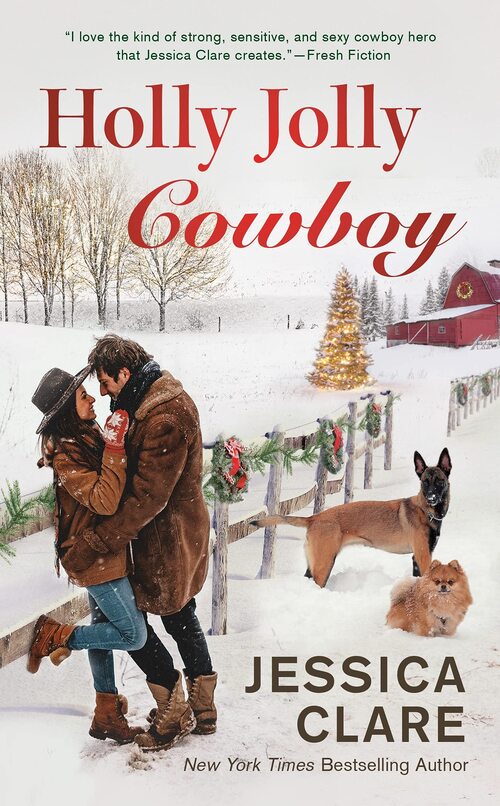 What to expect if we're compatible:
Devoted heroes
No pets in danger
Low drama/gray moments
Humor in everything
A 3 to a 4 on the steam scale (out of 5). Hot but vanilla. Is that a thing? Let's pretend it's a thing.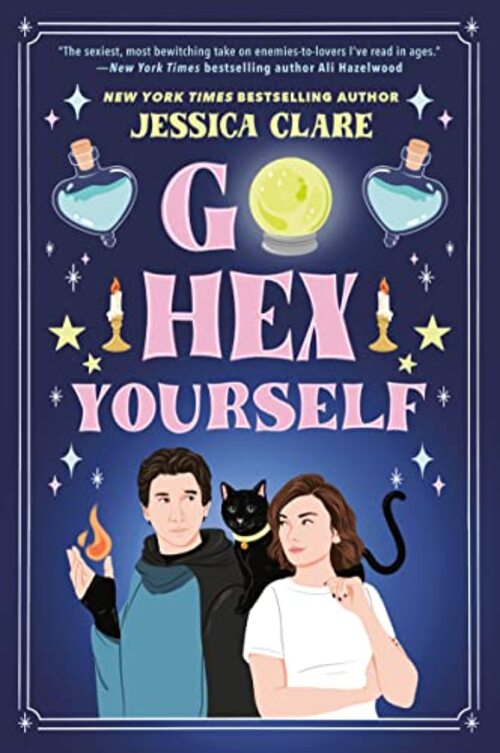 When Reggie Johnson answers a job ad in the paper, she's astonished to find that she's not applying to work at her favorite card game, Spellcraft: The Magicking. Instead, she's applying to be an actual familiar for an actual witch. As in, real magic.
The new job has a few perks - great room and board, excellent pay, and she's apprenticing to a powerful witch. Sure, the witch is a bit eccentric. And sure, there was that issue with the black cat Reggie would prefer to forget about. The biggest problem, however, is warlock Ben Magnus, her employer's nephew and the most arrogant, insufferable, maddening man to ever cast a spell.
Reggie absolutely hates him. He's handsome, but he's also bossy and irritating and orders her around. Ben's butt might look great in a crystal ball vision, but that's as far as it goes. But when someone with a vendetta targets the household, she finds herself working with Ben to break a deadly curse. Apparently, when they're not fighting like cats and dogs, things get downright...bewitching.
Romance Paranormal | Romance Comedy [Berkley, On Sale: April 19, 2022, Trade Size / e-Book, ISBN: 9780593337561 / eISBN: 9780593337578]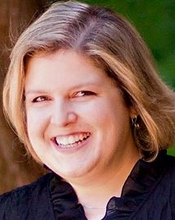 Jill Myles writes under three pen names: Jill Myles, Jessica Sims, and Jessica Clare. She lives in Texas with her husband, cats, and has a day job in finance. Jill spends her time writing, reading, writing, playing video games, and doing even more writing.
No comments posted.