Instead of trying to find your perfect match in a dating app, we bring you the "Author-Reader Match" where we introduce you to authors as a reader you may fall in love with. It's our great pleasure to present Jennifer Snow!
Writes:
USA Today Bestselling Author of fast-paced, sweet, and sexy contemporary romance set in small towns with quirky characters and snappy dialogue.
About:
Jennifer enjoys writing books that have humor, heart and heat! She loves to write dialogue and the witty banter between her hero and heroine is her favorite. She likes to populate her small towns with a quirky, lovable cast of characters that readers like to revisit.
What I'm looking for in my ideal reader match:
-Likes fast-paced, low drama romances with open door sex scenes
-Prefers a Beta to an Alpha male lead
-Has a slightly sarcastic and dry sense of humor
-Must not require much sleep because once they start reading, it's impossible to put the book down.
What to expect if we're compatible:
-More book releases than you can keep track of (I have a similar *problem*)
-A guaranteed HEA in every romance.
-To be introduced to my dark alter-ego, J.M. Winchester who prefers to write dark, edgy thrillers and no HEA in sight.
-My undying love and appreciation!
XO
Jen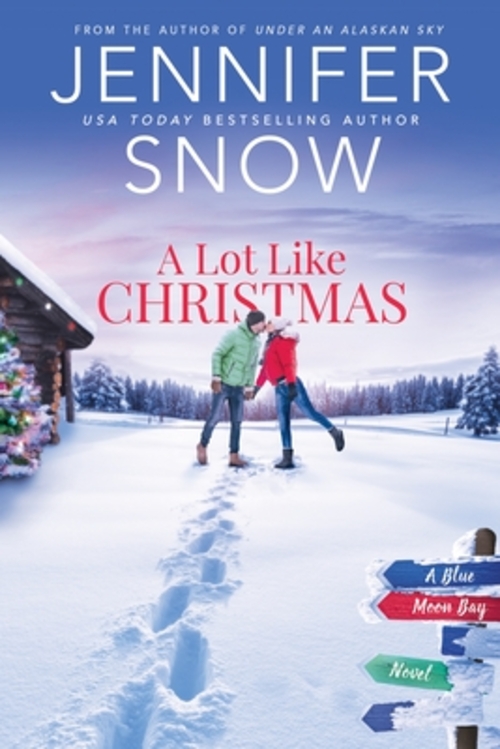 This Christmas season, love comes where you least expect it.
For Jessica Connolly, there is no better place than her coastal hometown of Blue Moon Bay. She has a wonderful family, supportive best friends, and a successful bakery on Main Street. Unfortunately, every time she designs one of her ex-boyfriends' wedding cakes, she's reminded just how unlucky she is with love...and that she's a good luck charm for men to find their happily ever after. With someone else. The minute they break up. So she's decided to be done with love.
Dr. Mitch Jameson is more comfortable traveling the world with Doctors Without Borders than staying in one place. He just needs to survive the holidays in his small hometown before he can leave again. The beautiful, intriguing bakery owner with an aversion to dating might be just who he needs to occupy his restless heart.
From sipping hot chocolates at the local festival of lights to early morning dessert deliveries, Jessica and Mitch rediscover the spirit of the holidays. But when the 25 days of Christmas are over, will their romance be over, too?
Romance Holiday | Romance Contemporary [Entangled: Amara, On Sale: September 28, 2021, Mass Market Paperback, ISBN: 9781649370907 / ]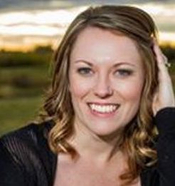 Jennifer Snow is an award-winning, USA Today bestselling author of more than thirty-five romance and thriller novels. Publishing with Entangled, Grand Central, Harlequin, Berkley, and Thomas & Mercer, she has more than ten years of experience crafting stories that connect with readers worldwide. Her books have been translated into five different languages and have been optioned for film and television. Jennifer is the writer of the Mistletoe series of screenplays and is known for her romantic comedies and female-driven dramas for TV and film. She lives in Torrevieja, Spain, with her husband and son.
No comments posted.