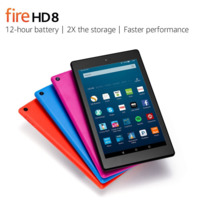 If you're like young adult author Patty Blount and LOVE to read, or want to encourage a teen in your life to read more, Patty has you covered! She's celebrating the upcoming release of THE WAY IT HURTS. Enter to win this brand new black, 8" Kindle Fire HD Tablet (with special offers). With this, you can take your entire library with you and always be reading. In addition, you'll receive a special note from Patty!

Here are some details about the prize: Fire HD 8 with up to 12 hours of battery life, a stunning 8" HD display, a 1.3 GHz quad-core processor, aDolby Audio, Alexa cloud-based voice, 16 GB of internal storage and a microSD slot for up to 200 GB of expandable storage.


*Patty isn't responsible for prize after shipment; recipient should contact Amazon.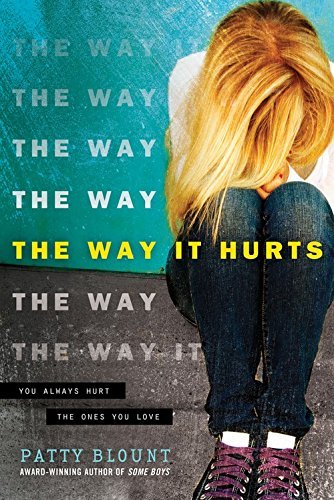 There may be two sides to every story, but sometimes there's only one way to set things right... Music is Elijah's life. His band plays loud and hard, and he'll do anything to get them a big break. He needs that success to help take care of his sister, who has special needs. So he'd rather be practicing when his friends drag him to a musical in the next town...until the lead starts to sing. Kristen dreams of a career on stage like her grandmother's. She knows she needs an edge to get into a competitive theater program--and being the star in her high school musical isn't going to cut it. The applause and the attention only encourage her to work harder. Elijah can't take his eyes off of Kristen's performance, and snaps a photo of her in costume that he posts online with a comment that everybody misunderstands. It goes viral. Suddenly, Elijah and Kristen are in a new spotlight as the online backlash spins out of control. And the consequences are bigger than they both could have ever imagined because these threats don't stay online...they follow them into real life.
Contest ends: May 31, 2017