Fresh Fiction challenged me to describe my new release, DREAM RIDER, using the letters of the title. It just so happens that trying new things and becoming more daring is the heroine, Emily's, goal. So, challenge accepted!
D – Dreams
R – Realm (as in the dream realm where Zane does his work)
E – Emily (our heroine)
A – Astral projection (how Zane gets to the dream realm)
M – Moon
R – Risk taker
I – Impulsive
D – Dirt biking
E – Escalating
R – Repercussions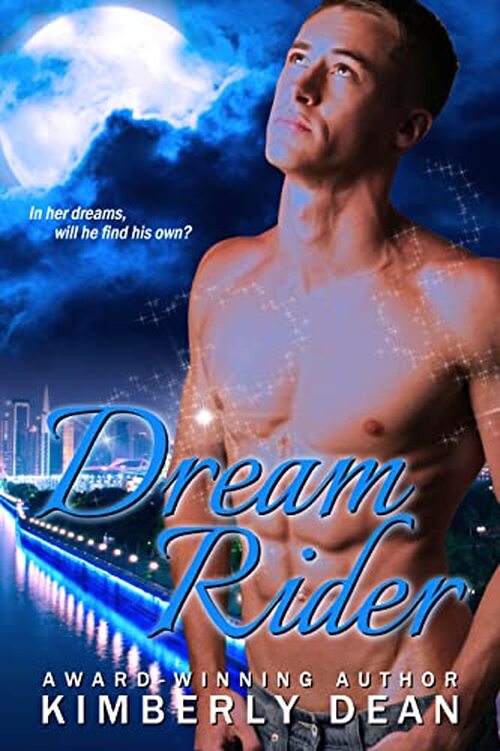 The long-awaited continuation of the paranormal series from the dawn of steamy romance...
As a Dream Weaver, Zane Oneiros isn't supposed to hitch rides on the dreams of his charges, but he can't help himself when the dreamer is Emily Hutchins.
In the waking world, Emily is his work friend. Beautiful, conscientious, and prompt.
Zane is known for being brash, fun-loving... and a bit too reckless with the powers handed down to him from the Greek gods of ancient past....
Could an introvert extrovert romance even work?
All Zane wants to know is if Emily thinks about him while she sleeps…
if there's any hope for friends to become lovers…
or if he'll be stuck in the work friend zone forever.
Yet when he and Emily start sharing dreams—and a kiss—the entire daytime world flips upside down.
Sweet, strict Emily is suddenly adventurous, and in more ways than one.
Happy as Zane is about the change in their relationship, he worries that he's meddled where he shouldn't.
For Emily isn't sleeping well, and her behavior is spiraling out of control.
Soon Zane is battling to get the old Emily back and make their dreams turn real, not the nightmares.
Paranormal Romance | Romance Erotica Sensual [Tiger Eye Productions, On Sale: May 1, 2023, e-Book, ISBN: 9798985550535 / ]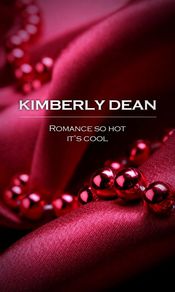 When taking the Myers-Briggs personality test in high school, Kimberly was rated as an INFJ (Introverted-Intuitive-Feeling-Judging). This result sent her into a panic, because there were no career paths recommended for the type. Fortunately, it turned out to be well-suited to a writing career. Since receiving that dismal outlook, Kimberly has become an award-winning author of romance and erotica. She has written for seven publishing houses, both domestic and international, and has recently focused her efforts on the exciting world of self-publishing. When not writing, she enjoys movies, sports, traveling, music, and sunshine.
No comments posted.