Instead of trying to find your perfect match in a dating app, we bring you the "Author-Reader Match" where we introduce you to authors you may fall in love with. It's our great pleasure to present Susan Anne Mason!
Writes:
Hi there! I write Inspirational Historical Romance set for the most part in Canada. My latest trilogy takes place in Toronto, Canada in the 1940's era. A FEELING OF HOME is the story of Isabelle Wardrop, a young woman who has grown up in a life of privilege. But when her parents die within months of each other, Isabelle must figure out a way to provide for herself and her younger sister. Having to rely on others is jarring, especially when Isabelle is forced to accept assistance from Dr. Mark Henshaw, the man she holds responsible for the death of her mother.
About:
I'm Canadian, from the greater Toronto area. I share life with my husband and two grown children. I've been working as a part-time secretary for over twenty years, which gives me time to write. I love creating inspiring stories that contain a hefty dose of romance. I also love infusing messages of love, forgiveness and hope in my stories. If my books can lift someone's spirits, then I've done my job. Besides books, I love researching my ancestors online and taking trips with my husband.
What I'm looking for in my ideal reader match:
Someone who…
loves romance with heroes and heroines who are flawed but well-meaning and good-hearted at their core
loves reading about other towns in past eras
adores interesting main characters and endearing secondary characters who overcome their circumstances to achieve their dreams
enjoys an inspirational message of hope woven into the story
What to expect if we're compatible:
Characters that overcome hardships to find happiness
A sweet romance
A guaranteed happy ending
A message of hope and unconditional love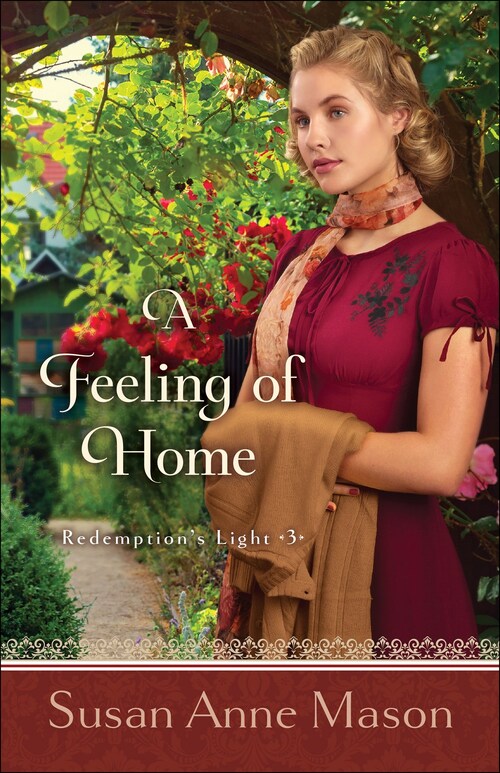 Can she set aside the pain from the past to embrace a new love?
Isabelle Wardrop's well-to-do life has completely unraveled. Within months, she's lost both her parents, her fortune, and her home. With nowhere else to turn, she and her younger sister move in with a trusted former servant in an impoverished area of the city. Desperate for work but having no qualifications, Isabelle is forced to accept help from Dr. Mark Henshaw, the very man she blames for her mother's death.
Mark Henshaw has admired Isabelle for several months, but after the tragic death of her mother, he vows to make amends for the past and help her find her way. But when Mark learns his younger brother has formed an undesirable friendship with Isabelle's sister--one that brings a whole new set of problems into their lives--he doesn't know if Isabelle will ever forgive him.
When startling developments begin to take place, both within Isabelle's heart and their siblings' relationship, her future looks very different than anything she could have imagined.
Romance Historical [Bethany House Publishers, On Sale: July 5, 2022, Paperback / e-Book, ISBN: 9780764235214 / eISBN: 9781493437238]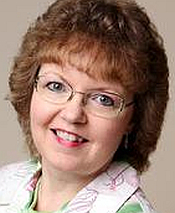 Romance Sprinkled with Faith
Susan Anne Mason's debut historical novel, Irish Meadows, won the Fiction from the Heartland contest from the Mid-American Romance Authors Chapter of RWA. A member of ACFW, as well, she lives outside of Toronto, Ontario, with her husband and two children.
1 comment posted.