Instead of trying to find your perfect match in a dating app, we bring you the "Reader Match" where we introduce you to authors as a reader you may fall in love with. It's our great pleasure to present Terri Osburn.
Writes:
I write contemporary romance novels with heart and humor, typically in a small town setting. But my newest release, RISING STAR available Sept 12th, is set in the gritty and glittering world of the Nashville country music scene, and features a spotlight-reluctant country radio DJ falling for an up and coming country singer.
About:
I've been a romance reader for more than three decades and can't believe this is how I get to make my living. I'm a northerner transplanted to the south more than twenty years ago and will stay here, far from extended winters. I hate to be cold! Last year I moved back to Nashville, which is truly the city of my heart. One early reviewer of RISING STAR said I wrote a love letter to Nashville and country music. Though that wasn't my intention when I started the book, I love the sentiment and hope readers will not only enjoy the love story between Charley and Dylan, but maybe fall so in love with the setting that they just have to pay Music City a visit.
What I'm looking for in my ideal reader match: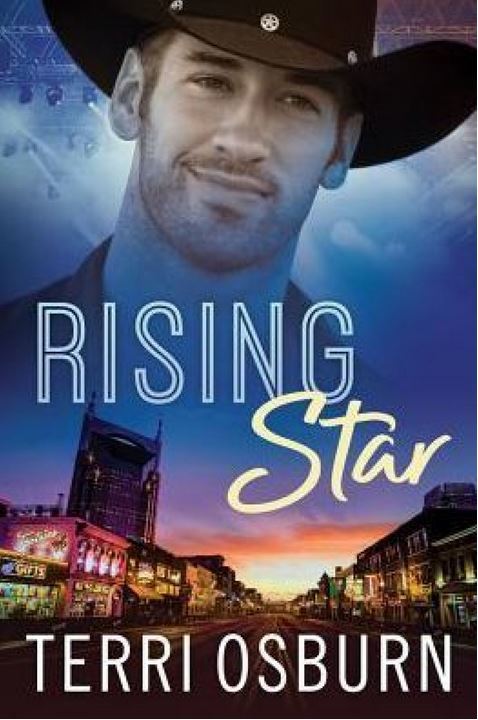 A popular DJ at the hottest station in Nashville, Charley Layton is doing what she's always wanted to do: living in the heart of country music. Charley puts her career first and relationships second, but when a charismatic stranger in a black cowboy hat invites her back to his place, she decides to give herself one night of no-strings fun.
But Dylan Monroe isn't a no-strings kind of guy. Charley is beautiful, brainy, and brassy as hell—the kind of girl he's always wanted. When his record label books him an interview on Charley's show, he's determined to find out why he woke up alone, and when he can see her again.
With Dylan now the most eligible bachelor in country music, Charley doubts their fling stands a chance, but she's willing to try. Dylan dreams of fame, but he also craves a life offstage with Charley. Can he convince her that both of their dreams are worth chasing, and that love is still possible, even in the spotlight?
Romance Contemporary [Montlake Romance, On Sale: September 12, 2017, e-Book, ISBN: 9781542046893 / ]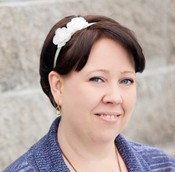 Terri Osburn started putting words on the page in 2007. Five years later, she was named a finalist in the Romance Writers of America Golden Heart contest for unpublished manuscripts. Shortly after, she signed with an agent and moved into publication, with her debut novel, Meant to Be, released from Montlake Romance in May 2013. Terri lives on the East Coast with one high schooler, three long-suffering tabbies, and a hyper Yorkiepoo with attachment issues. To learn more about Terri, check out her website at terriosburn.com.
1 comment posted.