Instead of trying to find your perfect match in a dating app, we bring you the "Author-Reader Match" where we introduce you to authors you may fall in love with. It's our great pleasure to present Emily Wibberley and Austin Siegemund-Broka!
Writes:
Romance! Contemporary realistic stories of love new and enduring.
About:
Hopeless romantics? More like hopeful romantics. Believers in love at first sight and love at thousandth day together.
Married co-writers ourselves, it's no surprise we write stories of the unique joy of long-term love, of slow-burns, second chances and new opportunities to find connection where it wasn't expected. Our characters are often people with history, who've shared friendship or hardship or other complications of life, whether as co-writers of romantic novels (like our characters in The Roughest Draft) or the central couple of our upcoming romance DO I KNOW YOU?, who are already married and looking for the lost spark in their relationship, which they find in an unconventional way—pretending they're strangers meeting for the first time on their weeklong vacation.
We're avid travelers, if writing gorgeous settings counts. Catch us in the cliffs of Northern California, on the humid sunset shores of the Florida Keys, or in new locations waiting to be explored…
Read us if you're interested in:
Couples figuring out the complexities of life and love together
The magic you can find after "I do"
Just enough angst
Stunning settings
Medium steam
Second chances
What to expect if we're compatible:
Romances that hit like taking a dream vacation with your closest friends, then staying up the entire night sharing everything going on with you.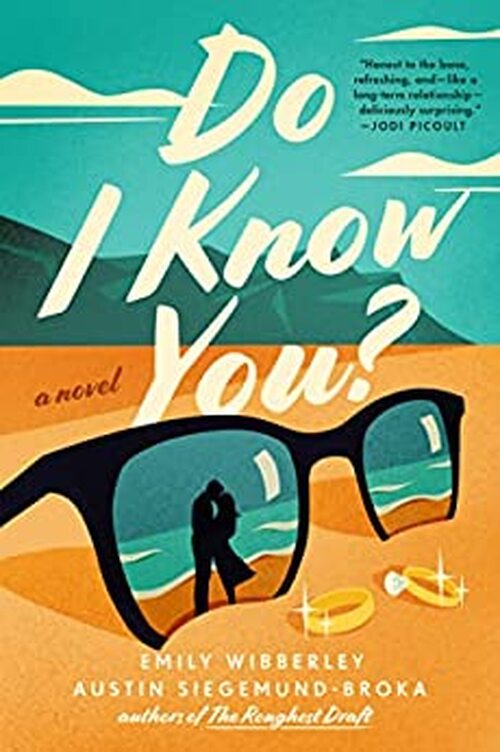 Eliza and Graham are anticipating an anything-but-sexy, weeklong getaway to celebrate their five-year anniversary. Nestled on the Northern California coastline, the resort prides itself on being a destination for those in love and those looking to find it. For Eliza and Graham, it might as well be a vacation with a roommate.
When a well-meaning guest mistakes Eliza and Graham for being single and introduces them at the hotel bar, they don't correct him. Suddenly, they're pretending to be perfect strangers and it's unexpectedly…fun? Eliza and Graham find themselves flirting like it's their first date, and waiting with butterflies in their stomach for the other to text back.
Everyone at the retreat can sense the electric chemistry between Eliza and Graham's alter egos. But when their scintillating game of roleplaying ends, will they still feel the heat?
Women's Fiction Contemporary | Romance Contemporary [Berkley, On Sale: January 24, 2023, Trade Paperback / e-Book, ISBN: 9780593201954 / eISBN: 9780593201961]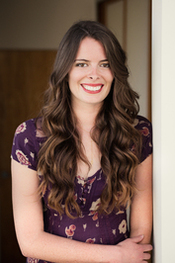 Emily Wibberley grew up in Southern California, but instead of working on her nonexistent tan at the beach, she spent her time reading, making music and watching Buffy the Vampire Slayer.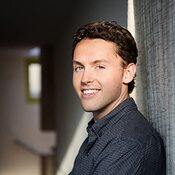 Austin Siegemund-Broka writes contemporary YA novels with Emily Wibberley. They coauthored Always Never Yours (Penguin Random House), which published in 2018, and the forthcoming If I'm Being Honest and As We Go Forth (PRH, 2019 and 2020). A former journalist for The Hollywood Reporter, where he covered entertainment law and the film industry, he graduated from Harvard in 2014 with a degree in English and a focus on Shakespeare. When he's not writing (or reading) YA, he enjoys combing every corner of contemporary music (and watching Buffy with Emily)
1 comment posted.