Do you relish the opportunity to solve mysteries? I certainly do. While I'm not a detective, and probably never will be, I am a reader. I love novel that makes me think, untangle clues, and leads me down paths that may or may not point to the solution. But, for me, there's another element I need to make a story great. I want to know the people involved, peer into their lives, and feel what they feel as the case unfolds.
This is why I choose to write novels that weave together mystery or suspense with a contemporary women's fiction storyline. It gives me the freedom to take my readers deeper into the character's experience, both internal and external.
My next release, WHAT HAPPENS NEXT, drops us into the worlds of a popular podcaster and a mother whose daughter has long ago disappeared. While most of the story takes place in a small, present-day Oregon town, we are also swept back to 1987, where we follow three kids with endless possibilities for their futures, until reality steals the easiness of childhood.
Readers will take the journey alongside the characters, searching for the truth of what happened to Heather at the end of the summer of 1987. Can the family she left behind heal from the years of unshared grief? Or is it too late? Please join Faith, Heather, and Dora as they look to find out What Happens Next.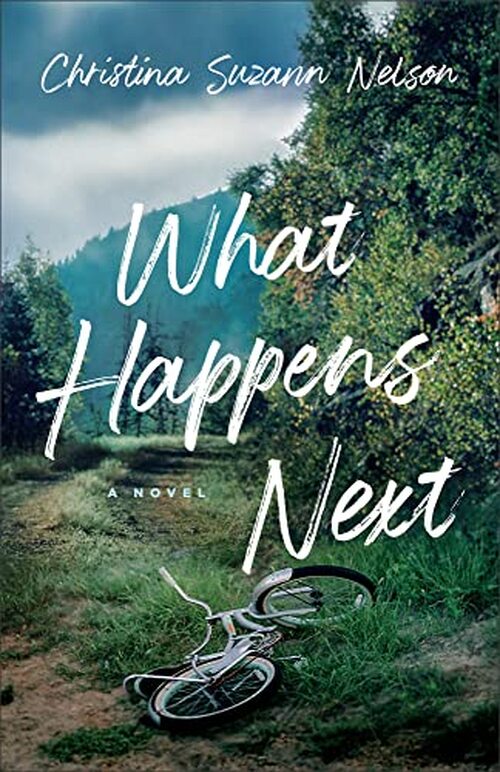 Popular podcaster and ex-reporter Faith Byrne has made a name for herself telling stories of greatness after tragedy--but her real life does not mirror the stories she tells. While her daughters spend the summer in Hawaii with her ex-husband and his new wife, she must manage life on her own. But all that changes when she's asked to spotlight her childhood best friend's missing person case on her podcast.
Dora Crane has never accepted that her younger daughter could be dead, keeping her home looking the same as when her daughter disappeared. But when her husband leaves her, and her older daughter intervenes, she agrees to counseling and to pack up her missing daughter's belongings under one condition: Faith Byrne comes to Deep Valley and sheds light on the cold case.
As the investigation moves forward, the two women uncover desperate secrets, and Faith and Dora must face the long-hidden truth before they can begin to move forward.
Award-winning author Christina Suzann Nelson masterfully leads readers on a journey of discovery, healing, and friendship in this suspenseful and poignant tale.
Mystery [Bethany House Publishers, On Sale: January 17, 2023, Hardcover / e-Book, ISBN: 9780764241376 / ]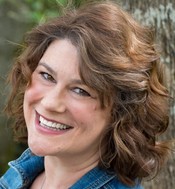 CBA bestselling author Christina Suzann Nelson writes stories that focus on changing legacies from dysfunction to hope. Her first novel, If We Make It Home, was named a Library Journal Best Book of 2017 and a Foreword INDIES 2017 Book of the Year. Christina is a part of Oregon Christian Writers and a member of ACFW, where she has served as the northwest zone director. She lives in Oregon's gorgeous Willamette Valley with her husband of 26 years and their children.
1 comment posted.