Instead of trying to find your perfect match in a dating app, we bring you the "Author-Reader Match" where we introduce you to authors you may fall in love with. It's our great pleasure to present Colleen Coble!
Writes:
I adore writing stories that involve past secrets that suddenly erupt in my characters' lives! Law Enforcement Ranger Annie is struggling to find peace with widowhood when old flame Jon Dunstan returns to the small town of Rock Harbor in Michigan's UP. When a woman claiming to be her sister, abducted at age 5, shows up, the danger spills over to envelope her own daughter as well. The layers keep getting deeper in this story!
About:
I've lived in a small town in Indiana all my life but love travel, especially to locales where my books are set. I never know what I'm going to discover while researching a new book. Like how roosters crow all night in Kauai or how some crazy people surf Lake Superior in the winter. Brr! When I'm not writing, I'm playing Pokemon Go! with the family or searching out new coffee shops to feed my habit. My favorite way to research a locale is to visit said coffee shops and listen to the locals talk about what matters to them. My novels all have a strong sense of place, and I like pulling in current issues from that location.
What I'm looking for in my ideal reader match:
Loves shocking secrets from the past.
Cheers for a strong female lead who is an overcomer of life's hard knocks.
Loves beach and wilderness scenes.
Thrills to strong chemistry but prefers to keep the bedroom door shut.
Loves to delve into a mystery layered with danger and character problems.
What to expect if we're compatible:
Cameo appearances from characters from other novels.
Rich, multi-layered plots that leave characters searching for answers.
A happily-ever after story that ends on hope.
Secrets, secrets, and more secrets.
The inability to put the book down and go to bed. Just one more chapter.
Small town life where everyone knows each other. Or thinks they do!
Finishing the novel and feeling like you've been taken somewhere else.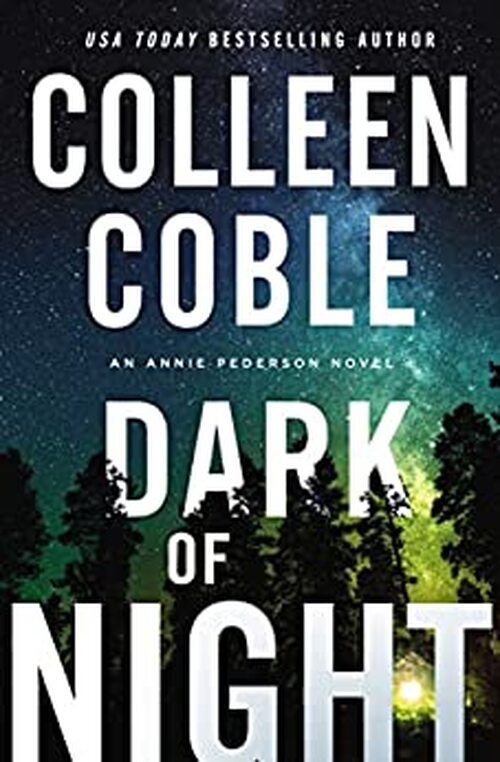 As if the last few months haven't been hard enough—complete with threats on her life and the return of her first love, Jon—Annie has to figure out whether or not to believe a woman who claims to be her sister, Sarah, who was abducted twenty-four years ago at age five. Annie's eight-year-old daughter, Kylie, has plenty of questions about what's going on in her mother's life—but there are some stones Annie doesn't want uncovered.
As Annie grapples with how to heal the gulf between her and her would-be sister and make room in her daughter's life for Jon, she's professionally distracted by the case of yet another missing hiker in Michigan's Upper Peninsula. A woman named Michelle Fraser has now been abducted, and though the woman's estranged husband is at the top of their suspect list, Annie and her colleagues will need to dig deeper and determine whether these recent mysteries are truly as unrelated as they seem.
Mystery Woman Sleuth [Thomas Nelson, On Sale: January 10, 2023, Paperback / e-Book, ISBN: 9780785253747 / eISBN: 9780785253754]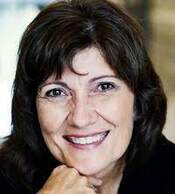 USAToday Best-selling author Colleen Coble's novels have won or finaled in awards ranging from the Best Books of Indiana, the ACFW Carol Award, the Romance Writers of America RITA, the Holt Medallion, the Daphne du Maurier, National Readers' Choice, and the Booksellers Best. She has over five million books in print. When she's not writing, Colleen is playing Pokemon Go! with the family or traveling to the locales where she sets her novels. She's a perpetual learner and a natural health nut. Colleen is CEO of American Christian Fiction Writers. She lives with her husband Dave in Indiana.
1 comment posted.