Instead of trying to find your perfect match in a dating app, we bring you the "Author-Reader Match" where we introduce you to authors you may fall in love with. It's our great pleasure to present Melissa Foster!
What I'm looking for in my ideal reader match:
Are you my match? Do you love funny, sexy, deeply emotional romance with real-life issues that might rip your heart out, but will always put you back together again with an emotionally satisfying happily ever after that will leave you breathless and nursing a book hangover for days? Then check out my stories!
The ideal reader for the my latest book likes:
Ex-con, Grumpy hero
Sunshine heroine, biker princess
Hilarious moments
Angsty moments
Delicious sex that will burn up the pages
Big-family moments that will make you laugh, cry, and scream
A happily ever after you'll love
What to expect if we're compatible:
A list of 100+ more interconnected stand-alone romance novels that will burn up your sheets
What to expect once you become a fan:
Too many sleepless nights filled with "just one more chapter"
You will likely need a 12-step program to disengage
A fan club full of Love-in-Bloom fans to talk about every book and chat with Melissa daily
You'll compare every man to the Fosterheroes you've read about (sorry/not sorry)
Anticipation of the next book in the Love-in-Bloom world
Wickeds: Dark Knights at Bayside #4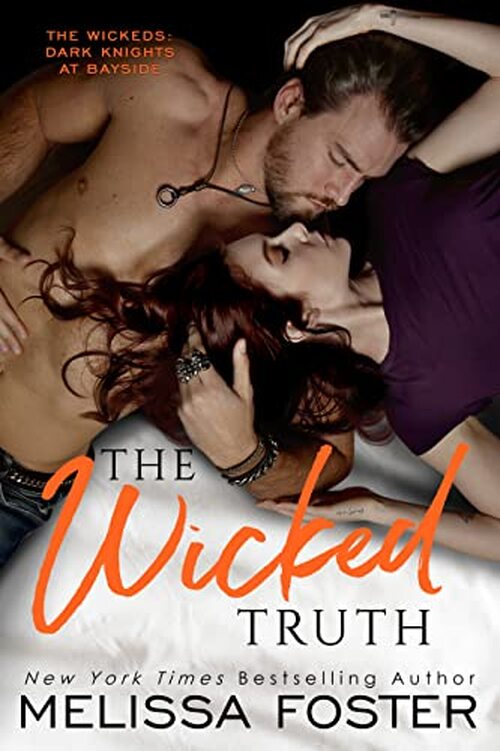 What happens when you're not looking for love, but it walks in the door?
When a mysterious stranger crosses paths with Madigan Wicked, their connection is undeniable, yet neither is open to love. He's on a road to redemption, and she's been hurt before. But love has been known to bully its way into even the most resisting hearts. When the wicked truth of his dark past is revealed, will it be too much for them to overcome?
About The Wickeds: Dark Knights at Bayside
Set on the sandy shores of Cape Cod, the Wickeds feature fiercely protective heroes, strong heroines, and unbreakable family bonds. If you think bikers are all the same, you haven't met the Dark Knights. The Dark Knights are a motorcycle club, not a gang. Their members stick together like family and will stop at nothing to keep their communities safe. These men are wickedly alpha and intensely loyal, but they are not alphaholes.
Romance Billionaire [World Literary Press, On Sale: December 7, 2022, e-Book, ISBN: 2940160769264 / eISBN: 1230005347407]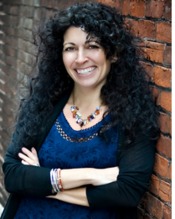 Melissa Foster is a New York Times, Wall Street Journal, and USA Today bestselling and award-winning author of more than 100 novels. She writes sexy and heartwarming contemporary romance and women's fiction with emotionally compelling characters that stay with you long after you turn the last page. Melissa's emotional journeys are lovingly erotic, always family oriented, and feature fiercely loyal heroes, smart, sassy heroines, and complex relatable issues.
1 comment posted.