Instead of trying to find your perfect match in a dating app, we bring you the "Author-Reader Match" where we introduce you to authors you may fall in love with. It's our great pleasure to present Reece Barden!
Writes:
Reece Barden writes steamy paranormal romance series. She creates tight knit packs full of likeable shifters you'll want to know more about. Her stories guarantee sexy protective cinnamon roll heroes, no bullying, no cheating, a happily ever after and a few laughs along the way!
Reece is currently writing the Shifters of Grey Ridge series. In The Alpha's Inferno, the new sheriff and resident grumpy grizzly bear, Marcus Lennox, falls hard for the local doctor, and daughter of the Grey Ridge pack Alpha. He knows getting together with the tempting wolf is a bad idea, but he can't resist having just one taste, just one night. Even knowing it'll hurt them both.
When Marcus is injured in the line of duty; Leila is forced to face him again. Has the fire between them gone out for good?
About:
Reece is an Irish author, and this is her first self-published series. When not coming up with creative ways to draw in her readers with handsome growly men, strong women, interfering family, and funny friends, she can be found devouring chocolate and a good book, hiding from her housework, and enjoying a glass of wine!
The ideal reader for The Alpha's Inferno must love:
Small town pack life, sexy shifters and fated mates
Grown men instead of boys
Sworn worthy romance and ladies with backbone
Some adventure and mystery with their spice
Friendly banter, dirty talk, and some well-placed cursing
Intriguing side characters who you're going to want to see on your bookshelf soon!
What to expect if we're compatible:
If we're compatible, you can expect to fall in love with the Grey Ridge pack and want to binge read the rest of this series!
Follow me on Instagram for updates on new releases and sign up to my newsletter for bonus content and sneak previews.
Wolf Shifters of Grey Ridge #2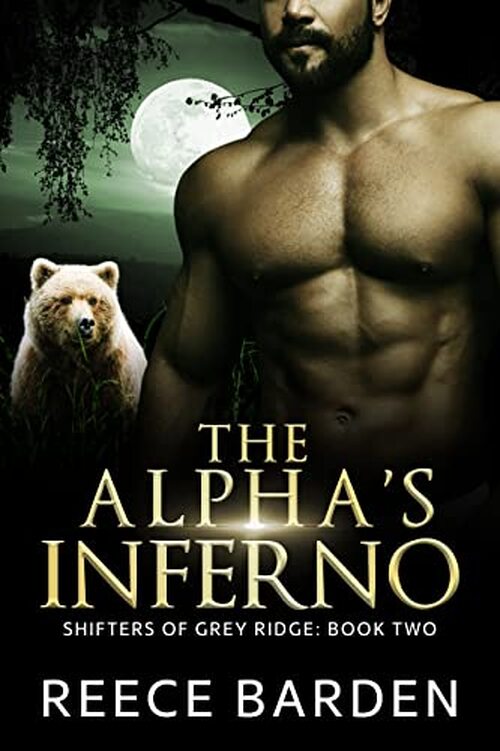 Marcus is the new sheriff, tasked with keeping law and order in this wolf town. The tough grizzly is determined to prove he's moved on from his troubled past and notorious family. Looking for an easy life and a fresh start, his infatuation with the local doctor is a distraction he doesn't need. Even if his bear is telling him otherwise.
Leila has a reputation as the wolf pack princess. To be seen, but definitely not to be touched. She's worked hard to carve out a life for herself as something other than the Alpha's daughter. When she meets her fated mate, a bear shifter who's the opposite of what she expected, she wants passion and fireworks, but the grumpy sheriff has other plans.
All of which involve staying far, far away from Leila Jones.
When an old enemy resurfaces in Grey Ridge, tragedy hits their small mountain town, putting both their lives in danger. Will it bring them together or tear them further apart?
This is Book 2 in the Shifters of Grey Ridge paranormal romance series. Expect a happily ever after, grumpy men, strong women and lots of steam.
Romance Paranormal [Self Published, On Sale: September 5, 2022, e-Book, ISBN: 2940166493699 / eISBN: 2940166493699]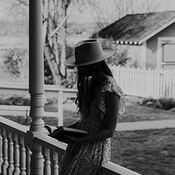 I am a paranormal romance author, currently working on my first series about the Grey Ridge pack.
I love creating steamy shifter stories about hot, growly alpha men and the women who love and torment them.
The stories I write are for people just like me who love a little light-hearted fun with their naughty heroes and edge of your seat storylines.
Lots of spice, no cheating or cliffhangers, and HEA's guaranteed.
No comments posted.