Instead of trying to find your perfect match in a dating app, we bring you the "Author-Reader Match" where we introduce you to authors you may fall in love with. It's our great pleasure to present Sabrina Blackburry!
Writes:
I write adventurous escapes, treading the lines of paranormal romance and urban fantasy.
Stories containing love with a touch of magic.
To craft characters looking for their place in the world and finding it sometimes in unexpected ways.
My debut novel DIRTY LYING FAERIES is a taste of fantasy right under our unassuming human noses, filled with female friendships, fated mates, and a quieter sort of heroine that figures things out in her own way.
About:
A writer from Missouri, everything I create is rooted in my love of fantasy and nature. A longtime fan of staying home in my pjs and parties that end by 9 p.m., my main characters tend to be introverts. When I'm not in my garden, I'm being harassed by my two cats or spending time with my husband and son, likely playing games in some form or another.
What I'm looking for in my ideal reader match:
Has an attraction to inhuman love interests, particularly the fae.
Is open to a little bit of fate, especially when it gives you magical powers.
Sometimes loses track of time in a museum.
Likes a touch of spice in their books.
Would follow a fashion journalist to a party, but mainly for the food.
What to expect if we're compatible:
A cast of characters that all have their own agendas.
Learning the importance of keeping good notes.
An instant connection with a love interest who is happy to fall first.
Unconventional ways to use a piece of iron pipe.
One bed. There's always one bed.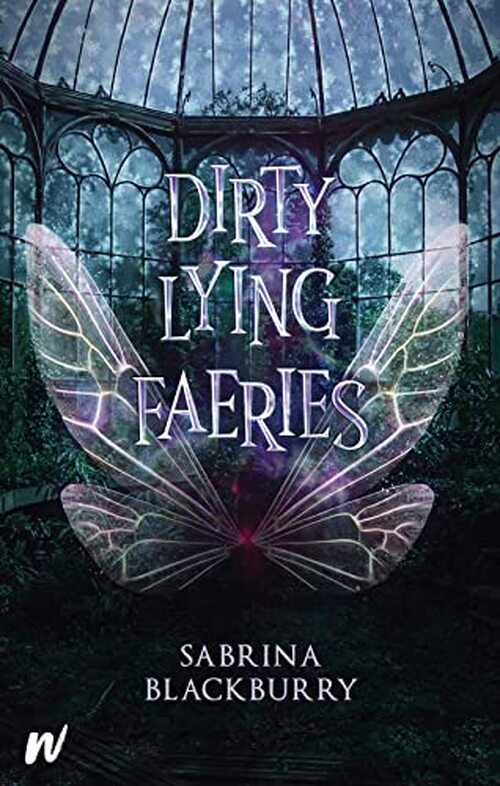 When Thea Kanelos's best friend drags her to an art gala (that's definitely not her thing), she doesn't expect a chance encounter with Devin Grayson to change her life forever. The handsome stranger isn't just anyone—he's a powerful fae, charged with bringing Thea into his world.
Believing that she's always been human, Thea must accept that everything she's known about herself up until now has been a lie. She's not human at all. She is a fae—funny, because she doesn't even believe in faeries.
But with strange creatures now visible on the street and fangs and colors flashing in the shadows, it can't be denied: faeries are real. And with the Winter Solstice approaching, a magnificent ball will bring her fully into the fae world and draw her closer to Devin with whom she has a deepening and dangerous attraction.
As her new powers awaken, Thea learns she plays a more pivotal role to the fae than she ever imagined. And when the barrier between the human and the fae worlds begins to crack, it will be up to her to save not just herself, but everyone she loves from a terrible fate.
Romance Fantasy | Coming of Age [W by Wattpad Books, On Sale: August 23, 2022, Hardcover / e-Book, ISBN: 9781990259197 / eISBN: 9781990259203]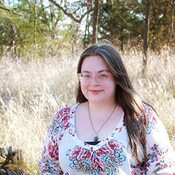 I'm Sabrina Blackburry, a fantasy writer with a love for morally gray characters, enemies to lovers, and fated mates. My characters are often looking for their foothold in the world, even if they don't know what they want that to look like at first. If I write for anything, I write to put love and magic into the world and I hope my books can bring a smile to a few faces.
When I'm not writing, I like to spend my time among the trees, in the garden, playing tabletop games, or at the renaissance fair. I camp, I sew, I cook, and I'm always ready to try learning new skills. I still live in Missouri, now with my husband, son, our two cats, and a porch-load of plants.
No comments posted.