Instead of trying to find your perfect match in a dating app, we bring you the "Author-Reader Match" where we introduce you to authors you may fall in love with. It's our great pleasure to present Maisey Yates!
Writes:
A baby is found abandoned on a covered bridge two days before Christmas, and twenty-two years later she's searching for answers that will unravel the fabric of her small town and the people who live there.
About:
Maisey Yates (36) hails from rural Oregon. Maisey spends her days writing and believes that nothing is better than a good romance. Whether she's writing romance or women's fiction, she tries to inject heart, heat, and intense emotion into every single book. THE LOST AND FOUND GIRL is her very first book with mystery elements. When she isn't writing, Maisey loves to knit, drink coffee and bake.
The ideal reader for THE LOST AND FOUND GIRL:
Is interested in the dark side of seemingly cheery small towns
Likes a complicated, forbidden romance
loves to see a long-time unrequited crush become requited
Wants some mystery mixed in with their stories
Enjoys reading about the close, and sometimes challenging relationships in families
Is interested in injustices being undone and dark secrets being brought to light
Bad men being dealt with
Women winning the day
What to expect if we're compatible:
If you love THE LOST AND FOUND GIRL then you might want to check out my other women's fiction stories, which also have complicated family dynamics, secrets, history, and romance. But if the romantic elements especially grab hold of you, you might also love my cowboys or my Harlequin Presents! My cowboy romances are hot, emotional romances set in small towns, with a lot of family dynamics, and the kinds of complications you get in small communities, while my Presents are fun, wild modern day fairy tales with high octane, sexy romances that will leave you breathless.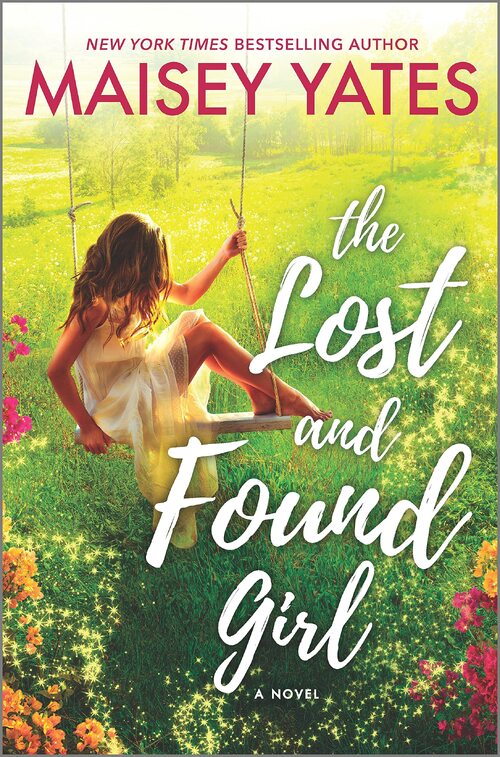 A Novel
Ruby McKee is a miracle. Found abandoned on a bridge as a newborn baby by the McKee sisters, she's become the unofficial mascot of Pear Blossom, Oregon, a symbol of hope in the wake of a devastating loss. Ruby has lived a charmed life, and when she returns home after traveling abroad, she's expecting to settle into that charm. But an encounter with the town's black sheep makes her question the truth about her mysterious past.
Dahlia McKee knows it's not right to resent Ruby for being special. But uncovering the truth about Ruby's origins could allow Dahlia to carve her own place in Pear Blossom history.
Recently widowed Lydia McKee has enough on her plate without taking on Ruby's quest for answers. Especially when her husband's best friend, Chase, is beginning to become a complication she doesn't want or need.
Marianne Martin is glad her youngest sister is back in town, but it's hard to support Ruby's crusade when her own life is imploding.
When the quest for the truth about Ruby's origins uncovers a devastating secret, will the McKee sisters fall apart or band together?
Women's Fiction | Small Town [Harlequin, On Sale: July 26, 2022, Paperback / e-Book, ISBN: 9781335503206 / eISBN: 9780369705884]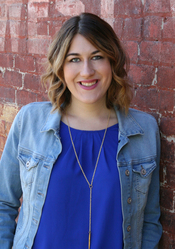 New York Times and USA Today bestselling author Maisey Yates lives in rural Oregon with her three children and her husband, whose chiseled jaw and arresting features continue to make her swoon. She feels the epic trek she takes several times a day from her office to her coffee maker is a true example of her pioneer spirit. Maisey divides her writing time between dark, passionate category romances set just about everywhere on earth and light sexy contemporary romances set practically in her back yard. She believes that she clearly has the best job in the world.
No comments posted.