Hello! I'm Nancy Mehl, the author of The Quantico Files. I'm happy to be here today, talking about book three in the series, FREE FALL. Alex Donovan is a behavioral analyst with the FBI. Her job is to create profiles that help law enforcement narrow down their searches for UNSUBs (unknown subjects). I'm fortunate to work with a retired FBI behavioral analyst who helps me keep my stories as authentic as possible.
In FREE FALL, a psychopath is abducting women in an attempt to find someone who hurt him years earlier. He abducts analyst Alex Donovan and pulls her into the investigation she and another analyst, Logan Hart, are working.
While Logan fights hard to help the woman he loves while being confined to a hospital bed, Alex finds herself trapped by a man who has been killing women he determines aren't the person he is searching for. How can Alex stay alive and free the other women awaiting judgment before anyone else dies?
FREE FALL
F is for the FBI. Alex Donovan and Logan Hart are behavioral analysts for the elite Behavioral Analysis Unit (BAU) at Quantico.
R is for rides. Free Fall starts out at an amusement park, where something happens that will lead to murder.
E is for evil. Anger develops into evil in the heart of a man who is determined to destroy the woman who hurt him many years ago.
E is for escape. Unless Alex can find a way to free herself and the other women incarcerated in an isolated mansion in the woods, they will all die.
F is for free fall. Alex feels as though her life is in free fall, without any hope of landing safely.
A is for Alex. Alex Donovan lost her parents at an early age, due to tragic circumstances. Raised by a mentally ill aunt, she has worked hard to break free of her past and become a behavioral analyst for the prestigious BAU.
L is for Logan Hart. Logan works for the BAU and is impressed by the talents and strength he sees in his fellow analyst, Alex Donovan.
L is for love. Logan's admiration for Alex turns into the kind of love that will cause him to risk his own life to save hers.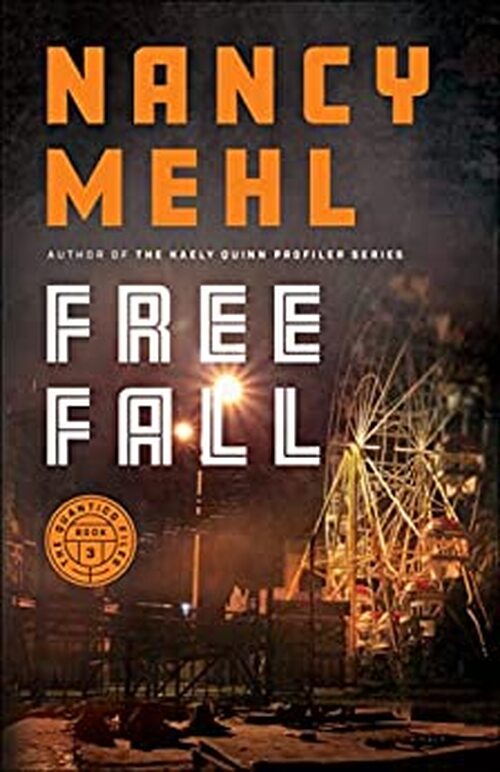 The closer she comes to the truth, the deadlier her chase gets.
FBI behavioral analyst Alex Donovan and her colleague Logan Hart have been called upon to write a profile for a missing woman, but a little digging quickly turns up more disappearances in Virginia with the same physical description.
Alex is in a race against the clock to rescue the missing victims, so when the UNSUB makes demands of her in exchange for information, Alex takes the bait. But when her life is put in jeopardy, Logan must do whatever it takes to track them down before time runs out.
Alex works to think one step ahead of the suspect, but the more Logan and the BAU learn about the serial kidnapper, the more they fear Alex may not make it out alive.
Thriller [Bethany House Publishers, On Sale: June 14, 2022, Paperback / e-Book, ISBN: 9780764237652 / ]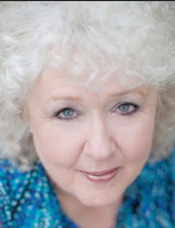 Nancy Mehl lives in Wichita, Kansas, with her husband Norman and her very active puggle, Watson.
No comments posted.