A VIEW MOST GLORIOUS, the third book in my American Wonders Collection, is set on my beloved Mt. Rainier, which I can see from my backyard on good days. The historical romance features a feisty heroine with a noble cause and a hero as solid as the mountain.
A – Ability to climb, something Coraline Baxter, my heroine, doesn't have.
*
V – Votes for women. That's the reason she's willing to try to reach the top of a mountain.
I – Impossible. That's her mother's opinion of the plan.
E – Everything. Because that's what is at stake, not just votes but Cora's future.
W – Wedding to a wealthy man. Because that's what her mother has planned if Cora fails.
*
M – Mt. Rainier, her goal
O – Over hill and dale, her route
S – Summit, her aspiration
T – Trust, hard to come by, necessary to climb
*
G – Guide. The man she needs at her side to see her safely to the top, my hero, Nathan Hardee.
L – Love. Something they didn't expect to find along the way.
O – Overachiever. Nathan sees that in Cora.
R – Respect. What they gain for each other and their own abilities.
I – Invested. Their pledge to help each other.
O – Opposition. What they face when they return from the mountain.
U – United against all odds, determined to find a way to be together.
S – Sacrifice, what may be asked of Nathan and Cora to reach their dreams.
American Wonders Collection #3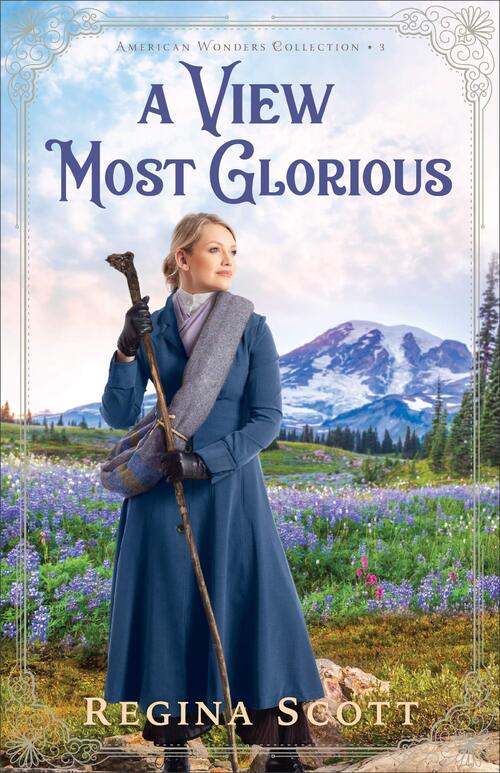 Headstrong Coraline Baxter has worked all her life to be more than the spoiled socialite others expect. When her fellow suffragettes in Tacoma, Washington, suggest that she should climb to the top of Mount Rainier to prove that a woman can do anything, she instantly resolves to do it. And if she can climb Mount Rainier, her mother promises to stop pressuring her to get married to the wealthy Cash Kincaid. All Cora needs is a guide to get her to the top of the mountain.
Nathan Hardee may look like a mountain man, but he once ruled the halls of high society. He left all that behind after his father broke under financial pressure from Kincaid. To best Kincaid now, Nathan agrees to guide Cora up the mountain.
Climbing Rainier will require all of Cora's strength and will lead her and Nathan to rediscover their faith in God and humanity. These two loners make unlikely partners in righting a wrong and may just discover that only together is the view most glorious.
Inspirational Historical [Revell, On Sale: October 5, 2021, Paperback / e-Book, ISBN: 9780800736415 / eISBN: 9781493431793]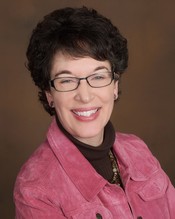 Regina Scott is the author of more than forty-five published works of warm, witty romance. She credits her late father for instilling in her a love for the wilderness and our national parks. She currently lives forty-five minutes from the gates of Mt. Rainier with her husband of thirty years. She has dressed as a Regency dandy, driven four-in-hand, learned to fence, and sailed on a tall ship, all in the name of research, of course.
No comments posted.