Instead of trying to find your perfect match in a dating app, we bring you the "Author-ReaderMatch" where we introduce you to authors as a reader you may fall in love with. It's our great pleasure to present Nina Crespo!
Writes:
Nina writes romance stories that range from small town sexy to sizzling. THE LAST RULE OF MAKEUPS is the third book in her steamy Breakup Bash series. Cori has sworn off of relationships, but then she runs into her ex-ex-boyfriend, Grey Latham. What happens when Mr. Right has the worst timing? Read Cori and Grey's story for all of the sizzling details.
About:
Author is looking for readers ready for a fun, sexy book vacation to happily ever after.
A need for steamy, flirty romance, and a book boyfriend who knows how to deliver multiple orgasms is a must. Bring wine, cupcakes, and a sense of humor along for the ride, and we're practically guaranteed to be a perfect match.
What I'm looking for in my ideal reader match:
-Open to a fling becoming a thing.
-Believes in second chances.
-Views girlfriends and wine chats as must-haves.
-Loves music.
-Loves a sexy hero in a towel or wearing nothing at all.
What to expect if we're compatible:
- Satisfying, sexy book escapes.
- Book boyfriends you'll want to keep.
- Reader love in my newsletters.
- Chances to connect with me about my books, especially on Instagram.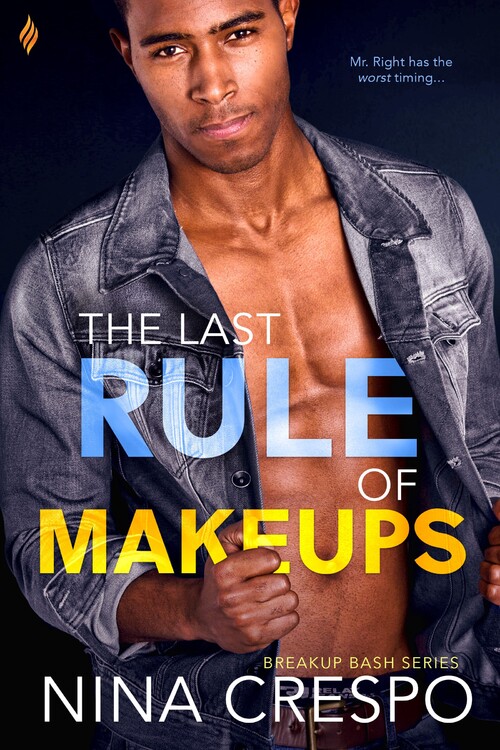 Cori Ross is thanking her lucky stars. Sure, her long-time boyfriend just dumped her, but that's a good thing. In her rush to find Mr. Right, she realizes she almost settled for Mr. Just Okay. And that's definitely not okay. So, tonight, she's out with her friends at the Breakup Bash—a private party for women celebrating their break-ups—and she's actually celebrating. Still, it was too close a call. So she makes a deal with herself—no guys for six months.
Unfortunately, just as she's leaving the club, she runs into her old boyfriend, Grey Latham—the guy she'd always wanted to be Mr. Right. Great. What a time to swear off guys. Maybe she needs to change the deal—no relationships for six months. There's no reason why she can't have a fling, right? Because Grey still holds the title of the best sex she's ever had.
There's no way this could go wrong. Grey is on his way to international DJ fame—he's only in town for a short time, and then he'll be gone again. No harm in burning up the sheets while it lasts.
Too bad neither expected what happened next...
Romance Contemporary | Multicultural [Entangled Brazen, On Sale: October 12, 2020, e-Book, ISBN: 9781649370556 / eISBN: 9781649370556]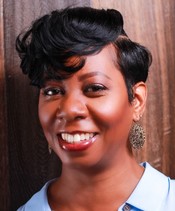 Steamy, Sexy, Flirty Reads
Nina Crespo lives in Florida where she indulges in her favorite passions -- the beach, kick boxing, a good glass of wine, date night with her own real-life hero and dancing. Her lifelong addiction to romance began in her teens while on a "borrowing spree" in her older sister's bedroom where she discovered her first romance novel and became lost in the world of happily ever after. Curiosity about people and places, including what's beyond the stars, fuels her writer's imagination. This wellspring of inspiration allows Nina to create sensual contemporary and paranormal stories, which she hopes will feed your own addiction for true love and romance.
3 comments posted.