Instead of trying to find your perfect match in a dating app, we bring you the "Author-Reader Match" where we introduce you to authors as a reader you may fall in love with. It's our great pleasure to present Tally Adams!
Writes: Romance (Paranormal). Her most recent release is Shadow Pact, released February 12, 2019 by Brown Books Publishing Group! This is book one of the Immortal Romance Series.
About: Thirty-something paranormal romance author seeking readers for steamy, action-packed romance full of adventure. This offer features a strong, intelligent heroine and a dark, gorgeous immortal who both have secrets of their own.
What I'm Looking For In My Ideal Reader Match: A good sense of humor The ability to recognize family isn't always about blood (No pun intended…?) An appreciation for occasional passion scenes that make mere mortal men pale in comparison A love of unexpected adventure
What To Expect If We're Compatible At least one book every year until the series is complete (if it ever is) Lots of features and opportunity to talk to the author A whole host of books that remind us all that the only limitations we have are those we give ourselves
*** Tally Adams will be the guest author at the Fresh Fiction Afternoon Tea at The Chocolate Angel Cafe & Tea Room on Saturday, April 13th in Richardson, TX! If you are local, be sure to check out this great event and opportunity to meet Tally! For more information, please visit https://www.eventbrite.com/e/fresh-fiction-afternoon-tea-with- tally-adams-tickets-57557321498.   ***
Immortal Romance #1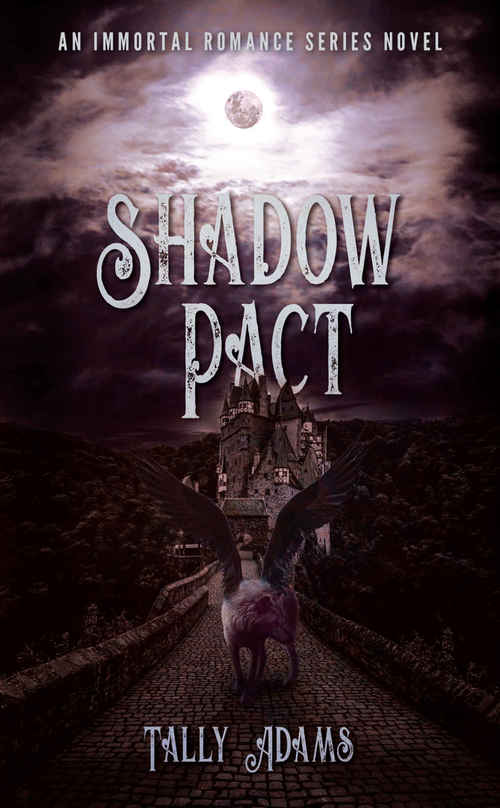 On a quest to find her missing sister Amber, Emily finds herself in the middle of an age-old conflict between vampires and werewolves. When she runs into trouble, Emily is rescued by an anomaly of the supernatural realm: the handsome vampire-werewolf hybrid, William. Now caught between two worlds, they must navigate the vampire and werewolf courts to try and save Amber, themselves, and whatever peace that remains between the feuding species.
With countless dangers at every turn a twisted vampire queen, a bloodthirsty Coven, and a power-hungry werewolf king who will stop at nothing to dominate the magical world Emily's courage will be tested. She must become a part of a world she never knew existed to thwart plans of uprooting the reality she holds dear.
Romance Paranormal [Brown Books Publishing Group, On Sale: February 12, 2019, Mass Market Paperback / e-Book, ISBN: 9781612542850 / eISBN: 9781612543109]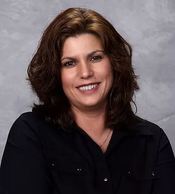 Tally Adams
lives in Texas with her husband, four children and one big, fat English bulldog. She has been writing her entire life, realizing early on that characters would continue to swirl around maddeningly inside her head if she didn't put them down on paper.
Tally began participating in adult writing competitions before she was even a teenager, and by the time she entered high school, she had already written her first book. She continued to write while working as a nurse and has now decided to move forward with her stories and share her imaginary friends with the rest of the world.
No comments posted.