Every time I see one of those "Great Christmas Gifts for Under $100!" guides, I start scratching my head. Because whoever writes those things is clearly in a higher tax bracket than I am.
However, unless you're talking about out of print, collectable, first editions with marbled endpapers and hand-tooled leather bindings – giving somebody a really terrific book they'll love will run you way less than a hundred clams, or fifty, or thirty, or even less!
In addition to being affordable, books never get returned for being size or color. And since the options for great books that will match the giftees tastes and personal interests are almost endless, books are the perfect gift for pretty much everybody.
If there is any downside to giving books this Christmas, it's that there are so many wonderful books out there. How do you choose?
Not to worry friends, I've got you covered! Read on for my list of books that the women's fiction lover in your life will adore. There's something here for just about everybody.
For Readers Who Love Books About Books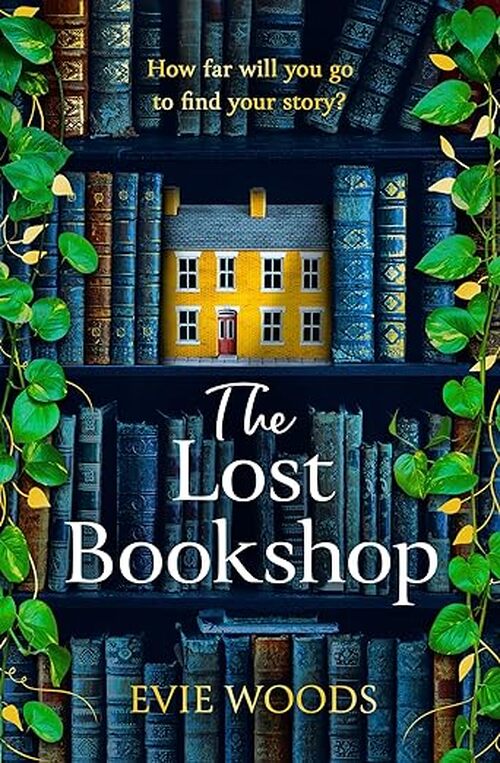 THE LOST BOOKSHOP by Evie Woods
Set in Dublin and featuring a touch of magic, this delicious read tells the story of three strangers who discover a mysterious, vanishing bookshop. As the tale progresses, the characters will discover the remarkable stories within themselves. "And by unlocking the secrets of the shelves, they find themselves transported to a world of wonder… where nothing is as it seems."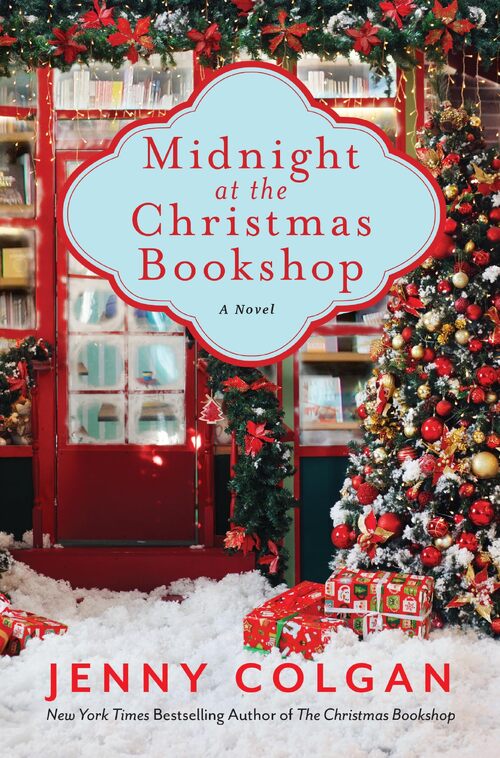 MIDNIGHT AT THE CHRISTMAS BOOKSHOP by Jenny Colgan
Jenny Colgan writes the Christmas books that so many people (including yours truly) really look forward to. McCredie's Old Town Bookshop in Edinburgh is the definition of charming. When an American movie company decides it's the ideal location to film their Christmas movie, the bookstore manager, Carmen Hogan, has reservations. But for the kind of money the studio is willing to pay, how can she say no? A wonderfully heartwarming holiday story.
For Readers Who Loves Southern Fiction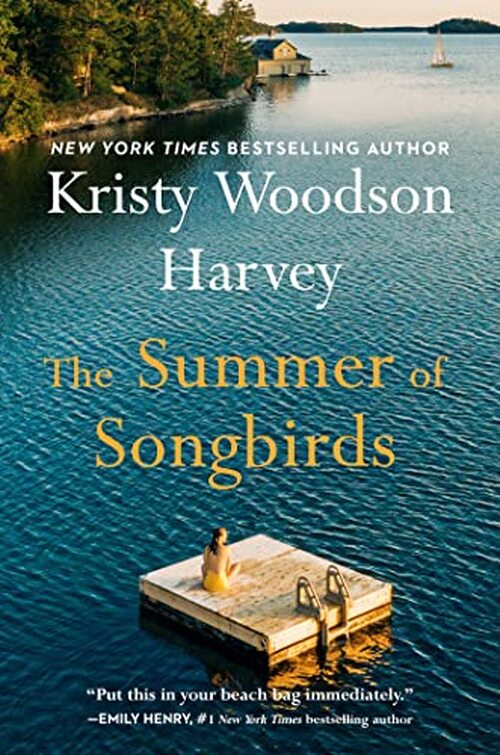 SUMMER OF SONGBIRDS by Kristy Woodson Harvey
This beautifully written novel tells the story of Daphne, Lanier, and Mary Stuart, who met as little girls at Camp Holly Springs, an idyllic summer camp in North Carolina, and became lifelong friends. Grown up life is tougher than camp life, fraught with setbacks, secrets, and conflicts. However, with the future of the camp that changed their lives is at stake, the three friends must move past all that and band together once again.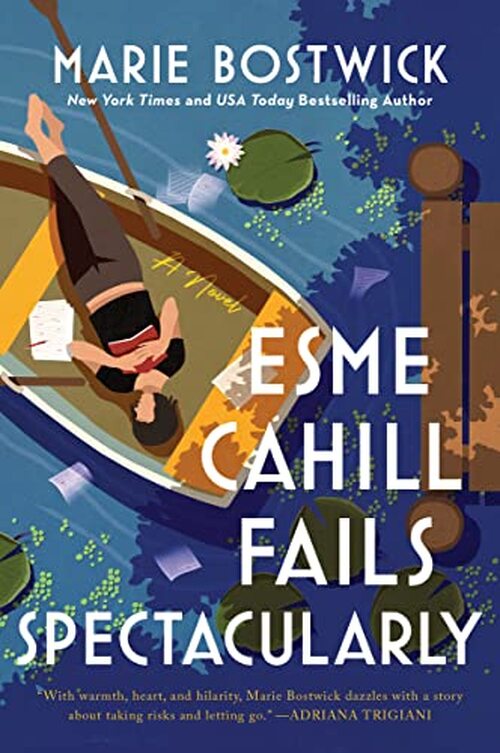 ESME CAHILL FAILS SPECTACULARLY by Marie Bostwick
Yep. I'm going there. I'm recommending my own book. But it's not like I'm the only one who liked it.
Here's what a reviewer from the American Library Association's Booklist magazine said, "Bostwick once again expertly writes on themes of finding your own path, healing relationships, and living a life you love."
Would a librarian steer you wrong? I don't think so.
Set in a charming lakeside lodge in North Carolina, it's the story of a funny, driven book editor whose life is turned upside down after an accidental insult to an arrogant author. During an unplanned homecoming that forces her to reconnect with her dysfunctional family, Esme unearths a forgotten chapter in her late grandmother's history – that of a gifted artist who never received her due – finding parallels that will help her reconcile her past and rewrite her future.
For Readers Who Love to Laugh
SNAP OUT OF IT by Maddie Dawson
Maddie Dawson has a gift for writing hilarious, heartwarming characters who do outrageous things that are somehow utterly believable. Billie Slate is one of those characters. Billing herself as the Heartbreak Bunny, Billie dresses up in a rabbit costume and hops through the homes of her clients, removing objects that remind them of their old loves. As the story progresses, Billie might have the chance to heal the hearts of people near and dear to her, and maybe even her own.
OUT OF THE CLEAR BLUE SKY by Kristin Higgins
Nurse-midwife and loving mother, Lillie Silva, doesn't quite know what to expect from life as an empty-nester. One thing she definitely didn't expect was for her husband to dump her unceremoniously for another woman as soon as their only son leaves for college. Lillie is gobsmacked his out-of-the-blue announcement. She's also furious and set on revenge. Which is where the skunk comes in. But amidst all these hilarious scenarios to get even with her ex, Lillie also discovers a community she desperately needs, and a new chapter in her life.
For Readers Who Love Happy Endings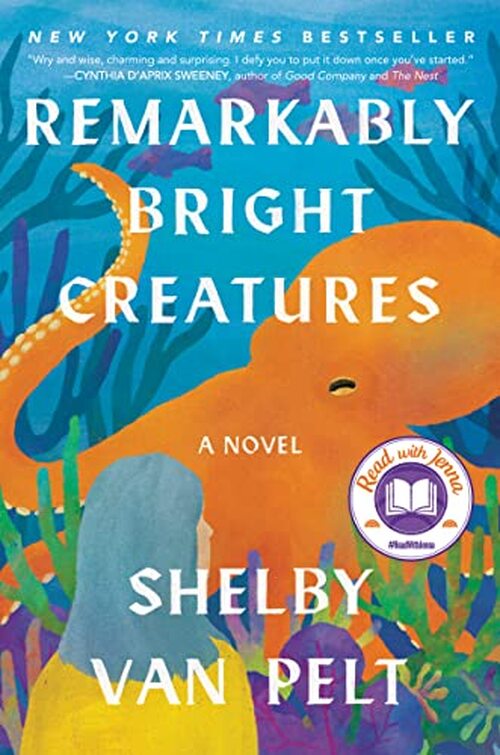 REMARKABLY BRIGHT CREATURES by Shelby Van Pelt
One of the most delightful books I've read in years. Set in the Pacific Northwest, It's the story of a lonely woman, Tova Sullivan, who takes a night job at the local aquarium and strikes up an unusual friendship with Marcellus, a Giant Pacific Octopus. Tova is a wonderful, endearing, relatable character but curmudgeonly and brilliant Marcellus steals the show in this utterly uplifting and hope filled novel.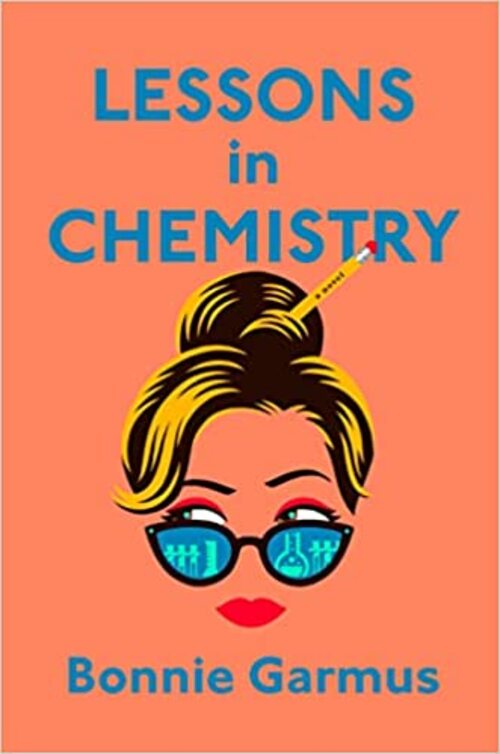 LESSONS IN CHEMISTRY by Bonnie Garmus
Chances are pretty good that everybody on your gift list has already read this runaway bestseller. But if they haven't, they should. Elizabeth Zott, who faces no end of roadblocks as a brilliant female chemist in the 1960s, and ends up bringing that brilliance to a surprisingly popular television cooking show, is one of most original and intriguing characters I've ever encountered in a long time.
For Readers Who Love Something Dark and Deep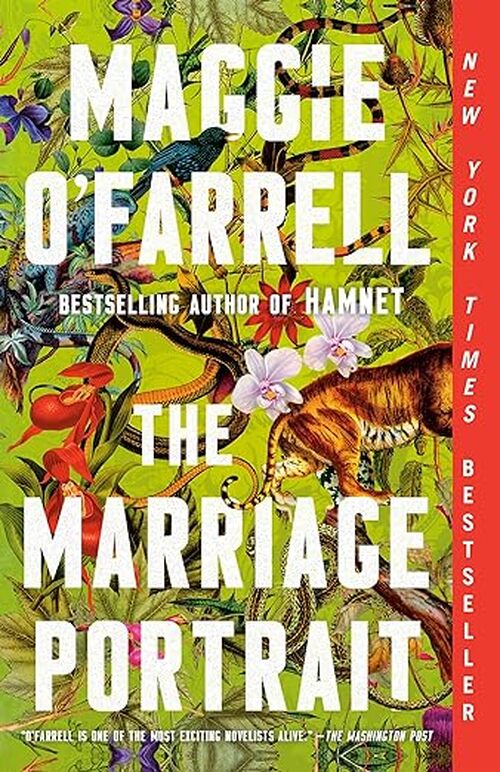 THE MARRIAGE PORTRAIT by Maggie O'Farrell
Set in 1550s Italy and based on a true story, this richly written and impeccably researched novel tells the story of Lucrezia, a young aristocratic girl who, after the unexpected death of her sister on the eve of her wedding, finds herself unexpectedly stepping into her sister's shoes. Though her husband, the Duke, seems attentive, Duchess Lucrezia soon realizes that her future, and even her survival, depend on her ability to produce an heir.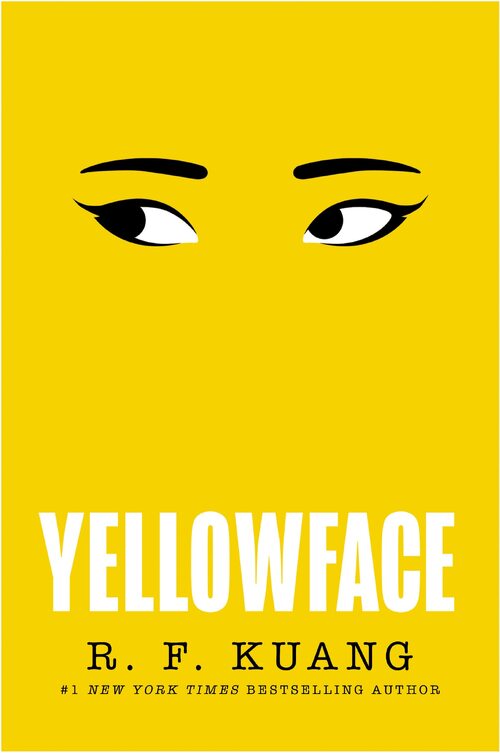 YELLOWFACE: A NOVEL by R.F. Kuang
A chilling, darkly humorous, skillfully written novel with a brilliantly intriguing plot. June Hayward and Athena Liu met in college and went on to become friends and published authors. But while Athena tops the bestseller lists, June's career never really takes off. Who can blame her for feeling jealous? And wanting more? After witnessing Athena's accidental death, June impulsively steals Athena's just-completed manuscript and passes it off as her own. Morally complex and utterly absorbing, this would be a great pick for book clubs.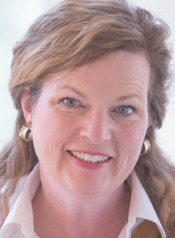 When not curled up with a good book, Marie Bostwick can usually be found in her office, trying to write one.
A New York Times and USA Today bestselling author of eighteen uplifting works of historical and contemporary fiction, Marie's books are beloved by readers across the globe.
Drawing on her lifelong love of quilting and her unshakable belief in the power of sisterhood, Marie's popular Cobbled Court Quilt series has been embraced by quilters and non-sewers alike. Her standalone books have also found a passionate following among lovers of women's fiction. Marie's novel, The Second Sister" was adapted into the 2018 Hallmark Hall of Fame feature film "Christmas Everlasting", starring Patti LaBelle. Marie's most recent novel, Hope on the Inside, was published in March 2019 and was chosen as a Reader's Digest "Select Editions" book.
Marie's latest endeavor is Fiercely Marie, a lifestyle blog that encourages women to live every minute and love every moment. She is currently working on her next novel, "The Restoration of Celia Fairchild", which will be published by William Morrow in the spring of 2021.
Marie lives in Washington state with her husband and a beautiful but moderately spoiled Cavalier King Charles Spaniel.
No comments posted.