Instead of trying to find your perfect match in a dating app, we bring you the "Author-Reader Match" where we introduce you to authors you may fall in love with. It's our great pleasure to present Ashley Wilda!
Writes:
Hey there, Wildling! I write young adult fiction and poetry, but especially stories about the raw heart of the human experience along with a whiff of magic. My debut novel, THE NIGHT FOX, is a YA magical realism tale in prose and poetry about mental health, magic, and lost love. When Eli is shipped off to Raeth, a wilderness retreat in the mountains, the last thing she's looking for is magic, carrying with her freshly-broken heart. But Raeth has other ideas, introducing her to versions of herself and the potential path toward healing.
About:
A Virginia local, I've lived in one city all my life but love to travel any chance I get–even spending a semester abroad in New Zealand! From bungee jumping to rock climbing, my favorite activities are ones with a side of adrenaline. As a neurodivergent, disabled human, I'm an advocate for folks who find themselves at the intersections of marginalized identities and aim to create a safe space for anyone to simply be. My rescue pup Phoenix is my best friend (although my husband is alright too), and one of my favorite things to do is draw while watching trashy fantasy TV. Weird facts about me: I'm not allergic to poison ivy (which I discovered by purposefully rolling in it) and I've fallen 440 feet (the highest bungee jump in the Southern Hemisphere)!
What I'm looking for in my ideal reader match:
loves a good heartbreak story
sucker for a good lost love trope
appreciates diverse points of view
is willing to suspend disbelief
soaks up every bit of magic
is a nature and poetry lover
is passionate about mental health
What to expect if we're compatible:
Caption ramblings about life, love, and identity
Puppy pics and wandering nature descriptions
Poetry that knifes to the heart of being human
A good hard look at the stories you tell yourself about yourself
Healing, hope, and community
Plenty of chances to share your own story!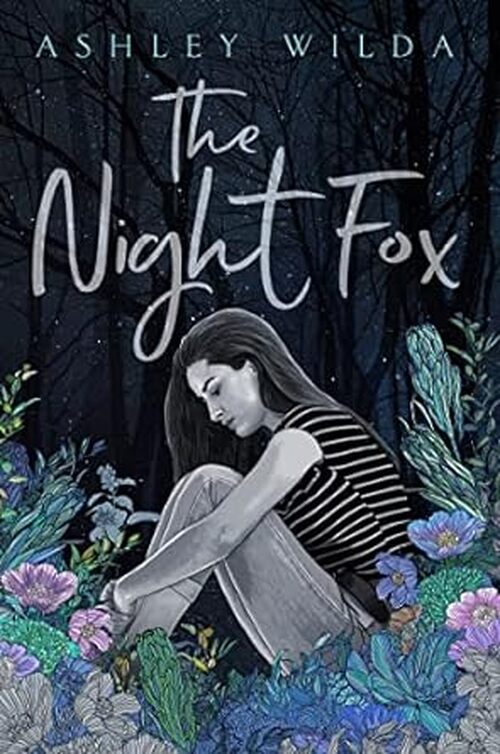 This luminous, haunting debut, alternating between now and then, reality and magic, tells the story of a girl confronting heartbreak while at a mysterious recovery program in the wilderness.
When seventeen-year-old Eli arrives at Raeth, a remote mountain retreat for teens with mental health issues, her mind is made up—she is not interested in participating, and she doesn't need to "heal." Still reeling from a breakup that left both her heart and faith shattered, she is determined to fake being "fine" so that the program's warden will clear her to return home.
But the retreat itself has other ideas. The valley's magical surroundings transform each time she ventures out, playing with her mind and dredging up her grief-laden memories. Despite the warning signs, Eli explores more of the area than she had ever planned, even venturing into the dangerous night realm.
This spellbinding novel mixes prose and poetry into an exquisite and evocative portrait of love, grief, depression, and the slow path toward healing.
Young Adult Fantasy | Young Adult Coming of Age [Rocky Pond Books, On Sale: October 10, 2023, Hardcover / e-Book, / ]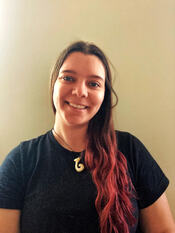 Ashley Wilda has an MFA in Creative Writing for Children and Young Adults from the Vermont College of Fine Arts. In addition to writing, she loves painting, making ceramics, playing music, rock climbing, and hiking with her husband, Ethan, and rescue pup, Phoenix.
No comments posted.