Hi! My name is Gabrielle Ash, and I'm excited to be here today to share some details about my newest release, MURDER FOR HIRE, using the title challenge. It is the sequel to For the Murder, and the second book in the Murder series.
M is for murder of crows
U is for urban fantasy
R is for a resilient heroine
D is for demons
E is for the emotionally constipated hero
R is for redemption
F is for fated mates (kind of)
O is for opposites attract
R is for romance (slow burn)
H is for healing magic
I is for identity-crisis
R is for rejection
E is for emotional scars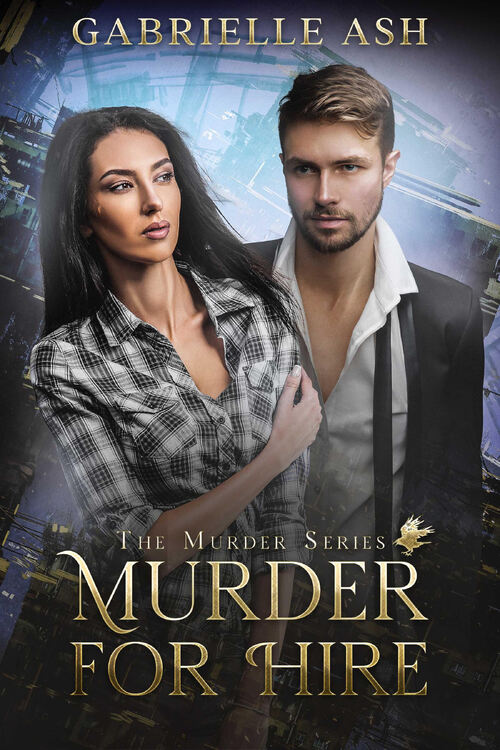 If weeks on the run from creatures big, small, and ugly coming after the demon-killing blade, Sheturath, has taught crow shifter Diana Van Doren anything, it's that being Lead Crow of a murder requires more knowledge and skill than she possesses. Worried she will get her companions killed because of her shortcomings, she's ready to get out of the country. Sasha Sokolov, on the other hand, is still at war with himself. The clairvoyant committed many foul deeds to gain his freedom from the demon general who held him under her evil thumb, and he worries his baggage will keep him from being the man—and the murder—Diana deserves.
When a crow shifter from Diana's past swoops in and asks them for help, their plan to escape is put on hold. Another demon is searching for them, and he's forced Diana's old murder to assist. In a desperate bid to free themselves, a rogue group of crow shifters are willing to pay Diana and Sasha to kill the demon, and since they're both unemployed, they could use the cash.
However, dealing with Diana's toxic relatives forces them to acknowledge what being a murder means. Before they can defeat the new threat, Diana and Sasha have to decide if they can accept themselves—and their pasts. If they can't move past what makes them vulnerable, they'll lose…and usher in the apocalypse.
Fantasy Urban | Fantasy Dark [City Owl Press, On Sale: November 11, 2022, e-Book, ISBN: 9781648982583 / eISBN: 9781648982590]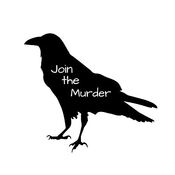 Gabrielle Ash is an author and perpetually tired mom of four from Texas. Born into a family of mischievous storytellers, she grew up listening to tales of the Chupacabra, ghosts, and other things that go bump in the night, never entirely confident that she wouldn't get eaten if she went out to the creek after sunset.
When not writing, she spends time with her husband, four daughters, and their dog.
No comments posted.