Hi, my name is Kim, the K in A.K. Wilder. My latest release, CURSE OF SHADOWS, is a YA Fantasy that follows the story of Ash, a 17-year-old wordsmith who has just discovered she can raise a phantom. But instead of celebrating with her best friends, and the love of her life, she is spirited away to a remote Sanctuary at the top of the world. There they hope to test her powers, but what they unleash may have the world running for its life.
C is for CURE, what all are hoping for.
U is for UNBOUND, what Ash's phantom becomes.
R is for RENEWAL, the promise of the prophecy.
S is for SAVANT, Ash's new rank.
E is for ESCAPE, what Ash must do.
O is for OCEAN, where Ash's love lies.
F is for FLOWERS that bloom from drops of his blood.
S is for the SECOND SUN that shines brighter every day.
H is for HELP, what Ash tries to be.
A is for ALLURE, what phantoms see in her eyes.
D is for DEADLY, the weight of the stakes.
O is for OBSESSION, the strongest of emotions.
W is for WILD, this adventure we take!
The Amassia Series # 2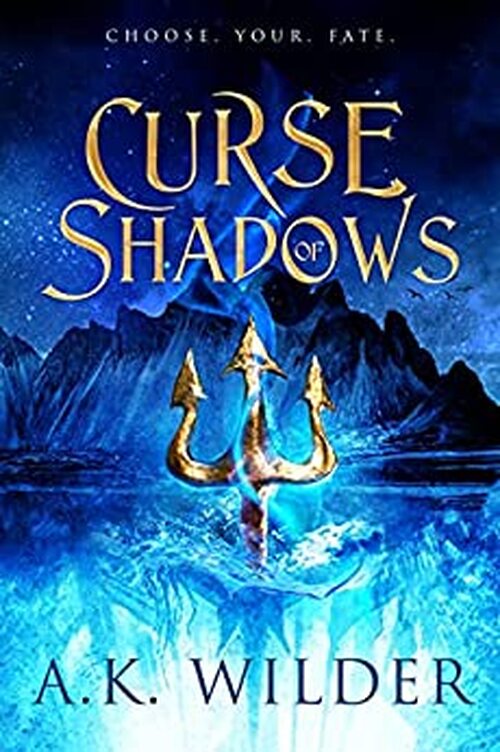 For fans of epic fantasy with adventure and romance, Curse of Shadows reveals a world of unique magic, breathtaking action, and unforgettable love.
Amassia teeters on the brink of the next Great Dying.
The second sun has returned as our Bone Throwers foresaw--casting the nine realms into war.
My name is Ash, and I fell in the battle for Baiseen. But I'm awake now, slowly putting the pieces back together.
My Heir has lost his throne.
My sailor is gone.
And there is an emptiness inside me I can't explain.
Amid the chaos, someone must collect the original twelve whistle bones from all corners of the world. Marcus is named to lead the cause, but with his volatile phantom, he'll need diplomacy as much as his sword. And we are not the only ones to seek the bones.
Yet succeed we must.
Because if we don't, it will be death to all.
Young Adult Fantasy [Entangled: Teen, On Sale: December 6, 2022, e-Book, ISBN: 9781649371089 / eISBN: 9781649371546]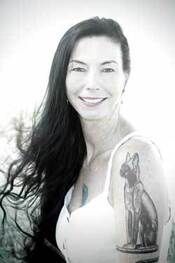 A. K. Wilder is an established fantasy writer under the name Kim Falconer. Born on the Wilder Ranch in California, she now lives on the far east coast of Australia. She is an astrologer and tarot reader, like her father before her, and holds multiple degrees, from horseshoeing, herbal medicine, and veterinary nursing, to a masters degree in writing. Storytelling is her first love, with passions for reading, organic gardening, yoga, Spanish guitar, meditation, weight training, and the sea. Her writing is done in the early hours of the morning, when the dragons are still asleep. akwilder.com
No comments posted.