Instead of trying to find your perfect match in a dating app, we bring you the "Author-Reader Match" where we introduce you to authors you may fall in love with. It's our great pleasure to present Terri Reed!
Writes:
I write action-packed, romantic suspense novels which include faith, family, friends, and animals. My books are fast-paced stories filled with mysteries and flawed characters who find love amid the chaos of life. Come escape with the chill of the chase and the heartwarming romance that makes every story memorable.
About:
Though a country girl at heart, I'd rather explore a big city or splash in the ocean than roughing it in the wilderness. I love to read books that transport me to new situations and places. I'm an avid historical romance fan and a thriller fan, too. Who am I kidding?! I love books and read a wide range of genres and formats. I spend most of my days at a keyboard, but I have a beautiful Australian shepherd who forces me out the door for some much-needed play. My favorite drinks are teas of all kinds, white chocolate mochas with almond milk, and prosecco. When I'm writing, I munch on Madeline cookies and bridge mix popcorn. I love to dig in the dirt and take long walks where I can plot my next book.
I'm looking for a reader who:
loves a good mystery
love action, suspense, and adventure
loves strong heroines who force her hero to become the best version of himself
loves strong heroes with tough exteriors but have a good heart
loves animals-dogs, cats, horses-most of my books feature some animal
loves to see how faith bolsters the hero and heroine to overcome the challenges they face
loves endings where the bad guys are defeated, and the good guys win the day while finding swoon-worthy love
What to expect if we're compatible:
A well-constructed story
Realistic characters who make mistakes but are willing to make amends
A romance that digs deep into the emotional bonds that bind
Adventure and action that will keep you turning the pages
Working dogs, family pets, horses, and a cast of secondary characters sprinkled through the story who may one day have their own book!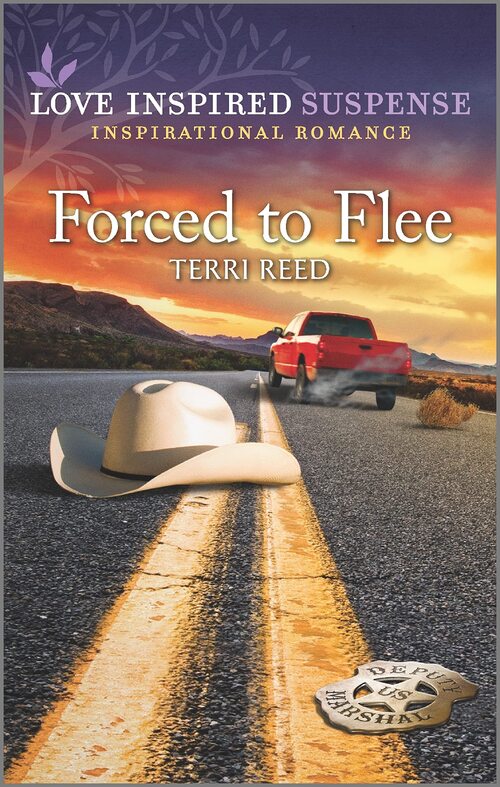 An undercover mission…
turns into a cross-country pursuit
Rescuing his next-door neighbor from unknown attackers, Jace Armstrong simply appears to be a good Samaritan. But the US marshal is deep undercover, and Abby Frost is a drug cartel's unsuspecting target. When the assailants strike again, Jace's cover is blown—and their only option is to run. But can Jace get Abby to safety…before she becomes bait in the cartel's deadly game?
Romance Suspense [Harlequin Love Inspired Suspense, On Sale: September 27, 2022, Mass Market Paperback / e-Book, ISBN: 9781335587275 / eISBN: 9780369728661]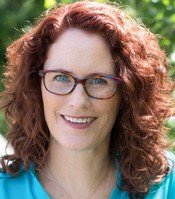 Lose Yourself In Heart Warming Romance, Heart-Pounding Suspense
Terri Reed's romance and romantic suspense novels have appeared on Publisher's Weekly top twenty-five, Nielsen's Bookscan top hundred, Amazon Bestseller and featured in USA Today. Her books have been finalists in Romance Writers of America RITA contest, National Readers' Choice Award, Inspirational Reader's Choice Award and in American Christian Fiction Writers The Carol Award contest. When not writing, she enjoys spending time with family, friends and doing agility with her dog.
No comments posted.