Instead of trying to find your perfect match in a dating app, we bring you the "Author-Reader Match" where we introduce you to authors you may fall in love with. It's our great pleasure to present Hallee Bridgeman!
Writes:
Exciting military suspense with breathtaking romance.
About:
Coffee chugging, homeschooling, military wife who loves baking her own bread and Kentucky sunsets.
What I'm looking for in my ideal reader match:
Someone who doesn't mind late-night reading because they couldn't put the book down.
A reader who expects the unexpected in the plot.
Someone who wants realistic characters and isn't afraid to shed a few tears and laugh a few laughs along with them.
What to expect if we're compatible:
You're going to fall in love with my characters and want more of them. Good thing! There are a lot of books from which to choose.
Love and Honor #1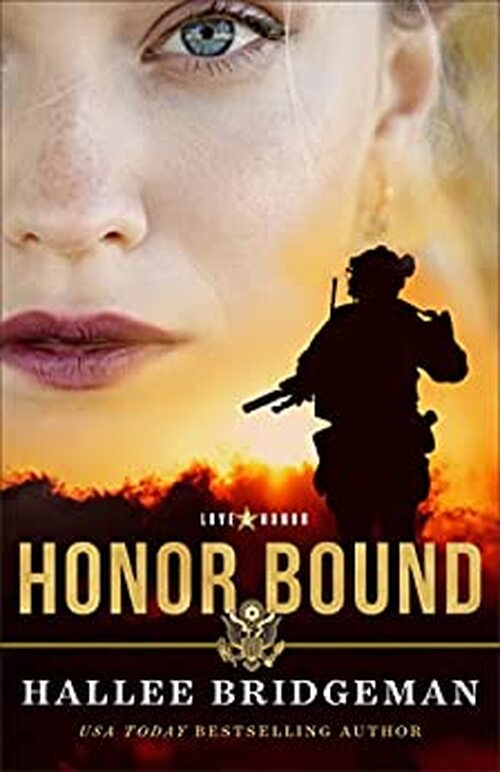 It may seem odd to seek peace by moving to a war-torn African country, but for medical missionary Dr. Cynthia Myers, it provided a way to escape a shallow life of unearned wealth, a philandering fiancé, and a father now square in the public eye as vice president of the United States. At least here she knows her work and life have meaning. But all that is thrown into chaos when she fails to save the life of a local warlord's mortally wounded son.
As part of the Army Special Forces "A-Team" on a mission to capture and subdue the warlord, Captain Rick Norton is compelled to use deadly force to save Cynthia's life. Enraged at the violence she witnessed and riddled with guilt that men died because of her, Cynthia tries to hold on to her anger--but an unwanted attraction is taking hold.
With two members of his team badly injured and rebels in hot pursuit, Rick will have to draw upon all his strength and cunning to get her out alive . . . because he's beginning to think they just might overcome their differences and be able to make a life together.
Romance Suspense [Revell, On Sale: September 6, 2022, Hardcover / e-Book, ISBN: 9780800742256 / ]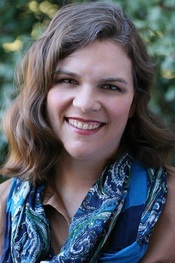 Hallee Bridgeman is the award winning and USA TODAY bestselling author of several action-packed romantic suspense books and series. An Army brat turned Floridian, Hallee settled with her husband in central Kentucky, where they have raised their three children. When she's not writing, Hallee pursues her passion for cooking, coffee, campy action movies, and regular date nights with her husband. Above all else, she loves God with all of her heart, soul, mind, and strength; has been redeemed by the blood of Christ; and relies on the presence of the Holy Spirit to guide her.
No comments posted.