For your end-of-summer reading, this month our stories present compelling pictures of some unique women: larger-than-life, fearless, and determined to be who they are despite the consequences. Women we admire and sometimes wish we could be!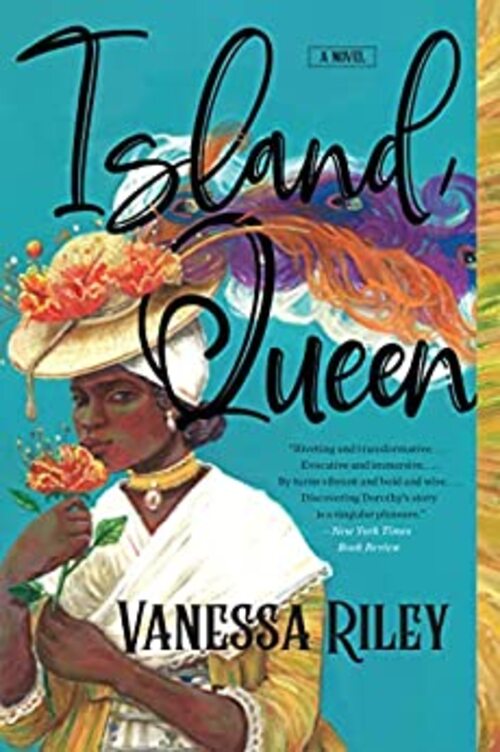 We begin with an amazing lady who beat incredible odds to become one of the most influential women of her day. ISLAND QUEEN by Vanessa Riley tells the remarkable story of "Doll," Dorothy Kirwan Thomas, a free Black woman who bought her way out of slavery to become a wealthy landowner, hotelier, and planter. After purchasing her freedom from her Irish planter father, the shrewd and ambitious Doll used the help provided by the men in her life—a shipping merchant, a wealthy planter, and a royal naval captain—to acquire money and land, making the patriarchal system she couldn't escape work to her advantage. Her story sweeps from the Montserrat of her birth to the markets and plantations of Dominica and Barbados to the drawing rooms of London, the story of an indomitable woman who refused to let the barriers of sex and race contain her adventurous spirit.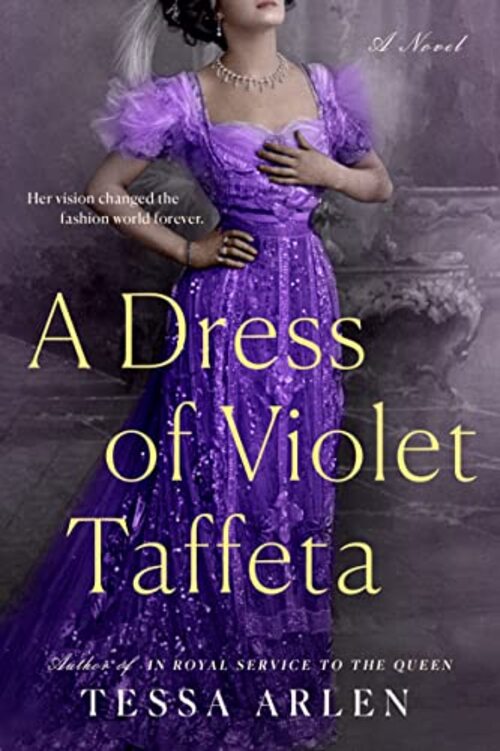 We move to the Gilded Age--early 20th century with A DRESS OF VIOLET TAFFETA by Tessa Arlen. When her wealthy husband ran off with a dancer, a desperate Lucy Wallace harnessed her talent with color and fabric to support herself, her daughter, and her aging mother. Defying social norms, she sued for divorce—scandalous!—and, harnessing her network of wealthy friends as clients, bought a bolt of silk and began to build a fashion empire. Her unique, flattering designs that liberated women from whalebone corsets and layers of fabric made her highly successful in the world of haute couture, a world otherwise dominated entirely by men. We witness events not only through Lucy's eyes but also from the viewpoint of her maid Celia, who becomes her assistant and later partner. The tale of her determination to thrive despite the divorce, her remarriage as Lady Duff Gordon, and turmoil—including surviving the sinking of the Titanic—makes for a fascinating read.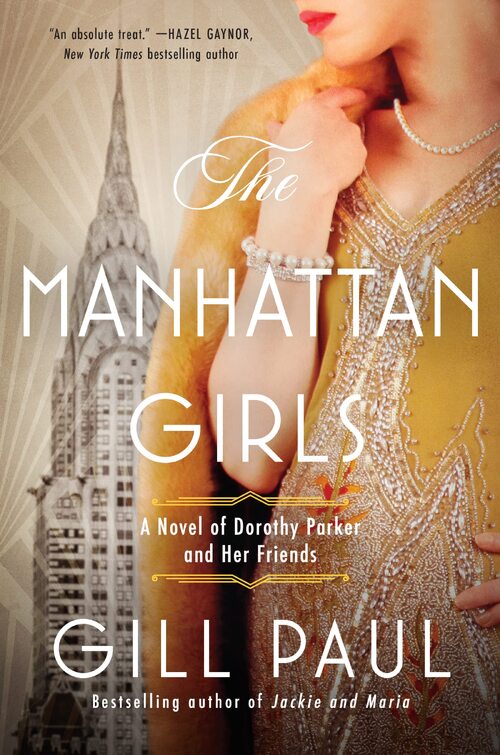 In Gill Paul's MANHATTAN GIRLS, four exceptional women living in the dashing flapper world of post-WWI New York form a bridge group that begins a life-long friendship and leads to the establishment of the Algonquin Round Table. Through their alternating points of view, we get to know writer and wit Dorothy Parker, newspaper report and later co-founder of The New Yorker Jane Grant, talented actress Winifred Lenihan, and Peggy Leach, who works at a magazine by day and writes novels at night. Over the years, as their personal stories play out against the momentous changes taking place in the city, the nation, and the world, we witness the women weather Dottie's mental ups and downs, relationships that wax and wane, and professional difficulties. Paul's novel vividly presents the drama of females emerging from the restrictions of the past to become prototypes of the modern, independent woman.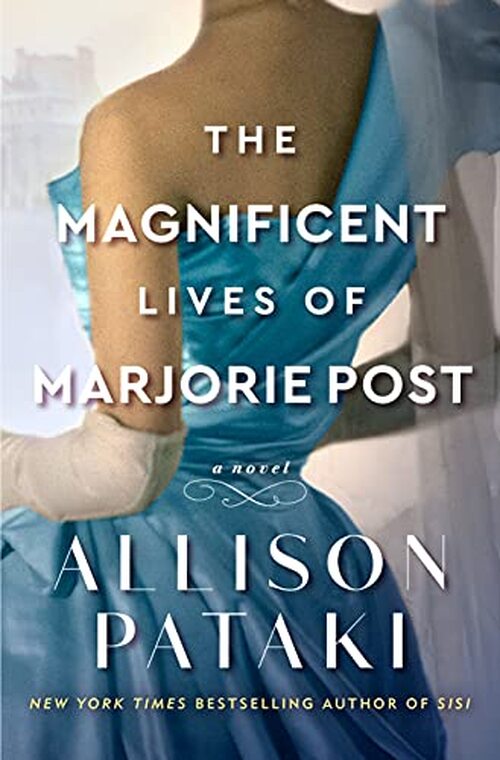 We end with THE MAGNIFICENT LIVES OF MARJORIE POST by Allison Pataki, a novelization of the story of one of "America's royalty." Marjorie's exceptional career began as a young girl gluing together Grape Nut cereal boxes in her father C.W. Post's barn in Battle Creek, Michigan. This cereal innovation would become the foundation of the business empire General Foods, changing forever how America ate and made Post and his daughter millionaires. As her father's only child, Marjorie inherited the General Foods empire, though it was many years before she won her rightful place on the board, where she proved a shrewd businesswoman and investor. A real estate developer, an art collector, a diplomat, and a philanthropist, Marjorie also raised three daughters and served as hostess to the rich and famous, from the Roosevelts and the Kennedys and foreign diplomats to leading Hollywood stars. Sadly, her love life was much less successful, leading her into four marriages that all ended in betrayal and divorce. But the irrepressible Marjorie never allowed personal heartache to defeat her. Her work and philanthropic efforts span almost the whole of the twentieth century, from World War I, the stock market crash, the Great Depression, and World War II to the Cold War. Paul's book is a testament to a remarkable woman.
Ready to be inspired and entertained by tales of women who rise above the norm? Grab your fan and a cool drink and round off your summer with one of these great reads!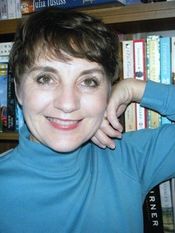 Real, intense, passionate historical romance
Award-winning romance author Julia Justiss, who has written more than thirty historical novels and novellas set in the English Regency and the American West, just completed her first contemporary series set in the fictional Hill Country town of Whiskey River, Texas.
A voracious reader who began jotting down plot ideas for Nancy Drew novels in her third grade spiral, Julia has published poetry and worked as a business journalist.
She and her husband live in East Texas, where she continues to craft the stories she loves. Check her website for details about her books, chat with her on social media, and follow her on Bookbub and Amazon to receive notices about her latest releases.
No comments posted.