Instead of trying to find your perfect match in a dating app, we bring you the "Author-Reader Match" where we introduce you to authors you may fall in love with. It's our great pleasure to present Liz Johnson!
Writes:
Contemporary stories filled with sweet romance, relatable characters, and lots of heart.
About:
Phoenix desert dweller seeks reader companion for trips to the Prince Edward Island shore. I enjoy taking long walks on PEI beaches, exploring the island's music and theater communities, and eating good food—except lobster. I love visiting my local ice rink, and not just to check out the cute hockey players. And between working a day job in marketing and binging all the CSI episodes, I write books that make my heart happy.
What I'm looking for in my ideal reader match:
Loves to be swept away to famous red shorelines
Cheers for heroines who refuse to be rescued—they can take care of themselves
Swoons over strong heroes with deep secrets and dark regrets
Roots for family relationships to be restored
Adores falling in love
What to expect if we're compatible:
Trips to Prince Edward Island, complete with sea breezes, local artistry, and small-town charm
Three brothers trying to make up for their biggest mistakes
Feel-good moments and heart-rending reunions
Characters who feel like old friends
Swoony sighs and toe-curling kisses
Prince Edward Island Shores #2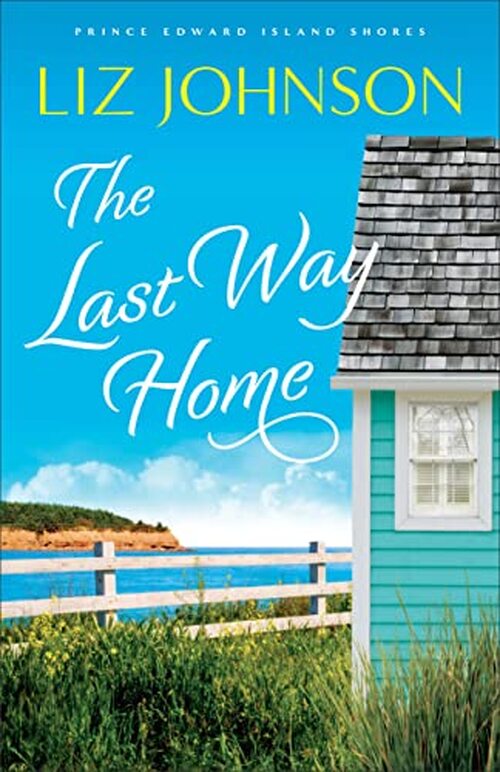 When Eli Ross left Prince Edward Island to join the NHL, he left a broken family behind. More than a decade later, he's broke and headed home to an uncertain welcome. He wants to make things right with the family he wronged, but his mom's business partner isn't making it easy. To top it off, the coaching job he's accepted turns out to be far more difficult than he anticipated.
For years, Violet Donaghy has put everything she had into making Eli's mom's ceramics shop a success, and she's not eager to forgive the man who hurt the family that's taken her in as one of their own. But when the kiln at the shop starts a fire that nearly destroys the studio, she'll need all the help she can get to save the business and their summer income.
Can these two strong-willed people come together to mend the broken pieces of the Ross family? Or will the ghosts of the past continue to haunt them?
Return to Prince Edward Island for a romantic story of family, forgiveness, and the power of love.
Romance Contemporary | Romance Sports [Revell, On Sale: August 2, 2022, Paperback / e-Book, ISBN: 9780800737382 / eISBN: 9781493436224]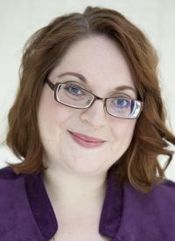 By day Liz Johnson is a marketing manager. She makes time to write late at night--that's when she thinks best anyway. Liz is the author of more than a dozen novels, a New York Times bestselling novella, and a handful of short stories. She's a Christy Award finalist and a two-time ACFW Carol Award finalist. She makes her home in Phoenix, Arizona, where she enjoys exploring local music, theater, and doting on her nieces and nephews. She writes stories of true love filled with heart, humor, and happily ever afters.
No comments posted.