Instead of trying to find your perfect match in a dating app, we bring you the "Author-Reader Match" where we introduce you to authors you may fall in love with. It's our great pleasure to present Jasmine Mas.
Writes:
Jasmine Mas writes spicy RH paranormal romances. Enjoy possessive alpha males and the powerful women who bring them to their knees. Her stories are darker with tortured backstories, unexpected twists and turns, powerful romances, and lots of action. If you like enemies-to-lovers romances with exciting characters and women with attitude, then my book Psycho Shifters is for you.
About:
I love exciting plots with 6'5 Alpha men and rebellious women. Training and fighting together is a must. I live in Miami Florida with my fluffy cat and husband. I'm also a lawyer (boring), caffeine addict, and love to go for long runs and overpay for cycling classes.
My ideal match for Psycho Shifters and the Cruel Shifterverse Series must love...
Multiple 6'5 Alpha men and sassy-strong heroine
Unique Shifters like - hint - a saber-toothed tiger shifter
Dark humor and unhealthy coping mechanisms
Fae and other monsters
Unique Omegaverse stories
Heroines with secrets and men who are going to be – devastated - and have to grovel when they find out.
What to expect if we're compatible:
If we are compatible, you'll want to stick around and read ALL the cruel Shifterverse stories coming out this year. There are a bunch! You'll want to hang out with me on tiktok at jasminemasbooks and chat about all things Alphas.
Cruel Shifterverse #1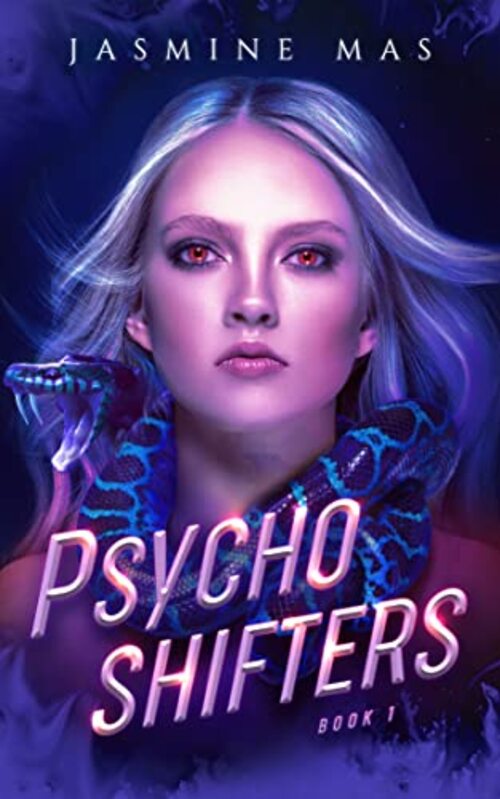 Fight like a girl...or a shifter of lore.
After growing up with nothing, I've finally found my path to freedom: I'm a shifter, an elite soldier who transforms into a monster.
All I have to do is survive.
I didn't count on my three 6'5 roommates. Covered in tattoos, jeweled, and horned, these are like no men I've ever dealt with before.
They don't think I belong.
They don't think I'm strong enough for war.
They don't think I can fight.
I'm about to prove them wrong.
The only problem, can I survive them discovering the secrets of my past? In the battle for life and death, everyone is so much more than they seem.
Jax, Ascher, and Cobra are going to be devastated when they discover my truth...just wait until they see my shifted form.
Romance Paranormal [Self Published, On Sale: April 1, 2022, e-Book, / ]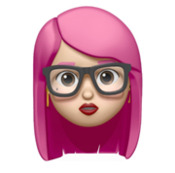 Dark Paranormal Romance author Jasmine Mas grew up addicted to romance books. Her first book love was Maximum Ride and she's been in love with strong-interesting heroines ever since. She just graduated top of her class from law school and is a lawyer. However, she spends all her free time pursuing her passion, aka writing interesting spicy romance stories inspired by her favorite tv-shows like the Witcher. Jasmine rights romance that whisks you away into tropes like bullying and alpha males that are fun to read, but she likes to add a strong female flair to these clichés. If you like fast paced books with lots of spice, grit, and excitement then her stories are for you.
No comments posted.