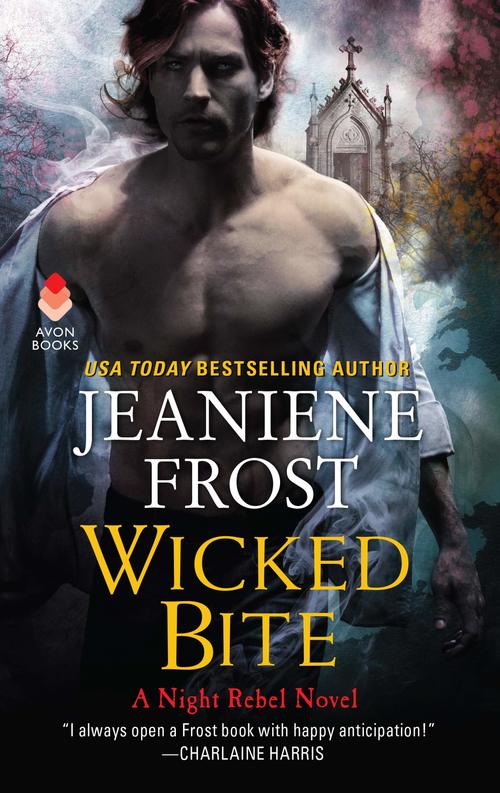 Wicked Bite by Jeaniene Frost

Night Rebel
Avon
February 2020
On Sale: January 28, 2020
384 pages
ISBN: 0062695630
EAN: 9780062695635
Mass Market Paperback
Add to Wish List

Romance Paranormal | Fantasy Urban
In the newest Night Rebel novel, set in New York Times bestselling author Jeaniene Frost's Night Huntress world, beautiful, daring vampire Veritas risks all to protect Ian…
Some promises are meant to be broken…
Veritas spent most of her life as a vampire Law Guardian. Now, she Read More »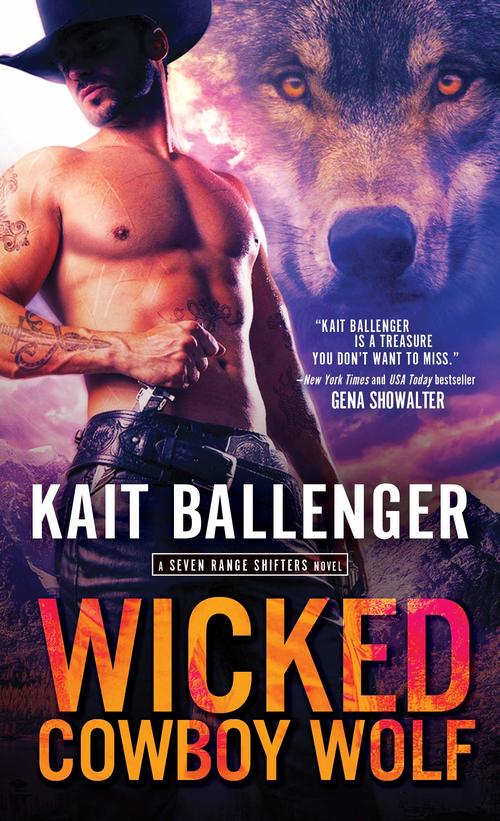 Wicked Cowboy Wolf by Kait Ballenger

Seven Range Shifters #3
Sourcebooks Casablanca
February 2020
On Sale: January 28, 2020
352 pages
ISBN: 1492670820
EAN: 9781492670827
Mass Market Paperback
Add to Wish List

Romance Western | Romance Erotica Sensual | Romance Paranormal
To his enemies, he's known as the Rogue. To her, he's her only chance at survival...
Years ago, Grey Wolf Jared Black was cast from the pack for a crime he didn't commit. Now, he's the mysterious criminal wolf known only as the Rogue, a name his former packmates won't soon forget. But when a vampire threat endangers the lives of their entire species, Jared Read More »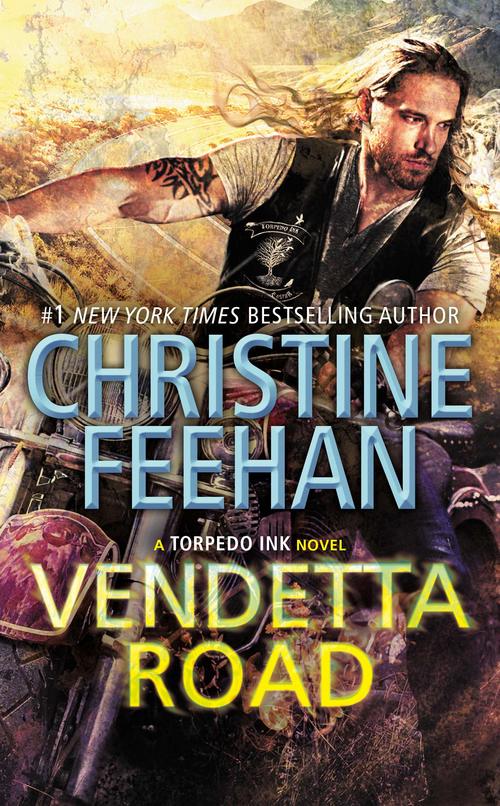 Vendetta Road by Christine Feehan

Torpedo Ink #3
Berkley
February 2020
On Sale: January 28, 2020
464 pages
ISBN: 1984803565
EAN: 9781984803566
Mass Market Paperback
Add to Wish List

Romance Suspense | Romance Paranormal | Romance Erotica Sensual
Isaak "Ice" Koval is on a club mission when he sees a woman who stops him dead in his tracks. Soleil is a sweet, sexy, girl-next-door type. She's an innocent who should be nowhere near the rough-and-ready world of the Torpedo Ink motorcycle club. But Ice knows Soleil belongs with him—and he'll do whatever it takes to keep her.
After Read More »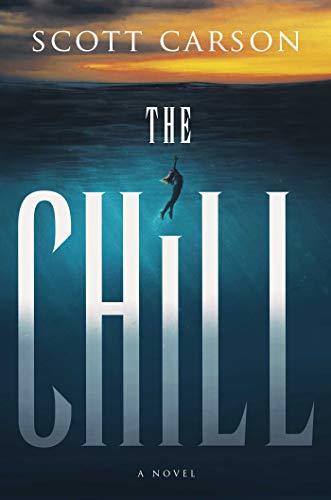 The Chill by Scott Carson

Atria/Emily Bestler Books
February 2020
On Sale: February 11, 2020
384 pages
ISBN: 1982104597
EAN: 9781982104597
Hardcover
Add to Wish List

Thriller Paranormal - Supernatural
In this terrifying thriller, a supernatural force—set in motion a century ago—threatens to devastate New York City.
Far upstate, in New York's ancient forests, a drowned village lays beneath the dark, still waters of the Chilewaukee reservoir. Early in the 20th century, the town was destroyed for the greater good: bringing water to the millions living downstate. Or at least that's what the politicians from Manhattan insisted at the time. The local families, settled there since America's founding, were forced from their land, but they Read More »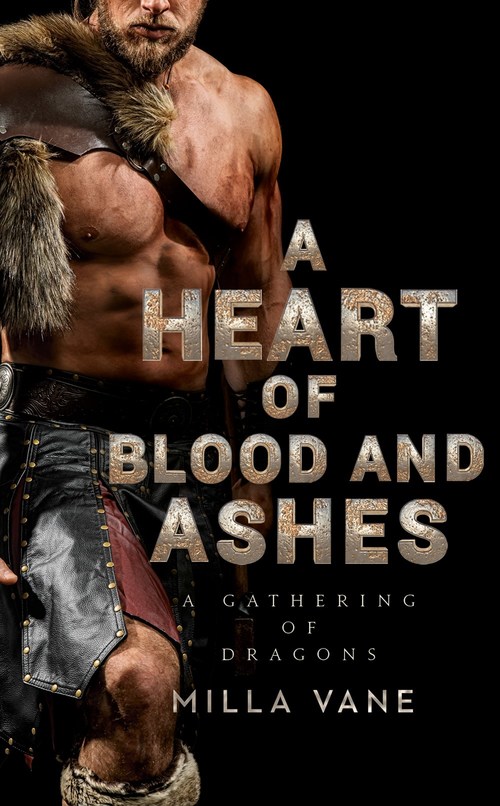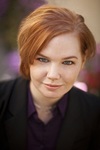 A Heart of Blood and Ashes by Milla Vane

Gathering of Dragons #1
Berkley
February 2020
On Sale: February 4, 2020
560 pages
ISBN: 0425255077
EAN: 9780425255070
Mass Market Paperback
Add to Wish List

Romance Paranormal | Fantasy
A generation past, the western realms were embroiled in endless war. Then the Destroyer came. From the blood and ashes he left behind, a tenuous alliance rose between the barbarian riders of Parsathe and the walled kingdoms of the south. That alliance is all that stands against the return of an ancient evil—until the barbarian king and queen are slain in an act of bloody betrayal.

Though Read More »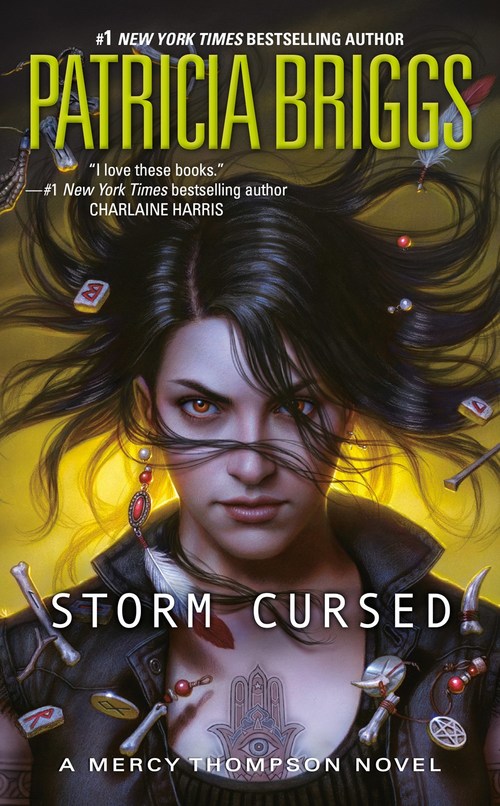 Storm Cursed by Patricia Briggs

Mercy Thompson #11
Ace
February 2020
On Sale: January 28, 2020
336 pages
ISBN: 0425281302
EAN: 9780425281307
Mass Market Paperback (reprint)
Add to Wish List

Fantasy Urban
In this powerful entry in the #1 New York Times bestselling series, Mercy Thompson must face a deadly enemy to defend all she loves…

My name is Mercedes Athena Thompson Hauptman, and I am a car mechanic.
And a coyote shapeshifter.
And the mate of the Alpha of the Columbia Basin werewolf pack.

Even so, none of that would have gotten Read More »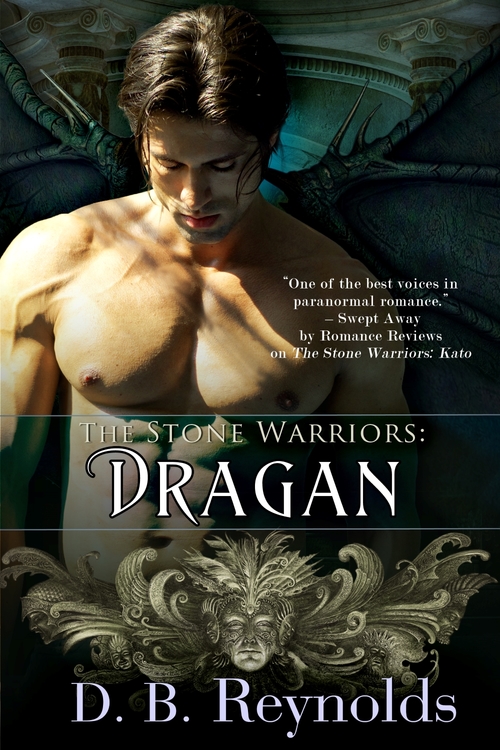 Dragan by D.B. Reynolds

The Stone Warriors #4
BelleBooks
February 2020
On Sale: January 24, 2020
Featuring: Dragan Fiachna; Maeve Collins
ISBN: 0163113912
EAN: 2940163113910
e-Book
Add to Wish List

Fantasy Urban | Romance Paranormal
It was a time when gods walked the earth, when armies fought not for bits of land, but for the very existence of humanity. On such a battlefield, five formidable warriors stood against an evil greater than any the earth had ever seen. But evil is not an honorable foe. Betrayed by someone they trusted, the warriors were cursed, one by one, tossed into the maelstrom of time, imprisoned in stone, their freedom Read More »