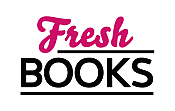 October ushers in great books with holiday themes!
Reviews
Violet by Design
by Melissa Walker
"Melissa Walker's newest young adult book, VIOLET BY DESIGN, is a hit!"
Posted May 21, 2008

Violet Greenfield has flown the coop! No, no, she hadn't been locked away by her semi-evil agent Angela, but she has been offered the chance to attend Brazil's Fashion Week. If only she can convince herself she really wants to go. Melissa Walker picks up Violet's Read more...



Gwen Reyes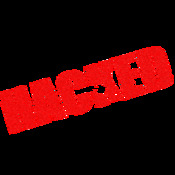 Features & Posts
No comments posted.