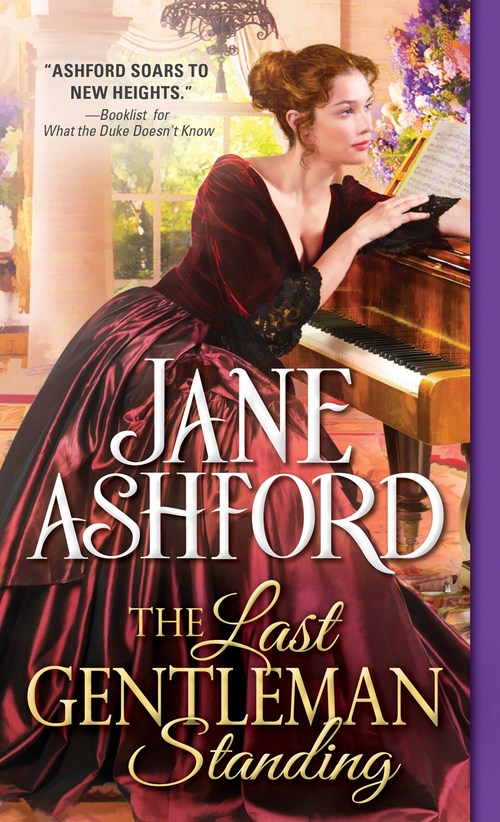 Purchase
Sourcebooks Casablanca
September 2017
On Sale: September 5, 2017
352 pages
ISBN: 1492655279
EAN: 9781492655275
Kindle: B01MUG5KHU
Mass Market Paperback / e-Book
Add to Wish List

A fortune hunter's dream...
Miss Elisabeth Elham is an unlikely heiress. She never knew the curmudgeonly uncle who died suddenly and left her a fortune. She's proud, outspoken and independent―a definite challenge for London's fortune hunting suitors.
As various determined gentlemen vie for her attention at balls, routs, picnics and parties, Elisabeth finds herself embroiled with a charming rake, a mysterious nabob, and an elegant neighbor. This would all be great fun, if only she wasn't so fascinated by the one man in London who's not trying to woo her...
Originally titled Bluestocking, this story has been unavailable for over 25 years.
Comments
13 comments posted.
WiFi vs Dial up, LOL... so glad technology advances!
(Colleen Conklin 12:58pm September 13, 2017)
Being able to easily and quickly communicate with people
far away and in different countries at an inexpensive cost.
(G. Bisbjerg 9:02am September 14, 2017)
Easy internet access for research
(Bonnie H 11:00am September 14, 2017)
I agree with earlier comments that technology - and the immediacy of contact with others or available information. It's all wonderful - as long as you don't become "addicted" to it all.
(Nancy Reynolds 11:04am September 14, 2017)
GPS which is so helpful compared to maps.
(Sharon Berger 11:31am September 14, 2017)
In the last ten years, the way in which Learning
Disabilities are addressed in classrooms have improved.
(Cecilia Rodriguez 1:39pm September 14, 2017)
Well tomorrow the electric co is coming to wire us so we
can get hi speed in rural areas this is one of Obamas
things and so glad that it is happenimg as U S Celluar is
just charging us an arm and a leg for the moduem that we
have from them and it is so slow and they have a cap
where the electric co has no cap and they are doing all
the wiring from way down the hill. So this is a big
change for us and they are also adding phone but we kept
out same number . Also since i became disabled teaching
has changed so much since i have left they don;t have a
math book they do math diff.So glad that i am out!
ptclayton2@aol.co,
(Peggy Clayton 1:02am September 15, 2017)
I think growing older and suddenly not be shy around people.
I'll talk to anyone these days about anything that happens.
It's funny. I guess it's because I'm an empty nester now
with no job. I like people so I talk.
(Sharon Shearouse 3:49pm September 15, 2017)
technology
(Denise Holcomb 11:13pm September 15, 2017)
Books on Kindle and easy access to information on the internet
(Anna Speed 2:17am September 17, 2017)
I love that cover, I can't wait to read this, it sounds so good, thanks
Penney
(Penney Wilfort 12:16pm September 17, 2017)
expanding technology is both the best & the worst thing (if
nor used well)
(Diane Sallans 7:19pm September 17, 2017)
My life settling down.
(Linda Knowles 8:57pm September 17, 2017)
Registered users may leave comments.
Log in or register now!