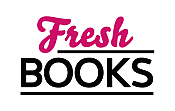 New Year, New Books to love in January
Reviews
Any Dream Will Do
by Debbie Macomber
"Grab a second chance with both hands"
Posted August 13, 2017

Shay has a weakness for her brother, but helping him out of a jam results in her imprisonment. After three years, Shay's released without any prospects and her only plan includes a bus trip to Seattle. The bus drops her off outside a church. While she's not particularly Read more...



Jennifer Rummel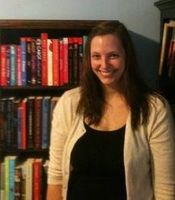 https://yabooknerd.blogspot.com/
After spending 11 years as a Young Adult Librarian, I moved libraries and became a Children's and YA Librarian. I love love love books and talking about reading. My favorite types of books include mysteries, romance, thrillers, and spy books. I adore crafty books, regency romances, and cozy mysteries. When I'm not reading or talking about books, I love baking, crafting, watching the Celtics, or snuggling with my two dogs.
Features & Posts
No posts found.