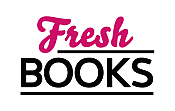 Hearts and Love, great reads in February
Reviews
Kitty's House Of Horrors
by Carrie Vaughn
"In the Woods, No One Can Hear You Howl"
Posted December 28, 2009

Confession time, when I first read the blurb about the next Kitty book, I spluttered and I stuttered. A reality show? Really? In Kitty's House of Horrors, Vaughn's lead character, midnight DJ and pop culture celebrity, Kitty Norville agrees to appear on TV's first all Read more...



Heather Long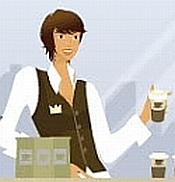 http://dailydose-fantasyromance.blogspot.com
A lifelong writer turned author, Heather Long's first book Remembering Ashby is available for purchase at Sapphire Blue Publishing. Coming soon is the urban fantasy: PRIME EVIL. The Daily Dose explores books, television, writing and more -- all topics that Heather enjoys.
Features & Posts