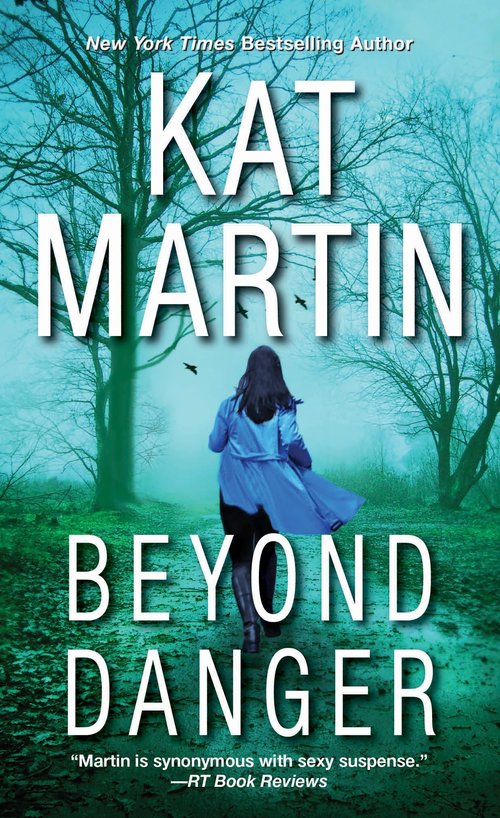 Purchase
Texas Trilogy #2
Zebra
February 2018
On Sale: January 30, 2018
Featuring: Cassidy Jones; Beau Reese
400 pages
ISBN: 1420143174
EAN: 9781420143171
Kindle: B0725DXN9Y
Mass Market Paperback / e-Book
Add to Wish List

Texas mogul Beau Reese is furious. All six feet three obscenely wealthy, good-looking inches of him. His sixty- year-old father, Stewart, a former state senator no less, has impregnated a teenager. Barely able to contain his anger, Beau is in for another surprise. It appears that Stewart has moved an entirely different woman into the house…
Beau assumes that stunning Cassidy Jones is his father's mistress. At least she's of age. But those concerns take a sudden backseat when he finds Stewart in a pool of blood on the floor of his study—and Cassidy walks in to find Beau with his hand on the murder weapon.
The shocks just keep coming. Someone was following Stewart, and Cassidy is the detective hired to find out who and why. Now she'll have to find his killer instead. Her gut tells her it wasn't Beau. And Beau's instincts tell him it wasn't Cassidy. Determined to track down the truth, they form an uneasy alliance—one that will bring them closer to each other—closer to danger and beyond…
Texas Trilogy
Comments
19 comments posted.
Re: Beyond Danger

This sounds like another great story! Thanks for the chance to win.
(Nancy Reynolds 9:21am January 30)
My best turn of the century party would be to get away from
the noise and to "reset" by jungle trekking and spending
the night with a local hill tribe. But your party
experience sounds glorious, and if I had to be in the midst
of civilization, that would totally be the way to go.
(G. Bisbjerg 10:09am January 30)
A turn of the century party which would be located in a
Palazzo in Italy in Tuscany surrounded by beauty, history,
culinary delights and chauffeurs driving us to charming towns
and cities where we would soak up the life.
(Sharon Berger 12:04pm January 30)
I'd love to have a fun party at a beach house with lots of
finger foods, fun drinks & then fireworks over the ocean.
(Diane Sallans 2:05pm January 30)
Family, friends, good food, music, and a gorgeous view of the Mediterranean on a Greek Island.
(Cheryl Castings 11:42am January 31)
Mine would be a family cruise to Europe which we are now planning.
(Leona Olson 12:01pm January 31)
Family reunion! Your party sounds fabulous!
(Kathleen Bylsma 3:09pm January 31)
Mine would be a big party where
money is no concern, so the best of
everything, and on some tropical
island and the guests dress up and
we have a great band, dancing,
drinks flowing and even some fun
games.
I admit though, I have always
wanted to attend a party like the
one you did just to get a glimpse
into that world.
Congrats on your new book, it
sounds like a great read.
Thanks for the chance.
(Jen Frederick 11:01pm January 31)
I doubt that I'll ever be invited to a party like that one!
My favorite parties are ones that aren't huge and where most
everyone knows everyone else.
(Glenda Martillotti 11:15pm January 31)
I have always wanted to be a part of role playing party,
especially a murder mystery. So my turn of the century
party would be just that. Just before midnight, the
murderer would be revealed. It would even better if all
the participants were friends and family.

Amy Kincade
Ajkincade14@gmail.com
(Amy Kincade 11:36pm January 31)
A masked ball would be fun. But a party at a beach resort
where they do all the work.
(Charlotte Litton 11:50pm January 31)
A gathering of friends and family is good enough for me.
Good food, good drink, good friends.
(Marcia Berbeza 12:51pm February 1)
Kat, you pen the most awesome reads. Thanks, for the chance to win a copy of Beyond Danger.
(Lois Imel 9:42pm February 1)
With a bunch of Christian singers.
(Nancy Luebke 2:08pm February 2)
My favorite is a birthday party.
Marilyn
(Marilyn Collins 7:22pm February 3)
Go skiing with a bunch of friends and party afterwards.
(Mamie Lum 11:46pm February 3)
I think my best turn of the century party would be Prohibition themed. I could rent out one of those underground restaurants in NYC and set it up like a speak easy. Period music and costumes would be included. Lots of alcohol of course.
(Nancy Marcho 2:43pm February 4)
very beautiful notes you have written
(Moderator Creator 3:43pm February 4)
A family picnic at a national park that has a waterfall
(Mary Smith 4:25pm February 4)
Registered users may leave comments.
Log in or register now!