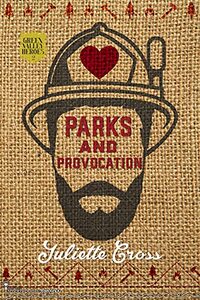 Green Valley Heroes #2
Smartypants Romance
April 2022
On Sale: April 7, 2022
Featuring: Lola Landry; Jedediah Lawson
ISBN: 1949202852
EAN: 9781949202854
Kindle: B09H63F33W
Paperback / e-Book
Add to Wish List

Lola Landry stares through the window of her locked car with the keys in the ignition and the radio blaring Beck's "Loser." While standing there and sweltering in the soupy Tennessee humidity, she wonders how her orderly life had crashed and burned so badly. Then her high school nemesis saunters up in all of his tall, strapping, fireman-to-the-rescue glory, slapping her with the humiliating proof that it can always get worse.

When the uber-confident Jedediah Lawson requests a date in return for popping her lock, a lightbulb goes off. Revenge is sweet. He would make the perfect victim—guest, that is—for her next podcast episode on Kiss and Tell. What shocks her is the casual way he not only agrees to the post-date interview on air, but ends up hijacking her audience and wooing them with his swoony, southern charm. Not even a low score on the date-o-meter can dissuade the man or keep her fans from demanding more of the charismatic Jed.

What's worse, she secretly wants a second date with this man who is so different from his teenage self. His unwavering patience and dimpled smile erodes her will, until she breaks the Kiss and Tell rules by agreeing to a second…and a third date. It's a disaster. Not the date. They're wonderful. The disaster is that she is falling for a man she once dubbed Jockstrap Jed.
Start Reading PARKS AND PROVOCATION Now

Green Valley Heroes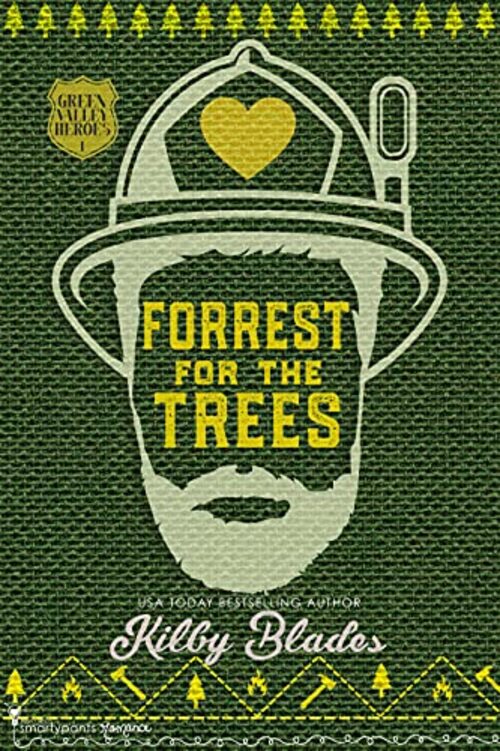 Forrest for the Trees
#1.0
Kindle | | | |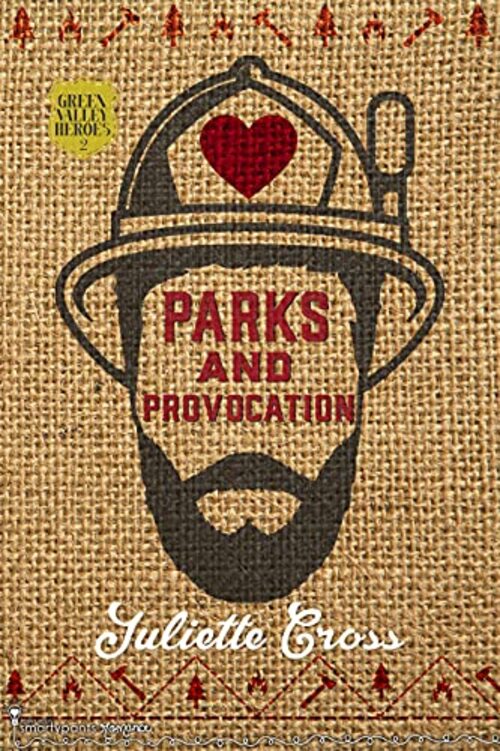 Parks and Provocation
#2.0
Amazon.com | BN.com | | |

Our Past Week of Fresh Picks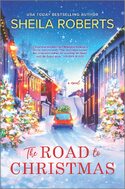 THE ROAD TO CHRISTMAS
by Sheila Roberts
Featured as Fresh Pick on November 30, 2022
Michelle and Max are not planning on a happy holiday. Their marriage is in shambles and the D word has entered their vocabulary. But now Read More »
A simple road trip turns into something very special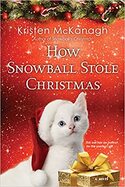 HOW SNOWBALL STOLE CHRISTMAS
by Kristen McKanagh
Featured as Fresh Pick on November 29, 2022
It's Christmas time at the Weber Haus mountainside inn, where the official greeter, watcher, and matchmaker of the hotel's resident humans Read More »
The white fluff ball is at it again!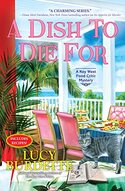 A DISH TO DIE FOR
by Lucy Burdette
Featured as Fresh Pick on November 28, 2022
National bestselling author Lucy Burdette returns to Key West for another delectable dish of secrets, intrigue, and murder.Peace and quiet are hard to find Read More »
Lucy Burdette captures the heart and soul of Key West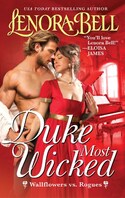 DUKE MOST WICKED
by Lenora Bell
Featured as Fresh Pick on November 27, 2022
USA Today bestselling author Lenora Bell returns to the Wallflowers vs. Rogues series with a brilliant new novel about a scandalous duke and a Read More »
An entertaining if not perfect read.
ALMOST A SCOT
by Jade Lee
Featured as Fresh Pick on November 26, 2022
Sometimes a Lady Needs a Villain.Welcome to book 3 in the bestselling series Always a Scot from USA Today Bestselling author Jade Lee.A Read More »
From London's debutantes to Scotland's witches in this dramatic romance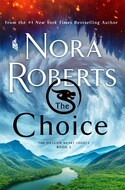 THE CHOICE
by Nora Roberts
Featured as Fresh Pick on November 25, 2022
Talamh is a land of green hills, high mountains, deep forests, and seas, where magicks thrive. But portals allow for passage in and out&mdash Read More »
An epic finale!
Nora Roberts brings the Dragon Heart Legacy to a character driven conclusion...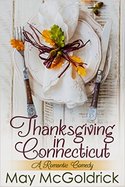 THANKSGIVING IN CONNECTICUT
by May McGoldrick
Featured as Fresh Pick on November 24, 2022
Talented photographer Paige Coleman has stayed away from her beloved seaside Connecticut village of Stonington ever since being mortified by 'viral' YouTube video that captured Read More »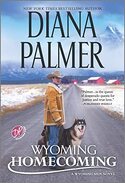 WYOMING HOMECOMING
by Diana Palmer
Featured as Fresh Pick on November 23, 2022
New York Times bestselling author Diana Palmer's dramatic tale of an embittered small-town sheriff as he comes face to face with the Read More »
The past and the future come together with a few bumps