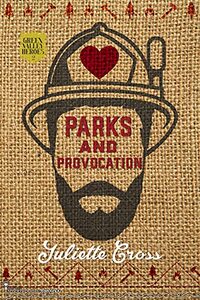 Green Valley Heroes #2
Smartypants Romance
April 2022
On Sale: April 7, 2022
Featuring: Jedediah Lawson; Lola Landry
ISBN: 1949202852
EAN: 9781949202854
Kindle: B09H63F33W
Paperback / e-Book
Add to Wish List

Lola Landry stares through the window of her locked car with the keys in the ignition and the radio blaring Beck's "Loser." While standing there and sweltering in the soupy Tennessee humidity, she wonders how her orderly life had crashed and burned so badly. Then her high school nemesis saunters up in all of his tall, strapping, fireman-to-the-rescue glory, slapping her with the humiliating proof that it can always get worse.

When the uber-confident Jedediah Lawson requests a date in return for popping her lock, a lightbulb goes off. Revenge is sweet. He would make the perfect victim—guest, that is—for her next podcast episode on Kiss and Tell. What shocks her is the casual way he not only agrees to the post-date interview on air, but ends up hijacking her audience and wooing them with his swoony, southern charm. Not even a low score on the date-o-meter can dissuade the man or keep her fans from demanding more of the charismatic Jed.

What's worse, she secretly wants a second date with this man who is so different from his teenage self. His unwavering patience and dimpled smile erodes her will, until she breaks the Kiss and Tell rules by agreeing to a second…and a third date. It's a disaster. Not the date. They're wonderful. The disaster is that she is falling for a man she once dubbed Jockstrap Jed.
Start Reading PARKS AND PROVOCATION Now

Green Valley Heroes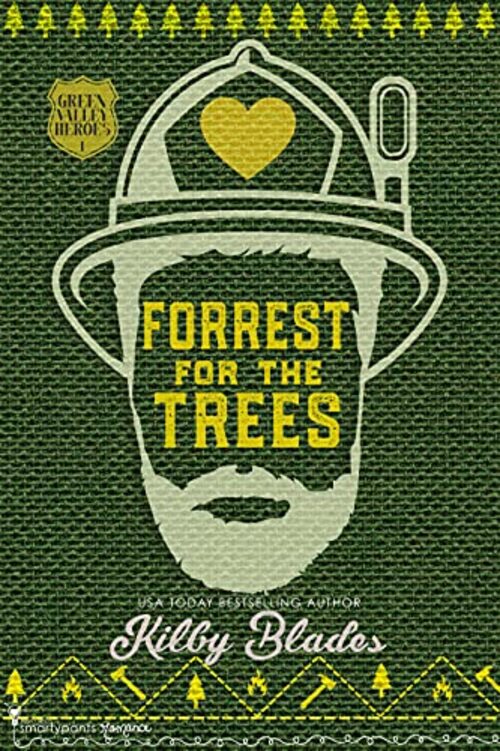 Forrest for the Trees
#1.0
Kindle | | | |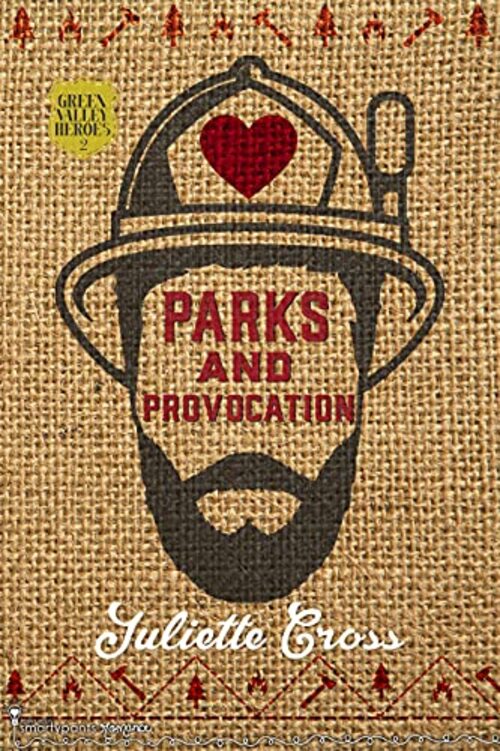 Parks and Provocation
#2.0
Amazon.com | BN.com | | |

Our Past Week of Fresh Picks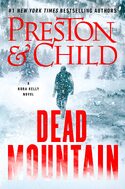 DEAD MOUNTAIN
by Douglas Preston, Lincoln Child
Featured as Fresh Pick on October 2, 2023
#1 New York Times bestselling authors Preston & Child return in the latest installment of the bestselling series featuring renowned archaeologist Nora Kelly and FBI Read More »
Riveting 4th installment in Preston & Child's newest series...
Stunningly good thriller!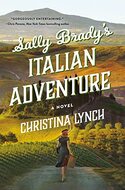 SALLY BRADY'S ITALIAN ADVENTURE
by Christina Lynch
Featured as Fresh Pick on October 1, 2023
"Richly evocative of the charms and contradictions of Italy. Brava!"—Chris Pavone, New York Times bestselling authorWhat if you found Read More »
An unforgettable adventure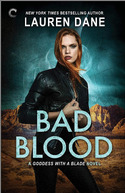 BAD BLOOD
by Lauren Dane
Featured as Fresh Pick on September 30, 2023
Trouble never takes a vacation in Bad Blood, the seventh installment in the epic Goddess with a Blade series by New York Times Read More »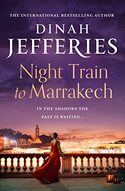 NIGHT TRAIN TO MARRAKECH
by Dinah Jefferies
Featured as Fresh Pick on September 29, 2023
The final book in the sweeping historical series from the international bestselling author. In 1960s Marrakech a young girl travels to meet her estranged grandmother Read More »
Morocco in 1966 is a land in hidden turmoil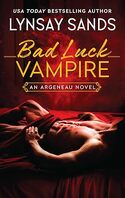 BAD LUCK VAMPIRE
by Lynsay Sands
Featured as Fresh Pick on September 28, 2023
New York Times bestselling author Lynsay Sands returns in this latest chapter of the Argeneau series with an immortal who is having a bit Read More »
Get ready to curl up this fall with some Halloween-style horrors.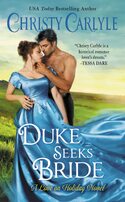 DUKE SEEKS BRIDE
by Christy Carlyle
Featured as Fresh Pick on September 27, 2023
In the swoon-worthy finale of her Love on Holiday series, Christy Carlyle takes readers to the breathtaking coast of Ireland where a pretty, young Read More »
Low Angst, Enjoyable Read!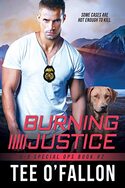 BURNING JUSTICE
by Tee O'Fallon
Featured as Fresh Pick on September 26, 2023
Some cases are hot enough to kill. After narrowly surviving a childhood fire that killed two of his friends, ATF Special Agent Brett Tanner Read More »
In order to catch the arsonist wreaking havoc, Gemma is going to have to learn to trust her partner.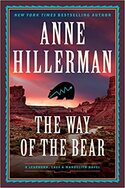 THE WAY OF THE BEAR
by Anne Hillerman
Featured as Fresh Pick on September 25, 2023
Fossil harvesting, ancient lore, greed, rejected love and murder combine in this gripping new installment of New York Times bestselling author Anne Hillerman's Read More »
Murder at Bears Ears National Park - and snow covers the tracks