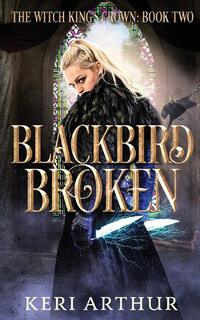 The Witch King's Crown Book 2
KA Publishing
October 2020
On Sale: October 26, 2020
Featuring: Luc Durant; Gwen De Montfort
ISBN: 0648768651
EAN: 9780648768654
Kindle: B088C3N4W4
Paperback / e-Book
Add to Wish List

On the darkest day, in the darkest hour, when all hope has been extinguished, a hand will draw the one true sword, and a lost throne shall be reclaimed...
Generations of De Montfort women have protected the sword in the stone. Gwen is the last of them, following in the footsteps of her grandmother, Moscelyne.
But the sword has now been drawn, and the new Witch King may well be working with Darkside.
Now the race is on to find the missing artifacts that will stop the king accessing the full power of the sword. But as the attacks escalate and the fractured clues of history are slowly pieced together, Gwen, Mo, and Luc Durant-the motorbike-riding warrior from an ancient order of knights-quickly realize all is not as it seems. Worse still, the true source of the plot to unleash Darkside and restore witch rule is far closer to home than any had guessed.
But as new prophecies rise, and the truth of the sword in the stone becomes clear, another race begins.
One that will end with a crown, a throne, and the fate of all England as its prize.
Start Reading BLACKBIRD BROKEN Now

Witch King's Crown

Our Past Week of Fresh Picks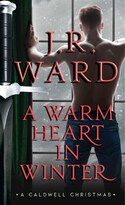 A WARM HEART IN WINTER
by J.R. Ward
Featured as Fresh Pick on November 28, 2020
#1 New York Times bestselling author J.R. Ward is heating things up this winter with a holiday novel featuring some of her most iconic Read More »
A Nor'easter, death, and danger are no match for love
A Black Dagger Brotherhood style Christmas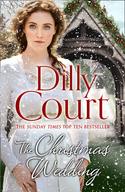 THE CHRISTMAS WEDDING
by Dilly Court
Featured as Fresh Pick on November 27, 2020
Holding the letter in trembling hands, Daisy's future crumbled before her – the words engraved on her heart forever. The village of Read More »
The new middle class cope with winter in 1867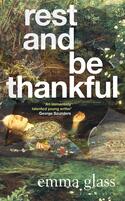 REST AND BE THANKFUL
by Emma Glass
Featured as Fresh Pick on November 26, 2020
A darkly shimmering novel of a nurse on the edge of burnout, by "an immensely talented young writer . . . Her fearlessness renews one's faith Read More »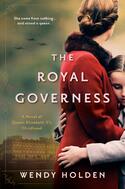 THE ROYAL GOVERNESS
by Wendy Holden
Featured as Fresh Pick on November 25, 2020
Sunday Times bestselling author Wendy Holden brings to life the unknown childhood years of one of the world's most famous figures, Queen Elizabeth Read More »
An Insider's Look Into Raising a Queen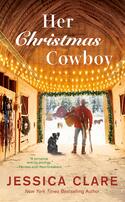 HER CHRISTMAS COWBOY
by Jessica Clare
Featured as Fresh Pick on November 24, 2020
From New York Times bestselling author Jessica Clare comes a Christmas Western filled with holiday cheer.Caleb Watson has been crushing on elementary Read More »
Another strong, sensitive, sexy cowboy hero written by Jessica Clare!
I'm hoping to turn Jessica Clare's Christmas cowboy romances into a yearly tradition!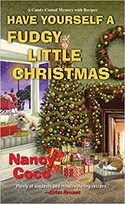 HAVE YOURSELF A FUDGY LITTLE CHRISTMAS
by Nancy Coco
Featured as Fresh Pick on November 23, 2020
Christmas on Mackinac Island brings a flurry of festive activity for fudge shop owner Allie McMurphy—but also a body in a snowbank . . .&nbsp Read More »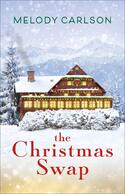 THE CHRISTMAS SWAP
by Melody Carlson
Featured as Fresh Pick on November 22, 2020
All Emma Daley wants this holiday season is a white Christmas. But the young teacher and struggling musician sure can't find that in sunny Read More »
A perfect book to curl up with by the fire and catch some cozy Christmas romance vibes!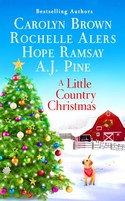 A LITTLE COUNTRY CHRISTMAS
by Rochelle Alers, Carolyn Brown, Hope Ramsay, A.J. Pine
Featured as Fresh Pick on November 21, 2020
From matchmaking carolers to a festive lights competition, four bestselling authors explore the magic of the holidays in these heartwarming small towns.The Perfect Christmas Read More »
Sometimes you have to rediscover the joy of the season.