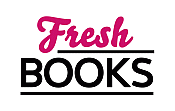 May Books for you!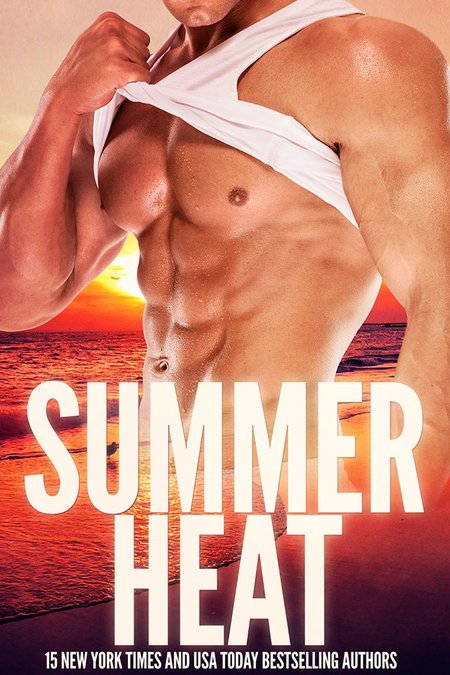 Purchase
Love on Fire: 16 Contemporary Romances
Self Published
June 2016
On Sale: May 24, 2016
ISBN: 0152768181
EAN: 2940152768183
Kindle: B01C68B7W8
e-Book
Add to Wish List

16 All New Contemporary Romances from NY Times, USA Today, and International Bestselling Authors. Guaranteed to make your blood run hot. Passion, steamy nights, excitement, and suspense. Something to suit every reader's taste. Grab a cool drink (you'll need it!), find a hammock, and curl up for an unforgettable escape.
Caridad Pineiro, UNDER THE BOARDWALK
A passionate night under the boardwalk brought them together, but can Chase and Natalie rekindle that lost love in just one night?
Nina Bruhns, FAST AND FLIRTY
The top-secret package STORM Corps transporter Kade Maddox is hired to deliver turns out to be way more trouble—and a whole lot sexier—than he ever anticipated.
Rebecca York, OUTLAW JUSTICE
Will a surprise reunion with her old lover save her life when she flees from a homicidal husband?
Jennifer Lowery, THE FALL (Book #2 ATCOM series)
The last thing ATCOM agent Brendan Devayne wants is to settle down, but Mia Lawrence makes him think twice
Taylor Lee, JARED: (Book 1, The Justice Brothers Series)
The rookie cop learned the hard way that when tangling with the Justice Brothers, Justice—like Love-- isn't always fair or easy.
Traci Hall, FESTIVAL BY THE SEA
Al Cooper's too bad to be a cop and too good to be a crook; Darcy Smith can't get enough.
Stephanie Queen, BEACHCOMBER HEAT
This summer's heat wave on Martha's Vineyard is breaking records, but so is the crime wave. The combination is causing a wave of red-hot dangerous desire between Dane and Shana.
Alicia Street, IN TRAINING FOR LOVE
When private fitness trainer Shannon meets her hot new client, loving her job takes on a whole new meaning.
Kathy Ivan, SEX, LIES AND APPLE PIES
A televised baking competition brings them together. But deceit, intrigue and revenge are on this menu. Can their love survive?
Jackie Ivie, THE HUNTED
LeeAnn's got business in Miami. Bring on the sun. Sand. Sexy men to look at. The last thing she expects is to be someone's target.
Michele Hauf, THE GEEK GETS THE GIRL
Mistaken for the IT geek? This sexy CEO is about to learn the intimate operations of his company—up close, and personal.
Rachelle Ayala, BAD BOYS FOR HIRE: Ken (Bad Boys for Hire Series, #2)
After Jolie Becker is left at the altar, her friends secretly hire a hunky beach bum to cheer her up.
Katy Walters, SANDS OF SEDUCTION
Clary escaped to a place of sea and sand, a place of passion and seduction.
Melissa Keir, PROTECTING HER PIGG
Arson and fire bring them together, but what will cause the most damage…the arsonist bent on revenge or their own stubborn ways?
Dani Haviland, POOL BOY WANTED (No Experience Preferred)
He'd never known a woman before, and that's just how she wanted him.
Jacquie Biggar, SUMMER LOVIN'
Can two mismatched lovers find a way past their mistakes, or will they keep their lonely hearts forever guarded?
Comments
No comments posted.

Registered users may leave comments.
Log in or register now!