Latest Buzz
Kathy Lyons Updates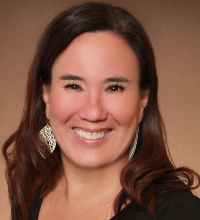 Guess where I was this weekend? Home with my feet up, my cat on my lap, as I binged watched Firefly and Serenity. (Again) Dancing with the Stars. As in out in my backyard with my husband as we celebrated empty nesting. New York to see as many Broadway shows as we could cram Read More...
* * *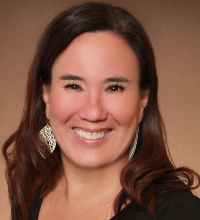 Does the start of baseball season get you thinking about the men of summer? Well, go into the locker room with Kathy Lyons and uncover all the secrets in her Locker Room Diaries. Read More...
* * *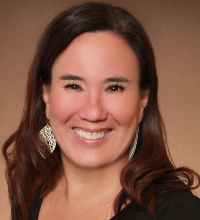 New Rule: No Holidays allowed until I finish dying my Easter Eggs. I used to love holidays. Easter eggs, Halloween costumes, even flag day was fun. But since my kids have left home (Yippee, empty nesting!), I can't be bothered to notice the passing of days. Well, that's not exactly true. I count days by words written and deadlines missed or (fingers crossed) made. So now that we've Read More...
* * *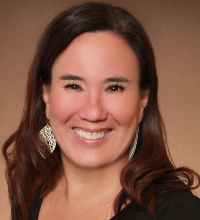 Well everyone, Iím doing something new this week. Iím in Mexico (in August) sweating because itís about 90% humidity when it isnít raining. My daughter and I are doing a vegan/raw cleanse at a yoga retreat. Yeah. So anyone ever hear me talk about yoga? No? Thatís because I havenít done it in years, but I am now! Twice a day! So guess what Iím learning while Read More...
* * *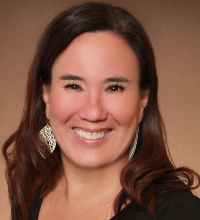 Some conferences are quiet affairs where I get to hang with friends, talk books, and laugh for hours. Readers and 'Rita's is one such conference. There's always something going on, but I never feel frenzied unless I'm dancing with a hot cover model. Other conferences are wild fan events where I'm overwhelmed and lost. And given how much of an extrovert I am, that's saying something. Guess how last week Read More...
* * *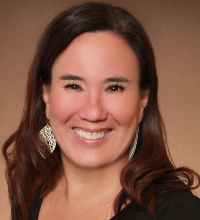 How did it get to be summer already? Part of my brain is still wondering if I got everyone Christmas presents like I intended. But the rest of me is fully enjoying tank tops and stretchy shorts. Iím not as thin as I used to be, but fortunately, my fashion sense has completely disappeared. Instead of being shamed by the way I look in shorts and a thin tee, I think about how comfortable Read More...
* * *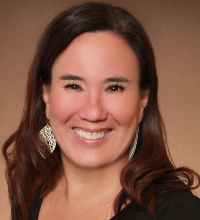 Hello Everyone! My second STONEMEN Volume is out! WOO HOO! Click HERE if you want a copy. If you have no idea what Iím talking about, Anna Argent and I have created stories around mystical stone men who are enslaved to petty, evil goddesses. They hang out as hot statues but can come to life under very Read More...
* * *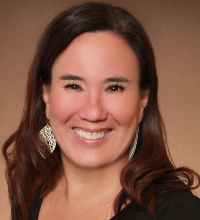 A few days ago, a friend of mine sent me a political cartoon. She was blithely unaware that our politics are polar opposites. Usually I ignore her political commentary, but this cartoon hit a nerve. It insulted President Obama and glorified Trumpís pussy grabbing comment. I emailed back that she needed to stop sending me such things because I donít consider sexual attacks funny, and certainly not ones bragged about by our current Read More...
* * *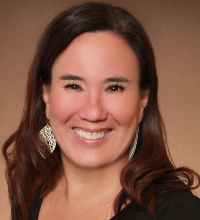 OMG, itís 2017! Where did the year go? Hmm, let me think. Politics (ugh). Family drama (mostly resolved now, thank God.) I lost weight, then gained it right back. (sigh). FRIENDS! I went to great events like Readerís and ĎRitas and had a rip, roaring good time! I travelled to Guatemala to help some schools there. And I did something else that really marked this year. What could it be? Read More...
* * *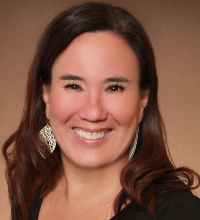 The #HoldOntoTheLight campaign has asked authors to share openly about depression and since Iíve struggled with it all my life, I was asked to participate. The good news is that Iím so much better than I was before. In fact, every day is a joyous smile of yes, yes, yes! And yes, Iím lying. The truth is that every day is NOT a glorious wave of internal joy, but on the whole Read More...
* * *