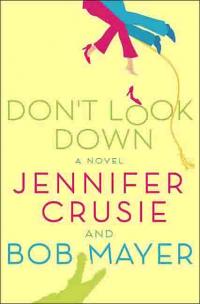 St. Martin's Press
April 2006
Featuring: Lucy Armstrong; J. T. Wilder
384 pages
ISBN: 0312348126
Hardcover
Add to Wish List

Lucy Sullivan is a director of television commercials who's just been offered her big break: a chance to direct an action movie. But she arrives on the set to discover that the entire directing staff has quit, the stars are egomaniacs, the stunt director is her charming ex-husband, and the lead actor has just hired a "military consultant" who has the aggravating habit of always being right.

Our Past Week of Fresh Picks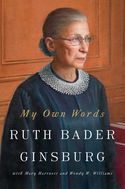 MY OWN WORDS
by Ruth Bader Ginsburg
Featured as Fresh Pick on September 20, 2020
The first book from Ruth Bader Ginsburg since becoming a Supreme Court Justice in 1993—a witty, engaging, serious, and playful collection of writings and Read More »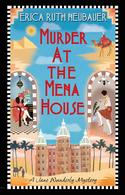 MURDER AT THE MENA HOUSE
by Erica Ruth Neubauer
Featured as Fresh Pick on September 19, 2020
Well-heeled travelers from around the world flock to the Mena House Hotel—an exotic gem in the heart of Cairo where cocktails flow Read More »
A splendidly exotic historical murder mystery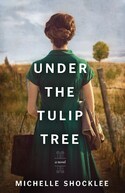 UNDER THE TULIP TREE
by Michelle Shocklee
Featured as Fresh Pick on September 18, 2020
Sixteen-year-old Lorena Leland's dreams of a rich and fulfilling life as a writer are dashed when the stock market crashes in Read More »
A Fresh Look at the Civil War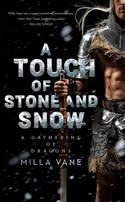 A TOUCH OF STONE AND SNOW
by Milla Vane
Featured as Fresh Pick on September 17, 2020
Milla Vane returns to a world of kings, magic, and passion in her exhilarating A Gathering of Dragons series, as a great alliance forms to Read More »
Can barbarians torn apart by war reunite in love to fulfill their destiny?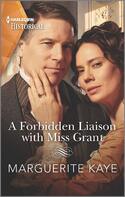 A FORBIDDEN LIAISON WITH MISS GRANT
by Marguerite Kaye
Featured as Fresh Pick on September 16, 2020
An unexpected encounter…Will change everything!Self-made gentleman and widower Grayson Maddox has devoted himself to his children and business, leaving no time Read More »
Walk through the streets, market squares, closes and docks of Edinburgh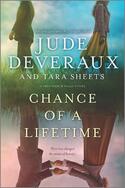 CHANCE OF A LIFETIME
by Jude Deveraux, Tara Sheets
Featured as Fresh Pick on September 15, 2020
In one century she loved him madly, and in another she wants nothing to do with himIn 1844 Ireland, Liam O'Connor, a rogue Read More »
Time travel romance at it's best!
Love transends centuries in this newest marvel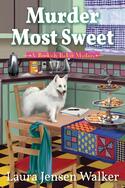 MURDER MOST SWEET
by Laura Jensen Walker
Featured as Fresh Pick on September 14, 2020
Everyone in Lake Potawatomi, Wisconsin, knows Teddie St. John. Tall, curly-haired Teddie is a superb baker, a bohemian bon vivant, and a mystery writer Read More »
A Sweet Debut to A Promising New Series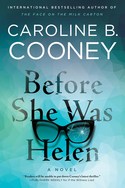 BEFORE SHE WAS HELEN
by Caroline B. Cooney
Featured as Fresh Pick on September 13, 2020
When Clemmie goes next door to check on her difficult and unlikeable neighbor Dom, he isn't there. But something else is. Something stunning, beautiful Read More »
Sometimes you cannot leave who you really are behind.