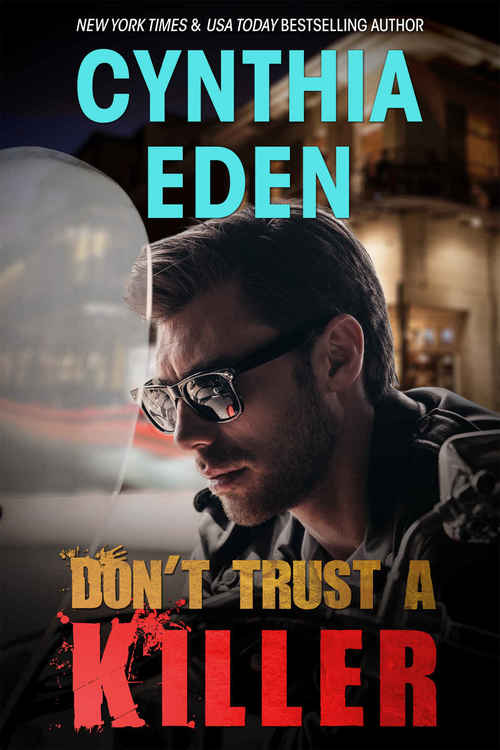 Purchase
Dark Sins #1
Self-Published
September 2018
On Sale: September 14, 2018
402 pages
ISBN: 1723709727
EAN: 9781723709722
Kindle: B07F21SPWQ
e-Book
Add to Wish List

Romance Suspense | Romance Erotica Sensual
To catch a killer…you have to use the perfect bait.
FBI Agent Bree Harlow is working the biggest case of her career. She's undercover on the hunt for a killer who has murdered three women—and she isn't going to stop until she brings down her prey. She's scored a job at Fantasy, the hottest club in New Orleans, and she's just caught the attention of the club's owner, the sexy and dangerous Kace Quick. Everyone knows the guy is shady—and probably linked to every criminal activity in the Big Easy. She shouldn't find him so attractive. Shouldn't want to do anything but lock the guy away. After all, he is her chief suspect.
Be careful…sometimes, you can't see the danger coming.
Kace knows there is far more to Bree than meets the eye. He isn't a fool, and he can spot a Fed from a mile away, though he does admit that Bree is the sexiest FBI agent he's ever seen. He lets her play her game, though Kace plans to keep his hands very far off his gorgeous new problem. Then the attacks begin. Attacks all focused on Bree. And suddenly, it's not a game any longer because Kace isn't about to let his FBI agent get caught in the crossfire.
To hurt a man, you have to destroy what he wants most.
Kace has a powerful enemy working in the darkness—a man who wants to destroy Kace by making him look guilty as hell. Kace is being set up for murders he didn't commit. And now, the killer has locked onto his next victim—Bree. Despite Kace's best efforts, he has let Bree get too close. For the first time in years, Kace cares about someone else—a fatal flaw. And the killer in the dark can't wait to make Kace pay for past sins…The killer thinks he can hurt Bree, and by hurting her, the mighty Kace Quick will fall.
Things aren't always as they appear…
Bree won't be anyone's victim. She's not the damsel in distress—she's the woman ready to take down a murderer. She'll break every rule in the FBI's precious handbook in order to protect the lover she knows is innocent. Kace is hers, and Bree won't let anyone hurt him. She'll catch the real killer, she'll prove his guilt, and maybe, just maybe, Bree and Kace can stop their world from going down in flames.
Sex, murder, and lies…just another day in the Big Easy…
Dark Sins
Comments
No comments posted.

Registered users may leave comments.
Log in or register now!