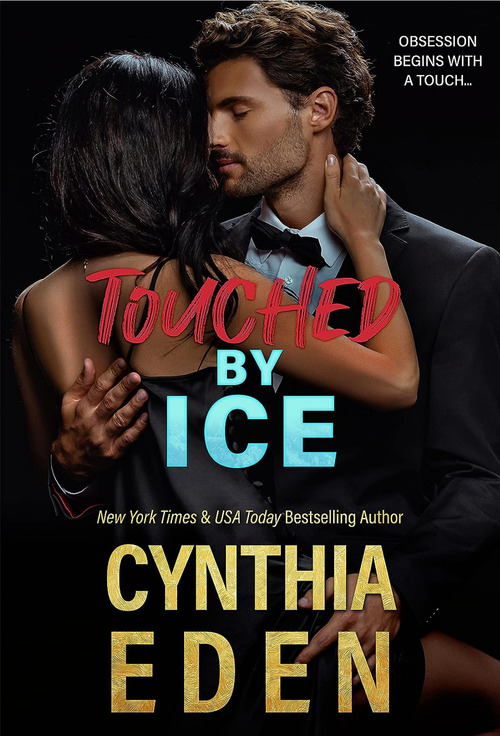 Purchase
Ice Breaker Cold Case Romance
Hocus Pocus Publishing, Inc.
March 2023
On Sale: February 28, 2023
ISBN:
Kindle: B0BK2QQM51
e-Book
Add to Wish List

Cold case. Hot romance.

Aiden Warner has power, fame, and money. What he doesn't have? Answers. His twin brother vanished when Aiden was a teen, and the mystery has haunted Aiden for years. He will do anything, pay any price, to learn the truth. Luckily for Aiden, there is one woman out there who can help him solve the mystery from his past.

She deals with the dead.

Dr. Antonia "Tony" Rossi has a reputation—she finds the dead. She's an expert when it comes to discovering remains and identifying the deceased. Someone has to give justice for the missing, and she's made it her life's work to be the voice for those who can't speak. Tony's a loner by nature, uncomfortable with attention, and definitely not a woman who seeks the spotlight.

He thinks he can buy her. Newsflash, he can't.

Aiden is used to getting what he wants, and what he wants now? Antonia. He figures he can pay her to do the job, and the case will be closed but…he's wrong. About her. About himself. From the minute he meets her, Aiden is obsessed. He expected Antonia to be brilliant, but he doesn't expect the hot surge of desire he feels for her.

Someone will kill to keep the past buried.

But now Aiden's attention has a killer focused on Antonia, too. Someone who will not allow her to uncover any of his dark secrets. And if he has to, he will bury Antonia so deeply that no one will ever find her again.

It's not the past that can destroy you. It's the present.

When Antonia is threatened, Aiden realizes that nothing matters but protecting her. For years, his heart has been locked away, but she's brought him to life again. He will not lose her. Will he fight for her? With everything he has. Would he kill to protect her? In a heartbeat.

Together, Aiden and Antonia will hunt for the murderer who has been hiding and waiting to strike again. The dead are going to speak, and Antonia will make sure she gives them justice.

It's time for another Ice Breaker Cold Case Romance! Danger, action, and steamy romance are in store in TOUCHED BY ICE. There's a killer on the loose, and Antonia and Aiden will risk their lives to stop him. Be careful who you trust and gear up for betrayal because secrets will explode, and the truth you discover may just chill you to the bone.
Ice Breaker Cold Case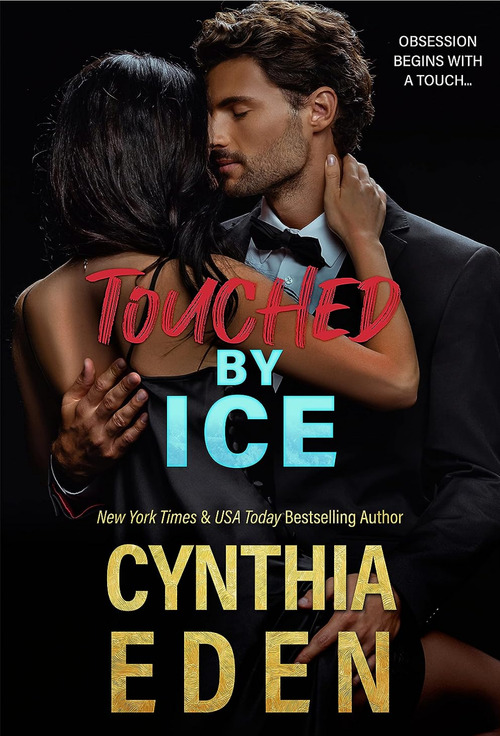 Touched By Ice
#4.0
Kindle | | | |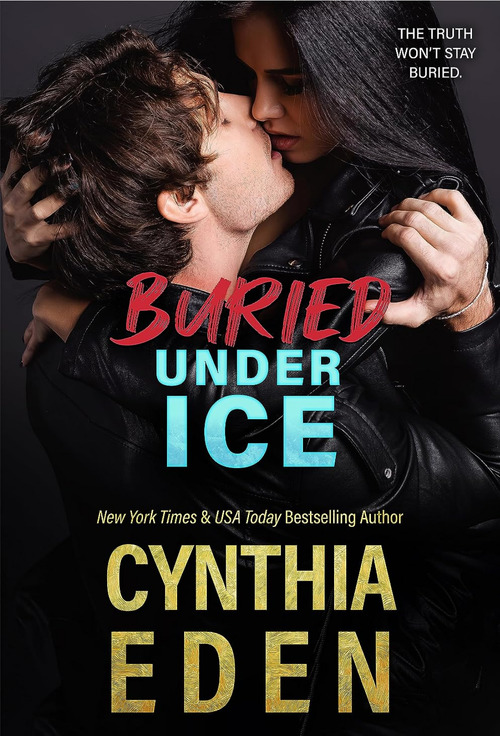 Buried Under Ice
#7.0
Kindle | | | |
Comments
No comments posted.

Registered users may leave comments.
Log in or register now!