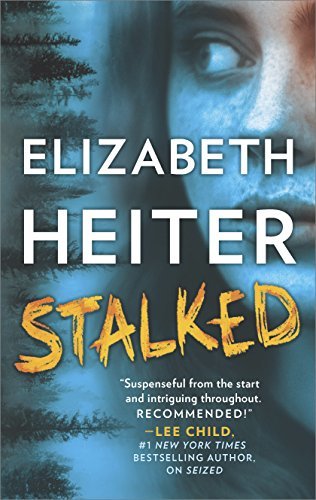 Purchase
Profiler #4
MIRA
January 2017
On Sale: December 27, 2016
Featuring: Evelyn Baine
400 pages
ISBN: 0778319741
EAN: 9780778319740
Kindle: B01EF3109C
Paperback / e-Book
Add to Wish List

If you're reading this, I'm already dead…
That's the note seventeen-year-old Haley Cooke leaves behind when she disappears from inside her high school. FBI profiler Evelyn Baine is called in to figure out who had reason to hurt her. On the surface, the popular cheerleader has no enemies, but as Evelyn digs deeper, she discovers that everyone close to Haley has something to hide. Everyone from estranged parents, to an older boyfriend with questionable connections, to a best friend who envies Haley's life.
Secrets can be deadly…
One of those secrets may have gotten Haley killed. If she's still alive, Evelyn knows that the more the investigation ramps up, the more pressure they could be putting on Haley's kidnapper to make her disappear for good. It's also possible the teenager isn't in danger at all, but has skillfully manipulated everyone and staged her own disappearance. Only one thing is certain: uncovering Haley's fate could be dangerous—even deadly—to Evelyn herself.
Interviews for Stalked
Elizabeth Heiter | The Many Faces of Criminal Profiling
Stalked
January 9, 2017
The Profiler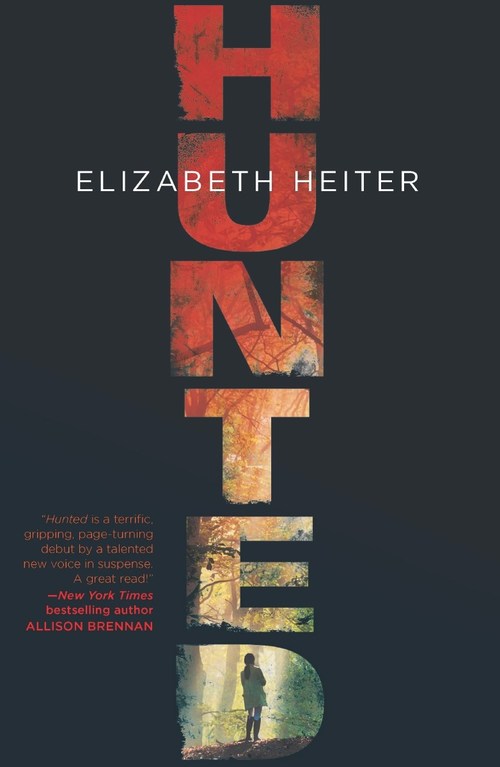 Hunted
#1.0
Amazon.com | BN.com | Apple Books | Kobo | Google Play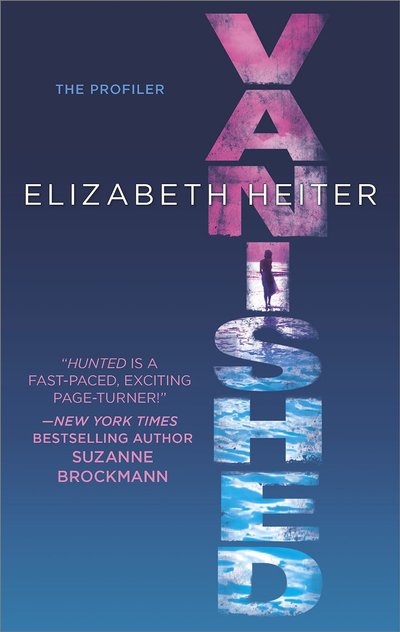 Vanished
#2.0
Amazon.com | BN.com | | |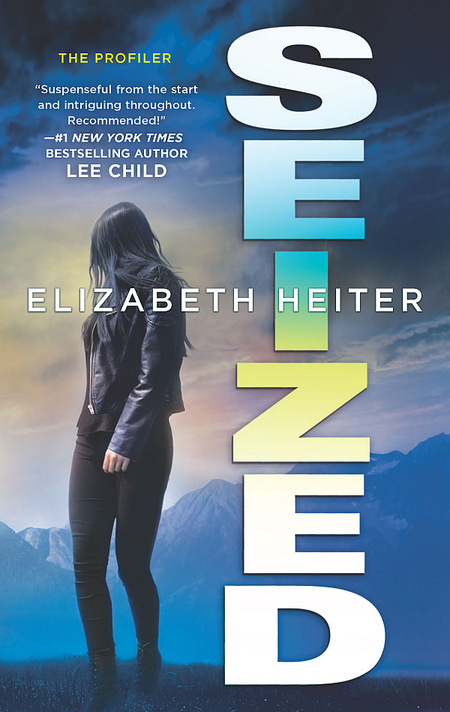 Seized
#3.0
Amazon.com | BN.com | Apple Books | Kobo | Google Play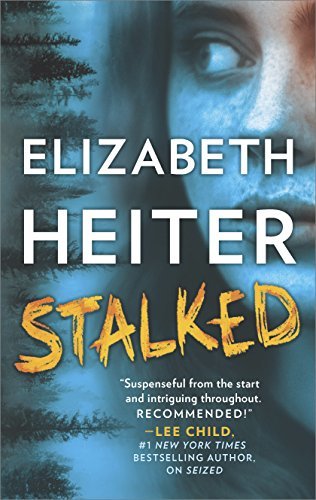 Stalked
#4.0
Amazon.com | BN.com | Apple Books | Kobo | Google Play
Comments
17 comments posted.
Re: Stalked

Love this. Thanks.
(Kathleen Bylsma 7:24pm March 13, 2017)
O.K. Now I'm hooked.Thanks for the introduction.
(Kathleen Bylsma 9:33pm April 11, 2017)
It may be very onerous to mention once exactly ought to
be pressured to cash your test. Usually it's going to
extraordinarily tough to cash if it is no longer
authentic hours.
check cashing
(Kumar Sanu 2:46am August 15, 2017)
Sounds like a page turner!
(Rebecca Shields 8:34pm April 9, 2018)
I want to read this.
(Gloria Zimmer 8:08am April 10, 2018)
I am interested about several parts of the process, but I
think it is the process that captures my attention most.
(G. Bisbjerg 9:23am April 10, 2018)
The research and the writing sound fascinating and special.
(Sharon Berger 10:37am April 10, 2018)
Sounds like a nail bitter. Thanks for this opportunity.
(Nancy Luebke 5:15pm April 10, 2018)
The part of the writing process that interests me most is coming up with the initial idea. It seems like everything has been done before. Must be hard to come up with something fresh.
(Nancy Marcho 9:28pm April 10, 2018)
Iwant to read this one.
(Gloria Zimmer 9:44am April 11, 2018)
I think its more of a curiosity of the process as a whole. I think I would be totally confused and probably repeat myself about a million times.
(Maria Smith 8:53am April 12, 2018)
If I had the talent, I think I would consider the big idea and the characters first. They are important to books I read and enjoy and I know I would not enjoy editing a book. That is a time consuming necessary task.
(Anna Speed 11:53am April 13, 2018)
I'm such a fan of this series with Evelyn Baine as a profiler.
I'm constantly recommending it when people ask for suggestions
or we start talking about books.
(Linda Popielski 6:15pm May 29, 2018)
Evelyn Baine is one of my favorite heroines. I've enjoyed the
each book!
(Trude Vandine 8:00pm May 29, 2018)
Aw, thank you so much, Linda & Trude!!
(Elizabeth Heiter 11:51am May 30, 2018)
I can't wait to find out more!
(Dynal Roberson 8:29pm June 1, 2018)
hi
(Hiral Verma 7:43am September 5)
Registered users may leave comments.
Log in or register now!