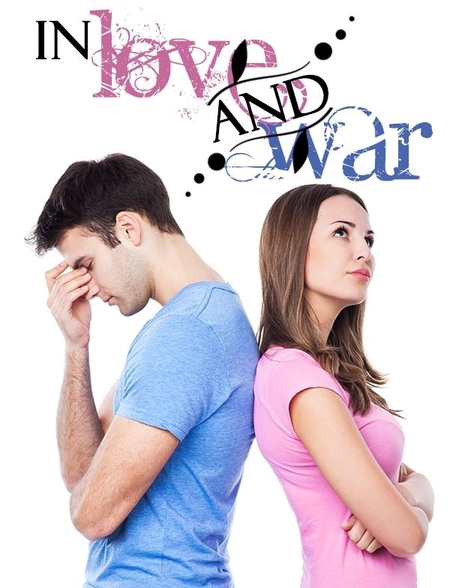 Purchase
Mountain Brook Ink
June 2016
On Sale: June 1, 2016
ISBN:
Kindle: B01DLCGJ6W
e-Book
Add to Wish List

Lassoed by Love
By Miralee Ferrell
Lindsey Morgan loves her life—too bad she can no longer afford it. The exclusive boutique she managed recently closed. Ready for a new adventure, she accepts a job at a resort. What could go wrong working at a gift shop and laying by a pool during her off hours? What Lindsey didn't expect was Steven Graham, her high-school crush showing up—as her new boss. Steven isn't the shy, red-neck teen she'd known six years ago. He's somehow morphed into a gorgeous, aloof, more refined man. Too bad he thinks she's still the spoiled cheerleader he thought had snubbed him, but she'd change that assumption if it killed her—and with the new job description she'd been handed, it just might!
Designed with Love
By Kimberly Rose Johnson
To save her fledgling landscape business, Jessie Morgan is determined to win an important design competition--even though her major competitors are ex-fiancé Brendon Jacobs and one-time best friend Scott Meyers. Tensions are high in the quaint town of Silver Spring, Oregon as neighbors and friends take sides. Will Brendon drive Jessie and Scott farther apart, or will they join forces...and find love in the process?
More Than Meets the Eye
By Trish Perry
Jensy St. Martin is not pleased when she recognizes the latest ad man to join the Washington, D. C. agency she has long considered her professional home. Phil Quinn was a cocky, love-'em-and-leave-'em type when they attended the same high school ten years ago, and she senses he hasn't changed much since then. When the two ad designers are forced to work together on a campaign, Jensy learns more than she wants to know about the man, and his growing attractiveness becomes the least of her worries.
Hungry Hearts
By Debby Mayne
When Cameron Prater returns to Hyacinth, South Carolina, to open a restaurant a few doors down from his childhood sweetheart Melissa Shaw's diner, they are both reminded of the fierce competitiveness that drove them apart. They even try to outdo each other while volunteering for a women's shelter that their church sponsors, and they deny the fact that the sparks that brought them together years ago still zing. Can these two people put aside their rivalry—and their pride—and let their hearts take over?
Comments
No comments posted.

Registered users may leave comments.
Log in or register now!