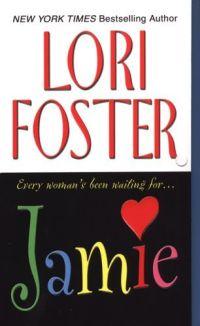 Purchase
Visitation series
Zebra
June 2005
Featuring: Jamie Creed; Faith Owen
384 pages
ISBN: 0821775146
EAN: 9780821775141
Paperback
Add to Wish List

Contemporary | Romance Contemporary
Carrying a naked woman up a mountain in a driving storm–- now there's a way for a man to start the day. But for Jamie, the unconscious redhead in his arms is an intruder, one who could bring him harm. He has his reasons for hiding out in this mountain cabin; for keeping his emotions hidden; for never, ever getting too close to anyone. And he's not about to stop now.
Before she passed out in his bed, she said her name was Faith–-an appropriate name since he has to take her at her word.
Who is she? Why is she here? Who sent her? And what is she doing to him? Jamie's used to feelings of wariness, isolation, of being on guard. What he's not used to is this dangerous, nearly uncontrollable new emotion raging through him.
Jamie wants Faith, as a man wants a woman... and it may already be too late to turn back...
Comments
No comments posted.

Registered users may leave comments.
Log in or register now!