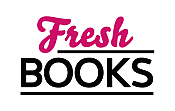 June blooms with love and intrigue
Savannah Chase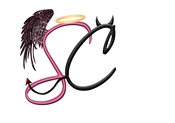 Savannah writes erotica, and she writes romance. Whether you want sweaty sex or sweet romance, She's written just the thing for you. Savannah Chase started putting pen to paper as a young schoolgirl. Music inspired her to write lyrics, which eventually turned into stories. Her stories have gotten better, longer and so much more erotic as the years passed. She's a hopeless romantic who believes that everyone has a soul mate. Savannah is a member of the Romance Writers of America, Toronto Romance Writers, and Erotic Authors Association. She's currently published with multiple houses, and has won numerous awards for her books. Her current residence is in Canada.
Features & Posts
No posts found.
2 comments posted.

Re: The Fallen Woman of Vil?gos (11:19am April 17, 2012):

I've experience it a few times myself. It is always weird when
one notices it. Fantastic post.

Re: A Seal In Wolf's Clothing (7:46pm March 16, 2012):

I'm already a fan...Always wishing you all the best...