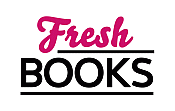 Grab a PSL and a great read in September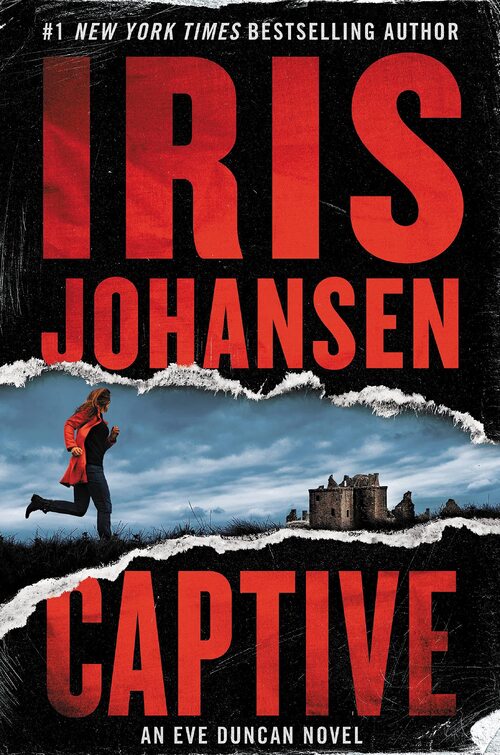 Captive, September 2022
Eve Duncan
by Iris Johansen

Grand Central Publishing
Featuring: Jane MacGuire; Caleb
352 pages
ISBN: 1538726297
EAN: 9781538726297
Hardcover
Add to Wish List

Purchase
"Danger just keeps finding her!"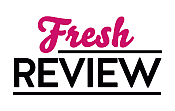 Reviewed by Annetta Sweetko
Posted September 17, 2022

Jane MacGuire's life just will not settle to what most would consider normal. Now that her adoptive parents Eve Duncan and Joe Quinn have gotten their lives out of the danger zone, she had hoped for calm. But with her lover/partner Seth Caleb being a top go-to guy with MI6 that doesn't seem to be happening anytime soon. She is either going to get used to feeling like a CAPTIVE or fix things.

Seth has asked Jane to stay with John MacDuff at MacDuff Run while he goes on a job. She isn't happy but is glad to see MacDuff - even though he is still desperate to find out if Jane is part of his family or not (she looks much like an ancestress of his). But, the job Caleb is on ends up sending an even more crazed crime lord after him. It doesn't take long before he finds out about Jane and targets her.

Besides the danger that Caleb has desperately tried not to send Jane's way - there is a mystery to solve. MacDuff's ancestress Fiona had disappeared and now Jane is working on the puzzling event with artwork and old journals to find out what happened to the young woman. MacDuff probably got her started on that to keep her busy and working on her art while he protects her and his home - but he will never admit such a thing.

CAPTIVE is one of the best of the Eve Duncan series author Iris Johansen has written so far. The danger, drama, and intrigue will have you sitting on the edge of your seat and holding on for dear life. The characters that Ms. Johansen brings to life in her books with be ones you will find yourself rooting for and believing in even when things go south. The men sent by Caleb or put in action by MacDuff quickly become part of the family and you can laugh at the griping and groaning as they go about their duties, especially the ones helping Jane in her research.

On a personal note, I felt that Jane might have been a bit too hard on both Caleb and MacDuff as she felt more of a CAPTIVE than a partner, but I think she finally gets the idea across to both of them that she can take care of herself and her man. Especially toward the end.

Filled with action, danger, romance, a surprise for Caleb and Jane's family, the ending of an evil bad guy, and a promise to a treasure-filled future can all be found in CAPTIVE.
Learn more about Captive
SUMMARY
Eve Duncan's daughter Jane MacGuire seems to have found a perfect life with Seth Caleb - until a ruthless madman threatens to destroy it all, in this gripping suspense novel from #1 bestselling author Iris Johansen.

Jane MacGuire is enjoying a period of domestic bliss as she focuses on her art and her partner Seth Caleb uses his unique abilities as an agent for the MI6 intelligence service. But when Seth crosses crime lord Hugh Bohdan, he incurs the wrath of one of the world's most powerful criminal empires…one whose tentacles reach across the globe and even to the idyllic Scottish retreat where Jane is working.

Soon Jane is on the run, struggling to stay one step ahead of Bohdan's army and his devastating high-tech weaponry. Even with the assistance of Earl John MacDuff, she finds danger at every turn. But with that peril comes an astonishing discovery: a 200-year-old secret on the brink of becoming lost to history.

Jane and Seth must join forces to unlock the fascinating puzzle, even as they hurtle toward a lethal final confrontation in the Highlands. But before their adventure is over, Jane and Seth will encounter their biggest shock of all…and realize nothing can be the same for them ever again.
---
What do you think about this review?
Comments
No comments posted.

Registered users may leave comments.
Log in or register now!